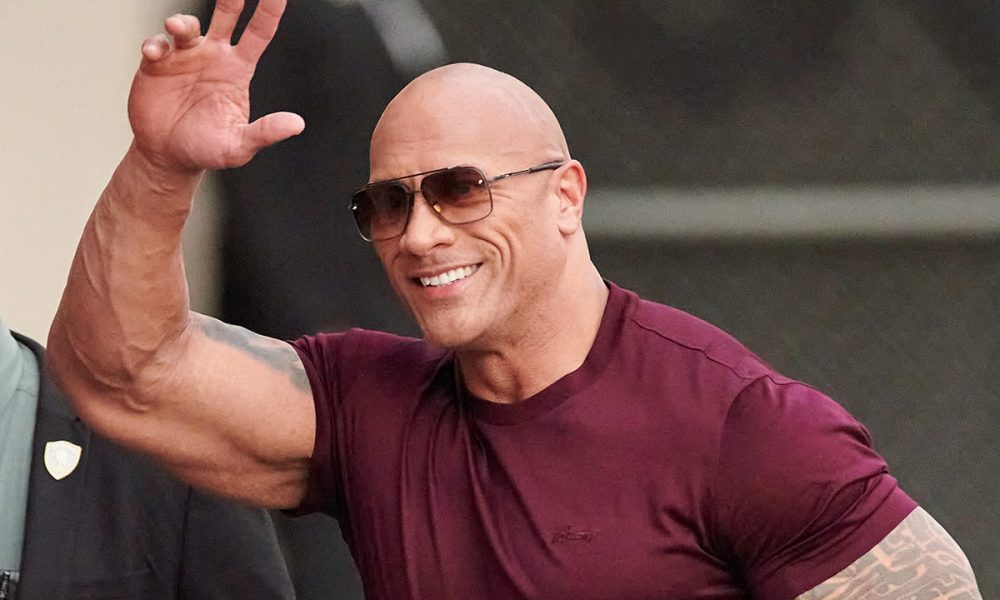 7 Wrestlers Who Are Now Big-Name Hollywood Stars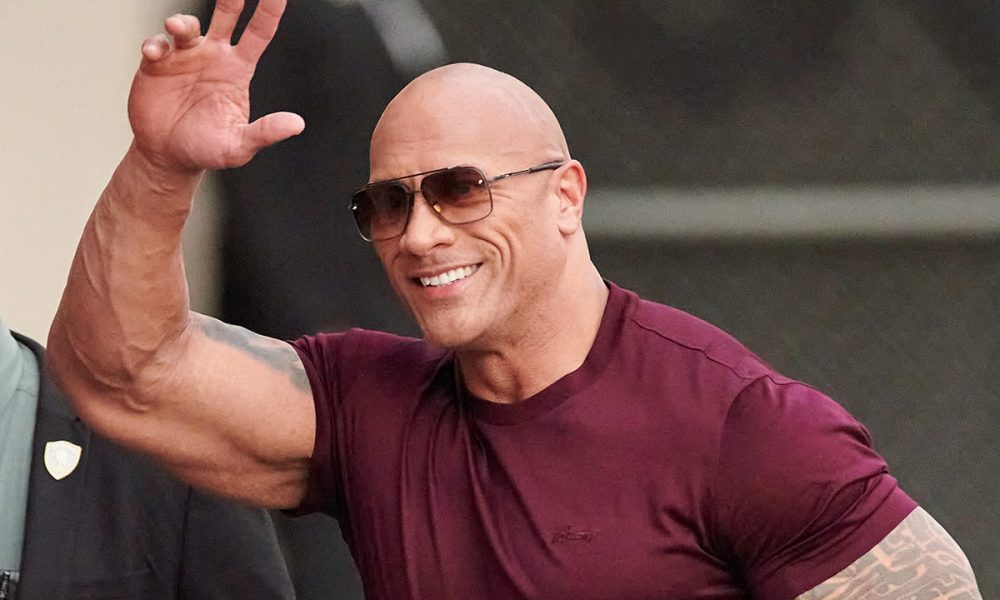 Professional wrestling has been around for centuries, but it wasn't until the mid-1970s that the industry saw a surge in popularity. Many of the wrestlers who were involved during this time have gone on to become household names, thanks to their career transitions into Hollywood stardom.
Here are seven wrestlers who successfully made the leap from the ring to the big screen and became some of today's most beloved Hollywood icons:
Dwayne "The Rock" Johnson
Dwayne Johnson is arguably one of the biggest stars in Hollywood today – and he was once an incredibly successful professional wrestler known as "The Rock." He started his career at WWE in 1996 and quickly became one of the company's most popular wrestlers. Johnson has since gone on to become an acclaimed actor, starring in blockbuster hits like "Jumanji: Welcome to The Jungle," "Fast & Furious Presents: Hobbs & Shaw," and "Baywatch."
Dave Bautista
Dave Bautista began his professional wrestling career back in 1999 when he signed with the World Wrestling Federation (WWF). He rose to fame under the name "Batista" and went on to win multiple world championship titles. In 2006, Bautista took a break from wrestling to pursue an acting career. He has since gone on to star in blockbuster hits such as "Guardians of the Galaxy" (2014), "Spectre" (2015,) and "Blade Runner 2049" (2017).
John Cena
John Cena is another big-name Hollywood star who got his start in professional wrestling. He made his WWE debut back in 2002 and soon rose to prominence as a fan favorite due to his strong work ethic and good looks. After becoming one of the biggest names in the industry, he transitioned into acting with roles in films such as "12 Rounds" (2009), "Trainwreck" (2015), and "Blockers" (2018).
The Big Show
Paul Wight, better known as The Big Show during his time in the WWE, is another wrestler who made a successful transition into Hollywood stardom. After making his debut in 1995, he quickly became one of the biggest stars of the company.
Besides wrestling, Wight has also starred in feature films such as:
"Jingle All the Way" (1996)
"The Water Boy" (1998)
"MacGruber" (2010)
Hulk Hogan
Hulk Hogan is one of the most iconic wrestlers of all time. He made his debut in 1977 and quickly became one of the biggest stars in professional wrestling. Eventually, earning him the nickname "The Immortal." In addition to his successful wrestling career, he also starred in multiple feature films, such as "Rocky III" (1982) and "Suburban Commando" (1991).
Jesse Ventura
Jesse Ventura was a professional wrestler during the 1970s and 1980s, with his career peaking when he won the WWF tag team championship in 1981. He then retired from wrestling to pursue a political career and was elected governor of Minnesota in 1998.
Similarly, Ventura also had roles in films like "Predator" (1987) and "The Running Man" (1987).
Stone Cold Steve Austin
Stone Cold Steve Austin first made waves in professional wrestling when he joined the WWE back in 1995. He quickly became one of the company's biggest stars due to his rebellious attitude and intense storylines, winning multiple world championships before retiring from wrestling in 2003.