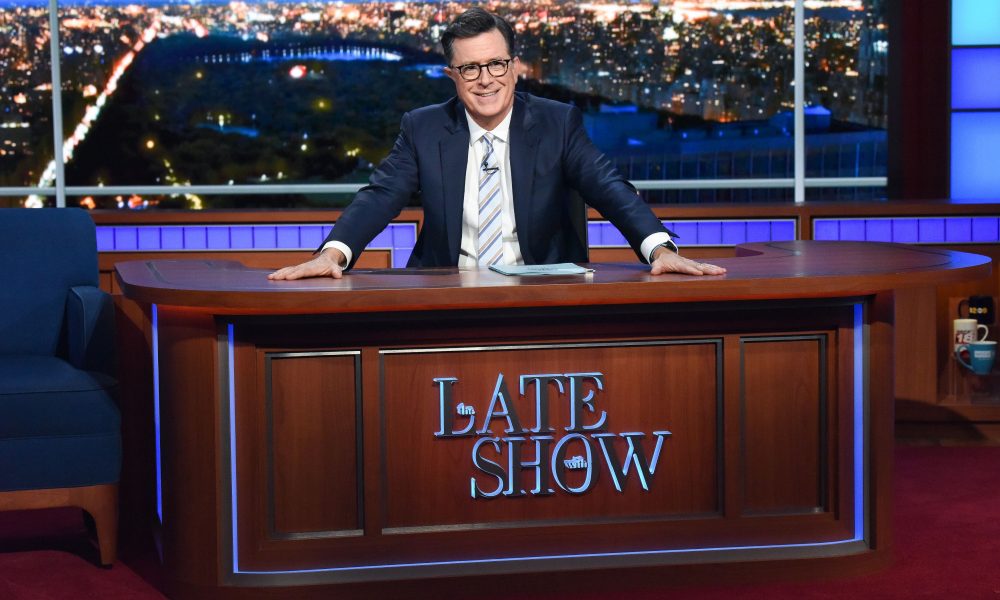 The WGA Strike & Its Impact on Popular American Shows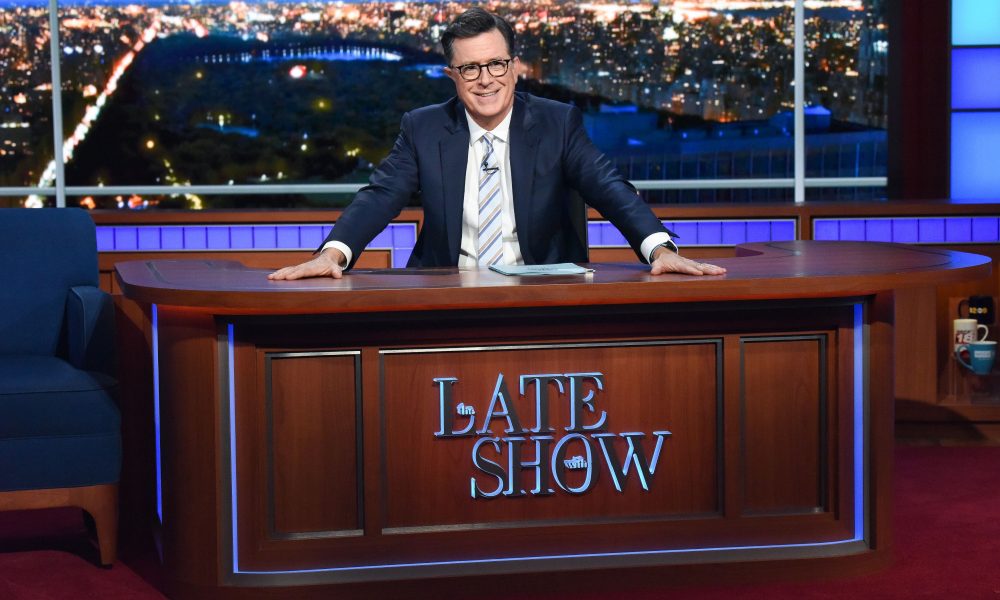 The Writers Guild of America (WGA) is the union for writers, specifically those in Hollywood. Unfortunately, the members of this union have been on strike several times over the past few decades, and this continues to have a massive impact on several popular TV shows and movies.
This article will discuss the recent WGA Strike, the reasons behind it, and the possible implications on popular American shows.
The WGA Strike
The WGA strike is a labor dispute between the Writers Guild of America and the Alliance of Motion Picture and Television Producers (AMPTP). The strike usually results from disagreements between the two parties concerning the writers' wages, benefits, and contracts.
The most recent strike started on November 5, 2021, after the WGA members voted overwhelmingly to authorize a strike following the expiration of their previous contracts with the AMPTP.
Why the WGA Strike Matters
The WGA strike affects several popular American shows, especially those produced by large media conglomerates like Netflix, Hulu, and Amazon Prime. The strike impacts the entertainment industry as it affects the delivery of new TV shows, episodes, and movies. Thus, the disruption of schedules and halting of production may also impact the careers of writers and actors in the entertainment industry.
Possible Implications on Popular American Shows
Many popular American shows may be affected by the WGA strike, and the viewer's favorite TV shows and movies may face significant delays in production. Some shows that may be affected include Netflix's Narcos: Mexico, Amazon's Jack Ryan, CBS's FBI, and many more.
Plus, the strike may lead to show cancellations/delays, reduced episode orders, and revision to original scripts. The show's viewership may also decline. How? Well, fans may decide to switch to shows that have not been affected by the strike.
Possible End Result of the Strike
While the end result of the WGA Strike remains uncertain, TV executives are already putting contingency plans in place to mitigate disruption to their production schedules. The WGA members are committed to striking until their demands are met and negotiations are ongoing.
Similarly, it may take a while before the strike ends. In other words, this means that most American late-night shows will not be airing unless they come to a resolution with the unhappy writers.
Parting Thoughts
The WGA strike has had a significant impact on several popular American shows. Fans of TV shows and movies may have to exercise patience as the strike may cause delays and disruptions to the entertainment industry.
While negotiations are ongoing between the WGA and AMPTP, it may take a while before the strike ends. And American shows return to full production. One thing is for certain: The WGA strike does not normally end unless the employers meet their demands and needs.