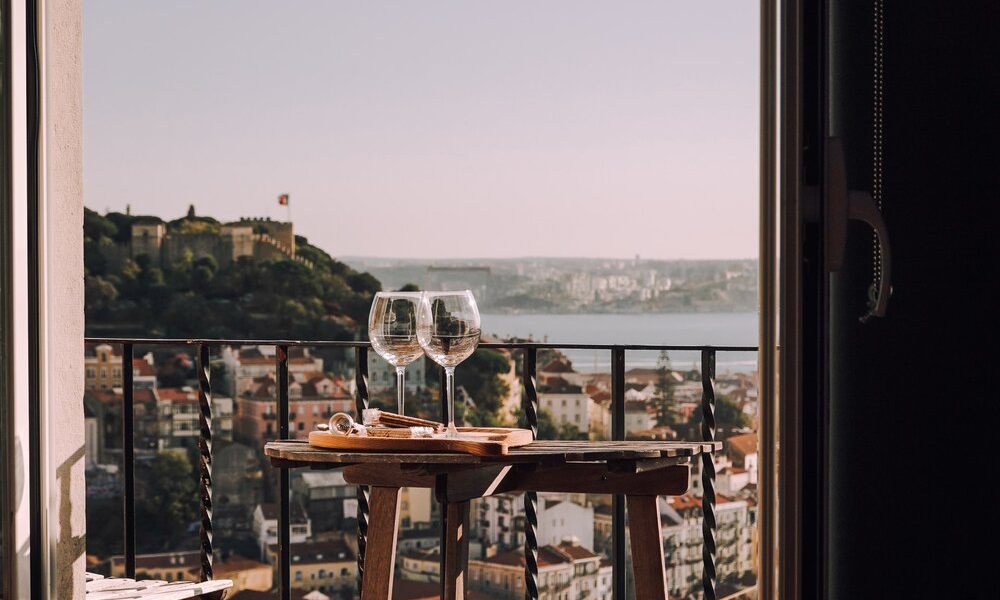 Rekindle Your Lost Spark by Escaping to the Most Romantic Getaways in USA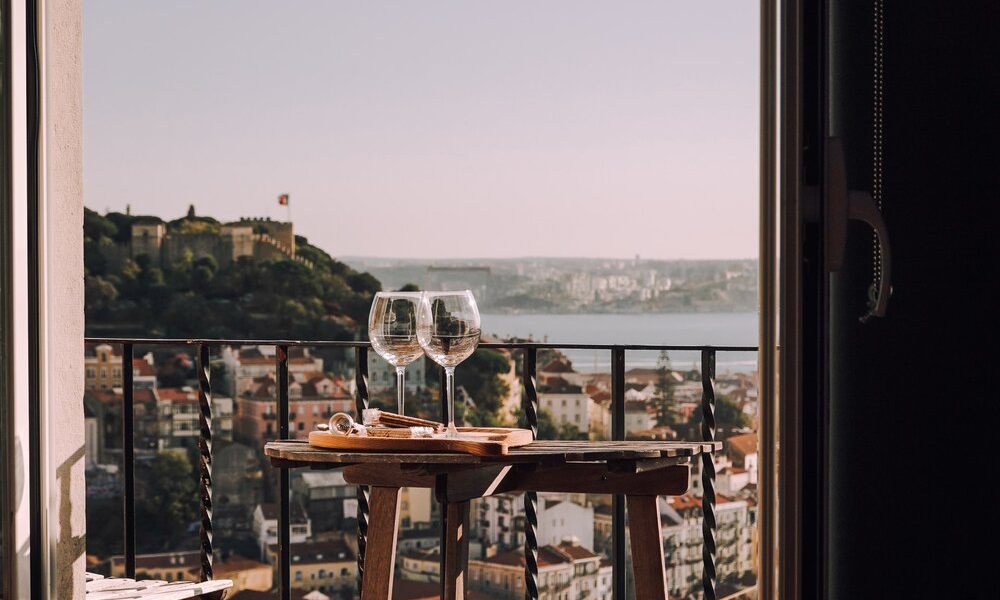 A common hitch faced by most couples is losing the initial spark after a certain number of years. While some sensible ones book counselling sessions and engage in completing their 'homework', some just choose to go their separate ways. 
Well, before you even reach that extent, why not explore the nooks and crannies of this world with your significant other?
Picturesque locations always strike a chord in our heart. Away from the urban chaos, one feels close to nature and tends to rediscover oneself. And, when you have your most favorite person beside you, who can stop you from taking the fire from ablaze to roaring?
For your convenience, we've narrowed down 3 of the most lovey-dovey getaways in the USA, where romance is oozing from every corner! Check them out.
#1 – Santa Catalina Island, California
Known as the "Island of Romance", Catalina Island is only an hour-long ferry from Los Angeles.  It's literally a romantic treasure island for couples! Ride in a golf cart, has a sweet little picnic in the Wrigley Memorial & Botanic Garden, snorkel in the crystal-clear waters of the Pacific, or go for an enlightening tour in Catalina's Casino; the list is never-ending! We can vouch for sure that the Island of Romance will again allure you to come here.
#2 – Charleston, South Carolina
Are you a history-loving couple? Well, look no further as the holy city of Charleston in South Carolina is the perfect vacation spot for you! The pastel-colored houses, horse-drawn carriages, gas lanterns, palmetto-lined downtown, and cobblestoned streets – Charleston, with its spring-like charm, will make you feel as if you've landed in your spring time when you first met the love of your life. A hug, a forehead kiss, and a stroll in these streets – even Jack and Rose will envy you!
Charleston adds another feather to its cap as it's known as the Culinary Capital of the South. Don't miss out on the spicy fried chicken at Leon's Oyster Shop, oysters at Upper King Street's The Ordinary, and Texas-style brisket at Lewis Barbecue. Foodie couples, it's a paradise for you!
#3 – Santa Fe, Mexico
If sands and camels give you a different kind of joy, pack your bags and fly to this desert oasis in Mexico. The quaint little town of Santa Fe is booming with its food scene, jewelry stores, museums, and art galleries. Visit the famous the famous Georgia O'Keeffe museum, dip into thermal pools at Ojo, tantalize your tongues with burritos, enchiladas, guacamole, and house-made salsa at Tia Sophia's and The Shed, or snuggle up with your honey around kiva fireplaces or under the stars.
Wrapping it up
Amidst the hectic schedule, parental responsibilities, it's natural for a couple to lose that teen spark. But you can always spice it up with tours like these. So, what are you waiting for? Fly to these exotic places, tightly hold your lover's hand, and get lost in the power of love!