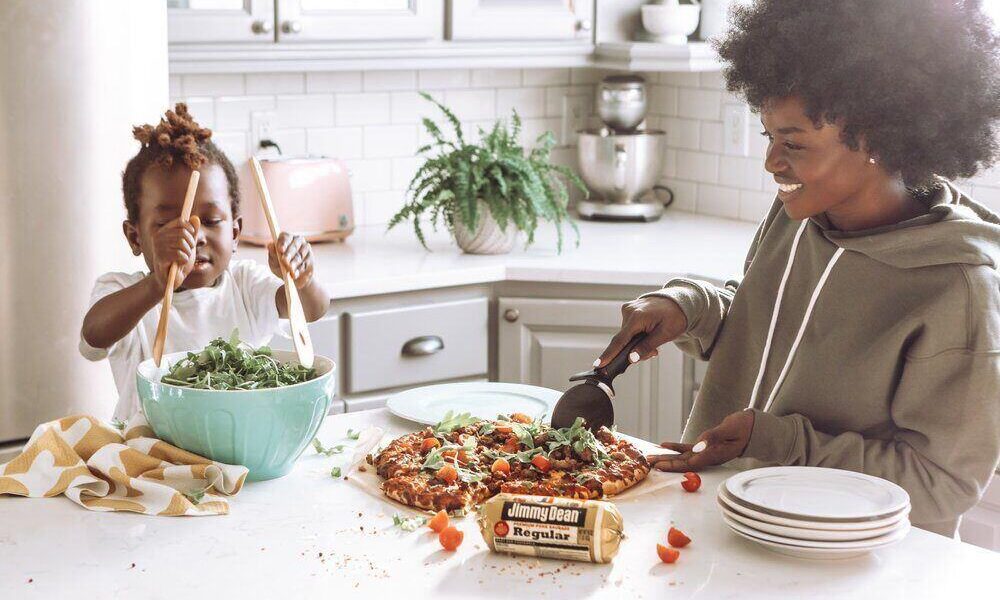 4 Golden Tips to Make Parenting a Little Less Exhausting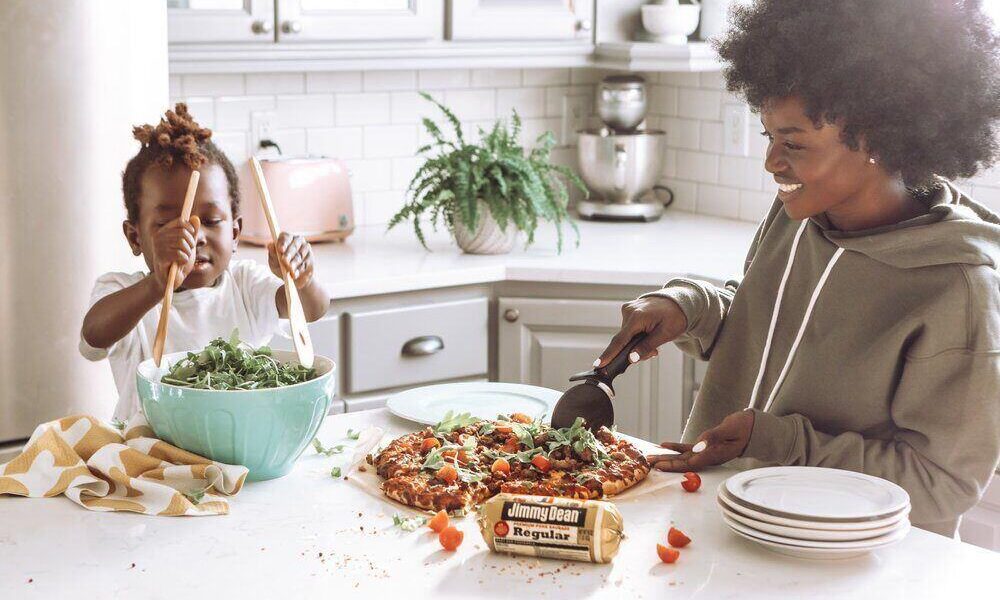 Having a child of your own, someone you can give all your love and care to and protect from all kinds of dangers is every couple's dream. But is raising a kid that easy? Well, not!
Kids require a lot of time and attention. As a parent, you're always on the run, grabbing burp cloths, diapers, sanitizing milk bottles, washing clothes, and whatnot! Despite organizing and planning things, there's a constant fear of missing out on something that might harm the kid. 
So, to all the highly cautious parents out there, here are a few parenting hacks to lessen the burden on your shoulders. 
#Tip 1 – Place a tape over a toy's speaker
Irritated with the sound of that dancing doll or remote-controlled car? Do you feel like shutting it down every time your kid plays with it? Well, you're not alone!
Constant sound from the toys can be painful at times and could lead to severe headaches. To avoid it and still let your child enjoy the toy, place a tape over its speaker. That way, the sound will be muffled, and you'll hear it less often, and the child would still be able to play with the toy.
#Tip 2 – Disguise liquid medicine as juice
Remember those days when your mom used to take out that awfully tasting liquid medicine from the cupboard, and you used to hide, scream, fight and do all that you possibly could to escape it? TBH, the scenario is still the same.
None of the kids like taking medicines, especially when they know what they're being given. But since their health is your topmost priority, what you can do is hide the liquid medicine in a juice box. Simply cut the backside of the tetra pack and place the medicine inside it while adding a straw. Now feed it to the sick child hassle-free.
#Tip 3 – Use a cupcake liner to catch melting ice pops
Often when children eat popsicles, their hands, clothes, and the floor get dirty with falling, melting ice pop debris. Removing the stains from the floor is still easy, but cleaning the toddler becomes a hectic task. If you want to avoid that whole situation, place a cupcake liner beneath the popsicle. That way, the liner will catch all the melted parts and keep your child and the floor tidy.
#Tip 4 – Use hair ties to protect the cabinets
At times while playing, children get distracted and start opening up the cabinets to look at what's hidden inside. Usually, this drill ends up with the entire house being messed up. If you want to baby-proof those cabinets and save yourself from extra work, try tying hair ties around cabinet knobs. One loop around the knob (making an infinity shape) is enough to keep your child from opening it.
Wrapping it up
Managing kids can be really difficult, but you can't deny that it's also the most fulfilling job in the world. At the end of the day, when you see your child's smile, all your stress vanishes, and trust us, it's the best feeling of all.