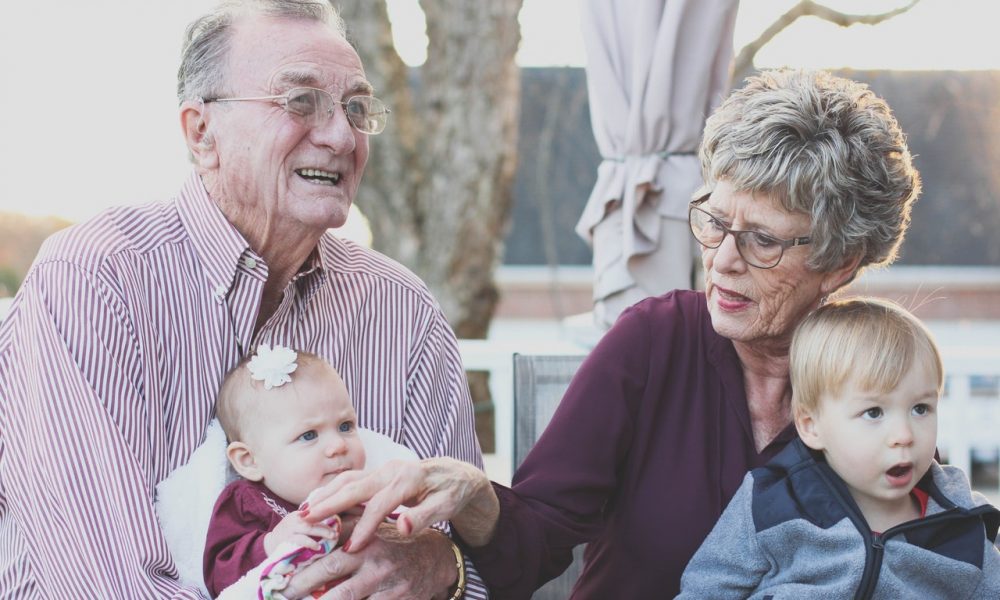 Found Love After Your 50s? Consider These Personal Finance Tips For A Dignified Life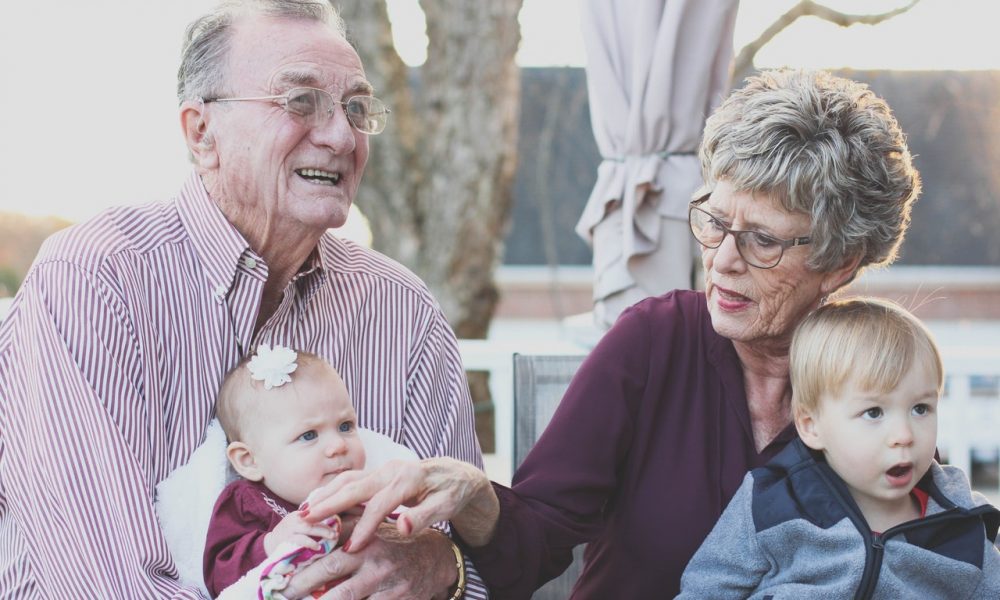 As we progress through 2022, America witnesses a record increase in gray divorce. Older couples, who had spent years together and have been through the ebb and flow of life, are parting ways. This is perhaps the greatest shift in the history of family life. Nonetheless, what follows the gray divorce is even more shocking. The late-life divorced couples seek life. And more often than not, they do find love.
Finding a significant other at the standard age – 50 and above – is certainly one of the best things that you can have in life. You will get emotional support, share your life stories with each other, and go through every up and down of life together. On the flip side, there are finances. If you are a retired senior citizen and have no income flow, you will face a series of difficulties in handling your life with your new partner.
On top of that, if you have dreams of purchasing a new car, a house, or any other liabilities, your financial problems are very likely to heighten up. That is why, you need to keenly align your finances with your lifestyle. Similarly, you need to ensure that you and your newly-wed partner are on the same page. If you are lucky enough to find love after the standard age, congratulations! Here are some quick tips for you to consider. If taken into account, these tips will help you develop great trust and a long-lasting relationship with your new love.
Be Honest With Your Partner
In honesty lies all the virtues, they say. The first thing you need to do, before you tie the knot with your new girlfriend is, to be honest with her. Meaning, tell her everything. Do not hide any single detail about your personal life, previous wife, and your current status. Essentially, be pristinely clear about your financial status. Tell her about your savings and budget in all your honesty.
The benefit of being honest with your girlfriend prior to getting married is that both of you get on the same page. Consequently, a sense of trust and mutual understanding develops. If she truly loves you, she will accept you no matter what your financial status is. So, be honest and share everything with your significant other in all your honesty.
2. Manage Feelings to Manage Finances
This one is pretty straightforward. Feelings play a pivotal role in every relationship, and marriages are no exceptions. So, try managing the feelings. In turn, the finances will be managed on their own.
3. Find A Passive Income Source
At the standard age of 45-50, you can find numberless passive income sources to sustain your income. Remote working, offering freelance services, and virtual personal assistance are some of the passive income sources that will keep the ball rolling for you. Not to mention the fact that investment is yet another tried and trusted passive income source. So, figure out what works best for you and spend your time on it.