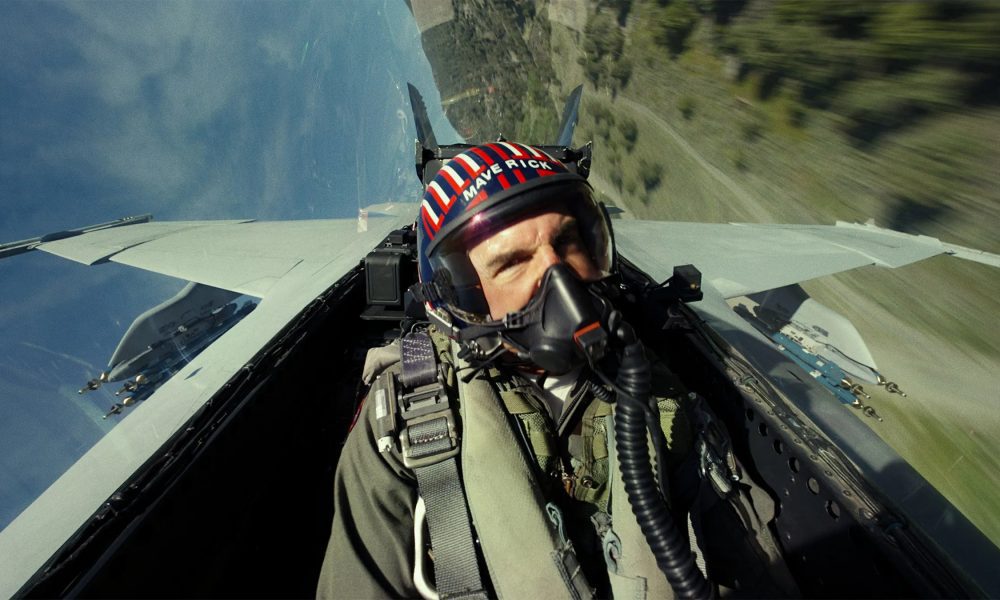 Top Gun: Maverick Becomes Tom Cruise's First Billion-Dollar Box Office Hit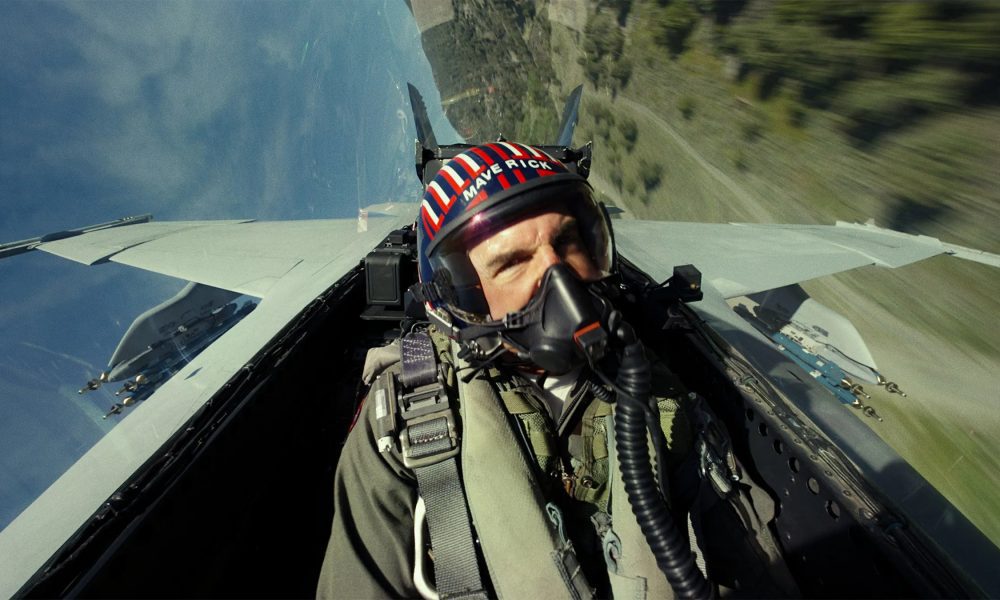 When the news of "Top Gun: Maverick" was leaked, fans across the globe instantly went into a frenzy as they were finally getting something they had been asking for for years. The original 1986 "Top Gun" film was a fan favorite and is still considered to be one of Cruise's best works to date. It featured some of the biggest names in Hollywood like Val Kilmer, Kelly McGillis, Anthony Edwards, and Meg Ryan. So, it's safe to say that die-hard "Top Gun fans" were over the moon when they came to know about the film's long-awaited sequel. It hasn't even been a month since the release and Top Gun: Maverick has officially joined the billion-dollar box office club, making it one of the highest-grossing Tom Cruise films. It stands in 50th place in Hollywood's all-time highest-grossing film rankings.
Another Feather In Tom's Cap
Tom Cruise is known for his roles in live-action films that have made him one of the most prominent stars in Hollywood. The "Mission Impossible" star launched his acting career with a role in a comedy film called 'Risky Business' in 1983. Then, in 1986, he starred in the action film "Top Gun," which resulted in him getting the role of Ethan Hunt in all 6 of the "Mission Impossible" film series. However, Cruise is more than just your average actor, and his performances in recent movies prove that in the world of cinema, he is still a force to be reckoned with.
Making History Like Never Before
This film happens to be the only sequel to a film that has managed to cross the $1 billion markers in the post-pandemic era after Sony and Disney's Spider-Man: No Way Home. The highly anticipated movie broke all the barriers on finishing Sunday and came down to an estimated domestic total of $521.7 million and coming with $484.7 million internationally, which means that the total has come to a billion dollars. The Director of the film, Joseph Kosinski, is enjoying his massive success with Top Gun: Maverick and Spiderhead, which took the title for being one of the most-watched films on Netflix.
Success After Success
The success of Top Gun: Maverick was supported by the boost that came with it due to being released on select Imax and premium large-format screens on the 5th weekend of its release. This added a lot to the initial box office as the Paramount and Skydance release resulted in $30 million domestically and $44.5 million internationally over the weekend. According to the information shared by Paramount, more than 16% of the film's audience consisted of those people who have already seen the film in theaters. There is also a small percentage of people who have watched it more than 4 times already! Top Gun: Maverick has made great history as it is also one of Paramount's biggest live-action films in 15 markets, which include Australia, the United Kingdom, France, and Brazil. 
The first Top Gun film was released in 1986 and it only managed to gain around $357.8 million at the international box office.