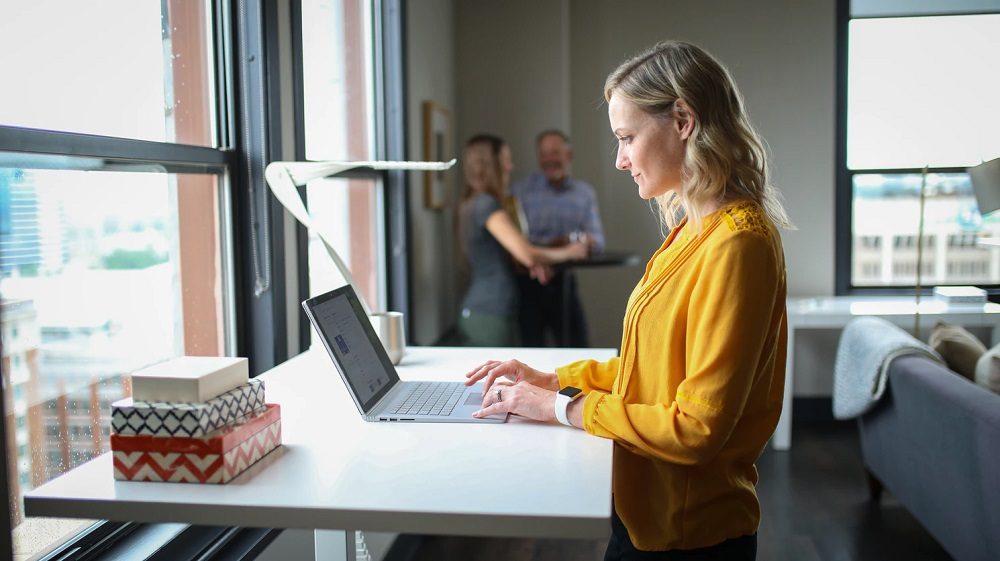 Mental Health Strategy For An Effective Workplace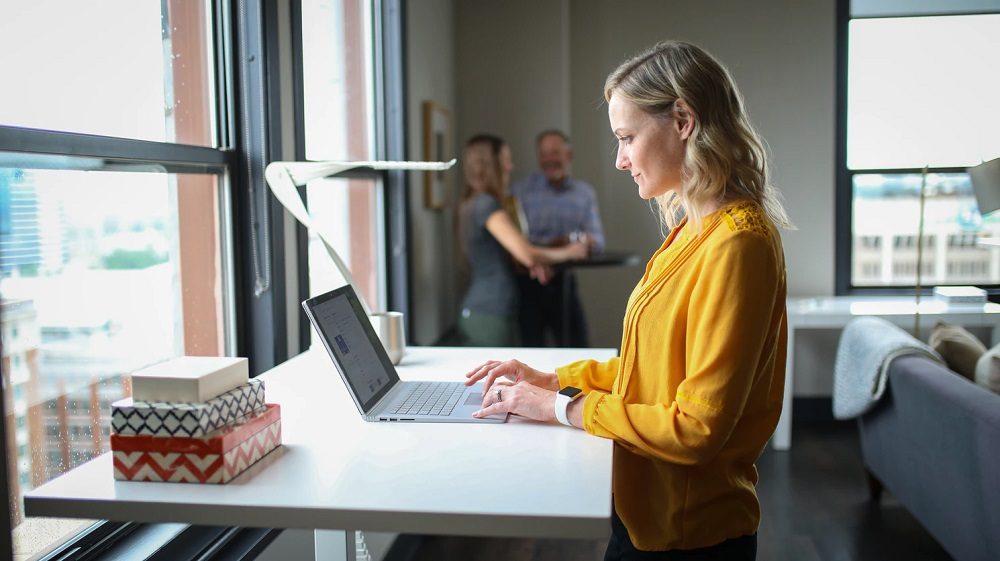 In 2020, the pandemic caused quite an uproar by spiking anxiety and other mental health issues. In 2020, life practically turned upside-down as communities united to slow the spread of the dangerous coronavirus. Schools shut down. Businesses closed. Workforces turned remote. People all over the country locked their doors with one overarching goal: to stay healthy.
While the pandemic may be behind us in 2022, many still face post-pandemic problems. Others are left burned out, broke, or both. And that cycle can be particularly punishing for those suffering from mental illness. That's why we pulled together some of the best pieces of advice we've heard. It is possible not just to manage your mental illness at work but to grow professionally while doing it.
Connect with coworkers 
Workplace relationships play a vital role in improving your mental health and even job satisfaction. Research has shown that those people who have better relationships in life tend to live happier and longer. Making connections can also be good for your career, but what's often left out of the conversation is the power of bonding over emotions and struggles, not just roles and skills. 
Being yourself and sharing who you are make you feel less isolated and even start a domino effect for others to do the same. If your office doesn't currently support social connections in the workplace, bring that to your employer's attention. Every company should offer opportunities for social engagement.
Communicate honestly
Open and honest communication is a vital piece of the puzzle regarding protecting your mental well-being in the workplace. Naturally, this goes two ways, as employers who are upfront and understanding take the stress out of office dialogues. But you can also decide to be the catalyst for direct communication and stand by this approach when it matters most.
In the face of mountainous workloads, unrealistic deadlines, or other genuine grievances surrounding your role, the best thing you can do is find a respectful and sincere way to voice your concerns and carve a path towards a more manageable and productive working day.
Practice positive thinking
Research has shown that positivity has a tremendous impact on our physical and mental health. It can help lower blood pressure, reduce stress, and boost your resilience to difficult situations. Stay mindful of your negative thoughts throughout the day, and try to transform those negative thoughts into positive ones. 
Take a different route to work or visit a new place for lunch and savor the moment and allow yourself time to reflect on things without the unnecessary urgency. Our 24/7 connected world isn't the easiest place to be, so practicing a little mindfulness for the mundane everyday tasks is a great way to help us feel calmer, more relaxed, and more able to enjoy the moment while simultaneously gaining the ability to understand the people around us and our work environment.