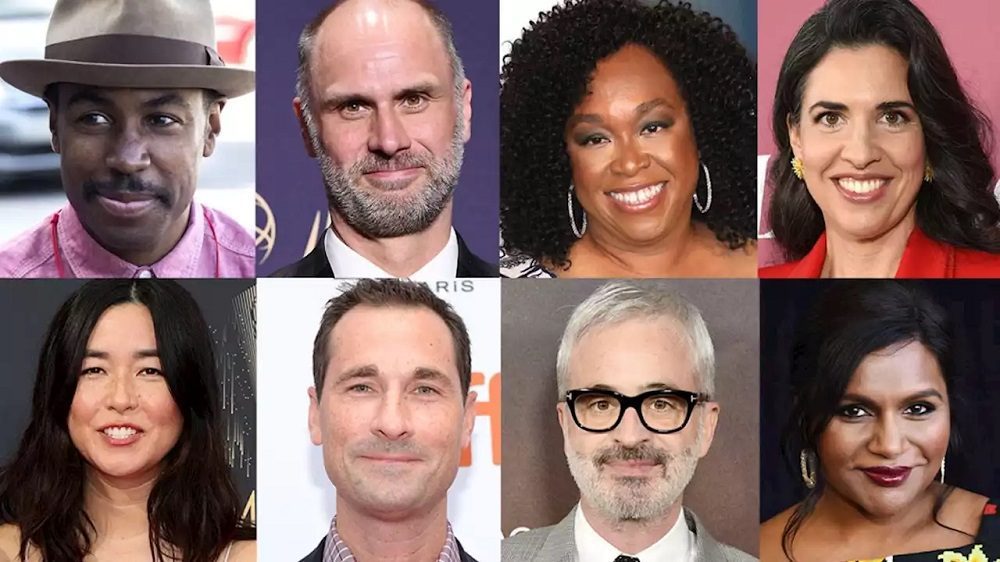 Hollywood's Most Powerful TV Showrunners Of 2021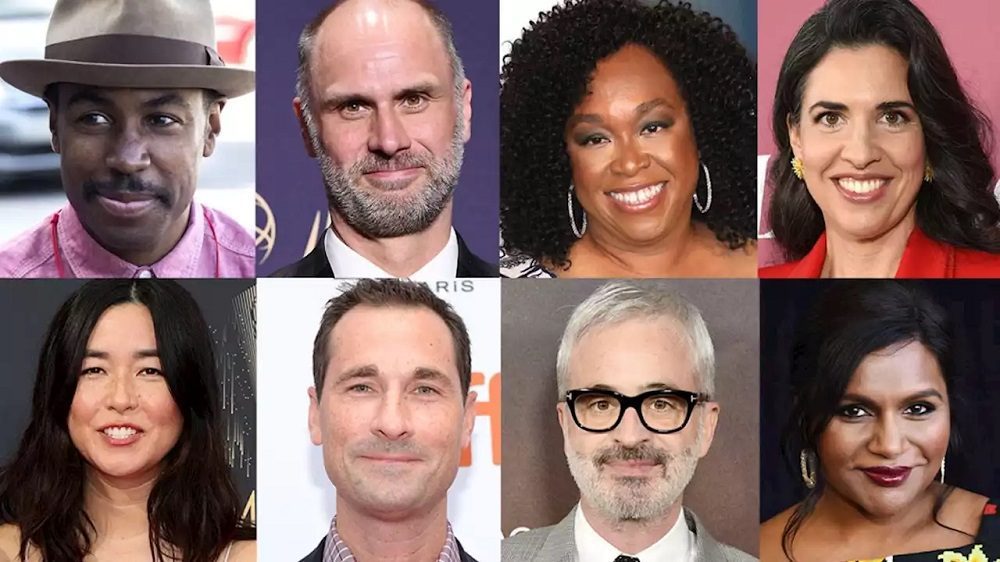 Every year the Hollywood Reporter publishes a list of the 50 most potent showrunners in television, and every year it features many of the same people: David Benioff and D.B. Weiss (Game of Thrones), Dick Wolf (Law & Order), Chuck Lorre (The Big Bang Theory), and whichever white man happens to be in charge of "The Walking Dead" at any given time (for the past few years it's been, Scott Gimple).
This year's list, however, is the most diverse in the decade that the publication has made them: About half (24) of the 50 teams of showrunners include at least one woman or a person of color. That's up slightly from last year (21) and double what it was in 2010 when just 12 of the 50 teams were represented by someone that wasn't a white man. Here are some of the names that made it to the annual list: 
Ava Duvernay 
DuVernay made her directorial debut with the critically-acclaimed 2008 hip hop documentary "This is the Life,", and directed several network documentaries, including "Venus Vs." for ESPN. She has directed significant short form work, including "August 28: The Day in the Life of A People," commissioned by The Smithsonian's National Museum of African American History and Culture and acclaimed fashion and beauty films for Fashion Fair and Prada.
Before filmmaking, DuVernay worked as a marketer and publicist for 14 years. Her award-winning firm provided strategy and execution for over 120 film and television campaigns for acclaimed directors such as Steven Spielberg, Clint Eastwood, Michael Mann, and Bill Condon.
Shonda Rhimes
Rhimes is one of the few showrunners to have become so big that Netflix has invested millions in staking sole claim to their work. Most recently, Rhimes produced "Bridgerton" but as a creator and writer, she is yet to repeat the success of her two whopping hits: her medical drama "Grey's Anatomy" and the soapy political thriller "Scandal."
Ryan Murphy
Ryan Murphy became one of TV's most well-paid producers in 2018 when Netflix signed him to a five-year deal worth as much as $300 million. He has written, directed, and/or produced five shows and four movies for the streamer in the last four years.
But Murphy's Netflix output hasn't had the critical success of previous work like "Nip/Tuck" or "The People v. O.J. Simpson," leading some industry observers to question whether the streamer will make a play to keep him when his deal is up. But someone as prolific as Murphy, whose series has consistently captured the zeitgeist in the two decades since his debut with The WB's "Popular," is bound to have options. Through his previous deal with 20th TV, he's still got five shows on the air at Fox and FX, and he remains close friends with Dana Walden, who recently ascended to the top TV job at Disney.
Kenya Barris
Barris founded Khalabo to create a space where collaboration is fostered, and new talent can thrive. With this as a pillar of its creative process, Barris has grown the production company to establish it as a creative collective, where collaboration is fostered, and new talent can thrive.
Among Barris' television slate is Netflix's acclaimed animated series "We the People," produced alongside Barack and Michelle Obama, the Netflix original comedy "#BlackAF," and the Peabody Award-winning sitcom "Black-ish" (ABC), which just entered its eighth and final season. Barris has also created two successful "Black-ish" spin-offs, "Grown-ish "(Freeform) and "Mixed-ish" (ABC), as well as a recently green-lit third spin-off, "Old-ish."
Michael Schur
Since graduating from the US remake of "The Office," Schur has done more than anyone to develop the ethos of making comedy that's cool without being unkind. He was the boss of "Parks and Recreation," which recovered from a lackluster start to become truly beloved. He then wowed us with "The Good Place" due to the show's colors and sly, intelligent philosophizing and his co-created comedy series "Brooklyn Nine-Nine."