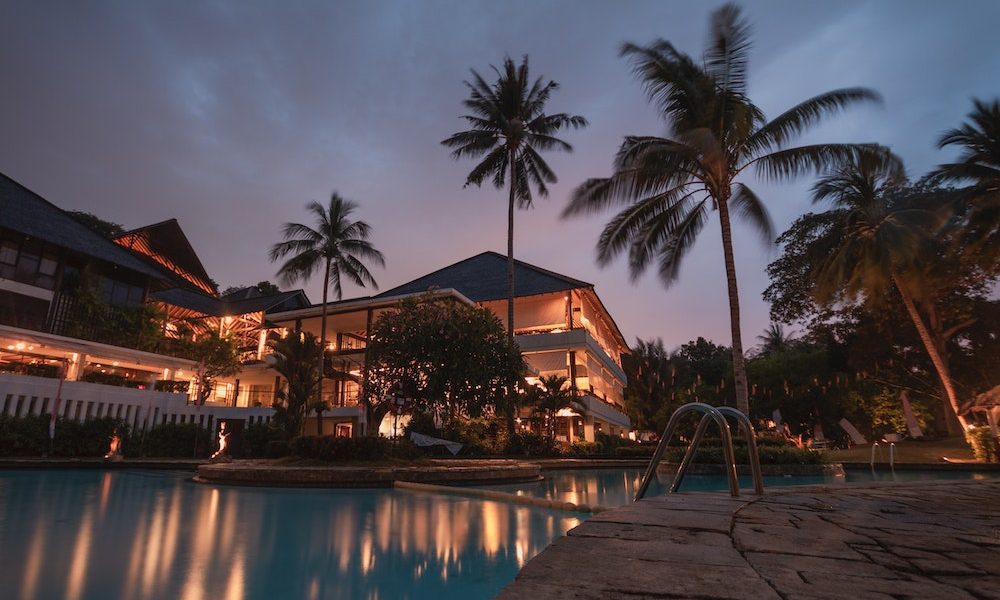 The Best Getaway Locations For Health And Wellness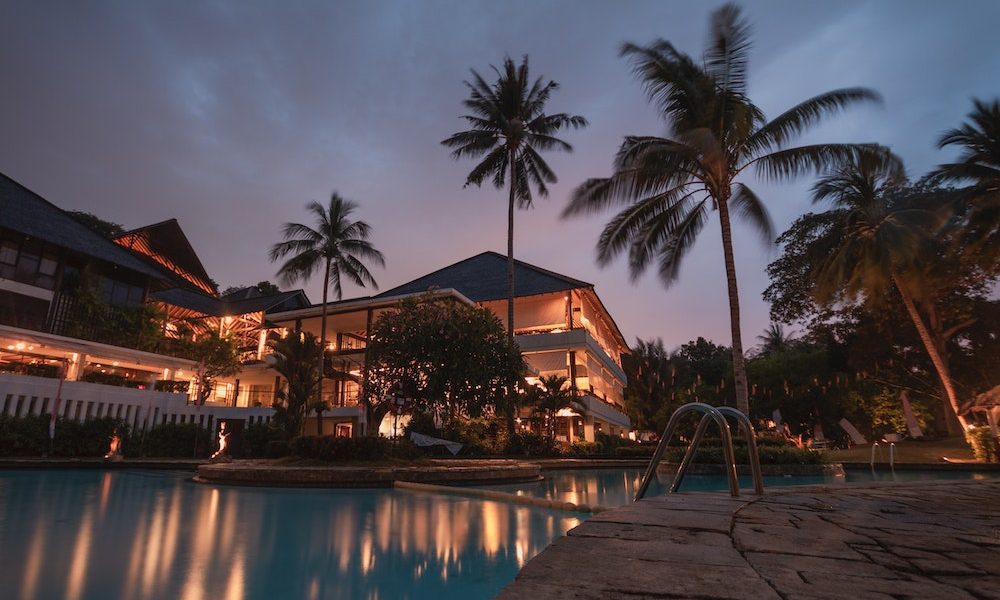 A wellness vacation is a must for every hardworking human being at least once every few months. It is necessary to get away from all that stress of everyday life and just give yourself the luxury of peace and relaxation.
Today we have listed down some of the best getaway locations that are based entirely on making sure to take care of your mental and physical wellness. All of these places are in the Northeast area of the United States and boast some of the most breathtaking landscapes and are packed with the beautiful serenity of nature.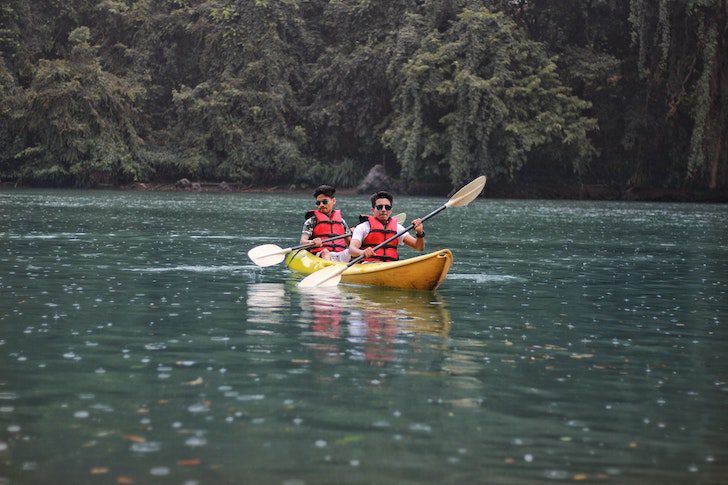 Shivkumar Sd/Pexels | Activities such as paddleboarding and biking will surely charge you up mentally
These are the ultimate health resorts where you can reboot, replenish and recharge. 
The Lake House
– Canandaigua, New York
If you're looking for a resort that is not only based on relaxation but also wellness and outdoor activities, The Lake House is your destination. Located in the picturesque region of the Finger Lakes, the property sits right on top of Lake Canandaigua. A day at this hotel starts in the early morning with yoga and core classes. As the day progresses, there are more outdoorsy activities such as kayaking, stand-up paddleboard, biking tours, and hiking. The hotel also includes a spa area that is connected to Lake Canandaigua with the help of two water-view barrel saunas that are used for detoxing in the middle of treatments. 
Winvian Farm
– Morris, Connecticut
This getaway spot is a favorite of many people for many different reasons, including its magnificent lodge, the amenities it provides for the ultimate retreat, and the fact that it is a foodie paradise. However, the one thing that everyone can come together and commonly agree about is its location. Surrounded entirely by open farmland, the hotel is peacefully set in the Western Litchfield hills in Connecticut. The property includes luscious gardens and a private spa area. At this retreat, many different techniques are used for your relaxation, including a healing treatment known as Ashiatsu as well as sound therapy.
Miraval Berkshires Resort and Spa
– Lenox, Massachusetts
Located in the Berkshire Hills area, this stretched-out yet gorgeous property has got every activity possible: yoga, kickboxing, archery, you name it! This place is amazing for highly specialized therapy, tension-releasing exercises as well as meditation. The outdoor boasts exciting activities such as kayaking, zipline courses, an outdoor swimming pool, and hiking. This sprawling property has 28 spa treatment rooms, a courtyard with a fire pit, a huge co-ed relaxing room, and locker rooms with steam rooms, sauna, and hot tubs. The private rooms are to dream of, spacious rooms with windows leading to an outdoor balcony and beds with the softest pillows.
It's time to get on the wellness vacation and book yourself a vacation!