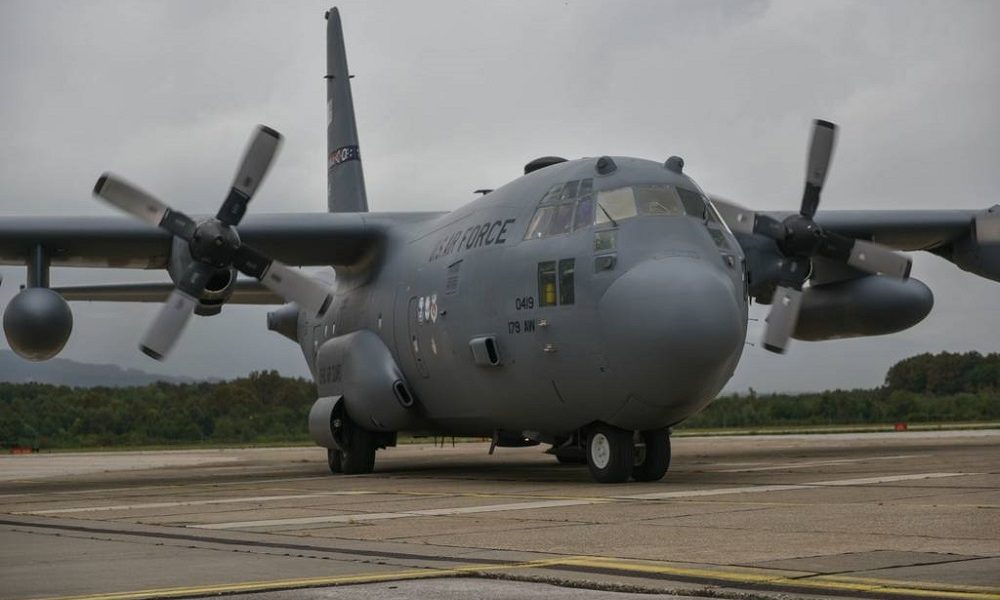 Air Force Grounds Hundreds Of C-130Hs Over Defective Propeller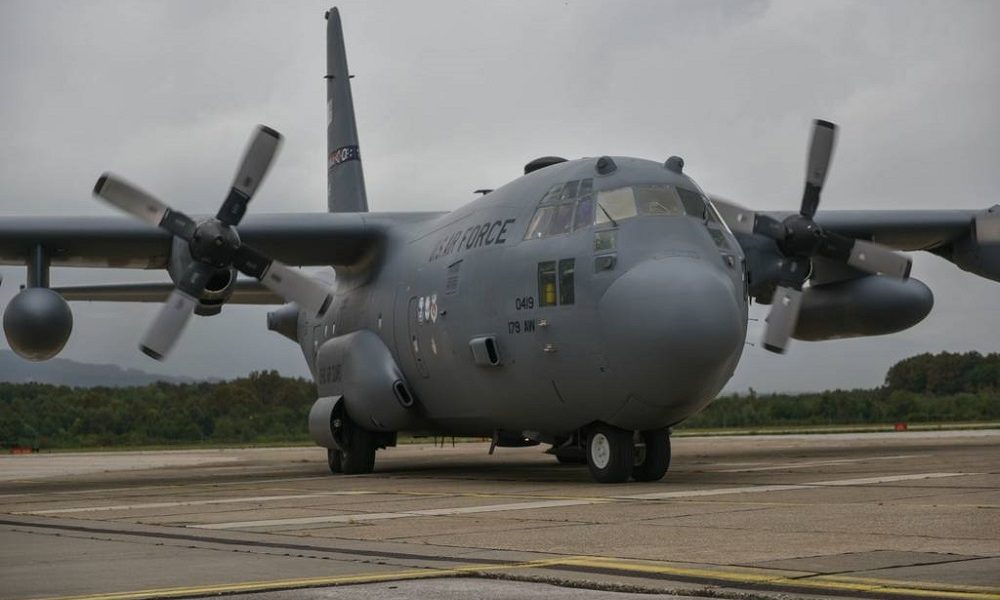 Last week, the Air Force grounded more than 100 C-130 Hercules aircraft after discovering a crack in a device that supports the propeller and ordering the aircraft to be grounded. According to Air Mobility Command spokeswoman Marie Ortiz, the problem could affect 116 C-130Hs in total. According to an Air Force release, the grounded aircraft are mostly C-130H cargo planes, but there are also eight MC-130H Combat Talon special operations planes, seven EC-130H Compass Call electronic warfare planes, and one TC-130H trainer plane. 
The issue was detected at the Robins Air Force Base in Georgia. According to an unauthorised Air Force amn/nco/snco Facebook page, the affected propeller barrels were placed on 100 C-130H aircraft, as well as the whole inventories of eight MC-130H Combat Talons, seven EC 130H Compass Calls, and one TC-130H.
Cracked propeller
After cracks were discovered in several C-130Hs during inspections, the Air Force's maintenance community issued a formal "technical order" requiring all C-130Hs with a specific model of metal blades, known as the 54H60, to be grounded.
Blade failure is a catastrophic risk for prop-driven aircraft such as the C-130, especially those with metal blades such as the 54H60. In 2017, a cracked metal blade on a Marine Corps KC-130 flew as Yanky 72 disintegrated mid-flight at 20,000 feet over Mississippi. The blade slashed through the plane, shattering it into three large pieces and killing all sixteen people on board.
Since then, Mobility Command has verified that the groundings are "extensive" and would largely impact the operations of the Air Force Reserve and Air National Guard. The Air Force has not said how long it will take to replace every impacted propeller barrel. A maintenance crew at Warner Robins Air Logistics Complex in Georgia detected a continuous leak coming from a C-130 H propeller while checking the plane's engine after servicing it. The propeller assembly was then reportedly disassembled and delivered to a propeller shop, where a technician noticed a break in the barrel assembly.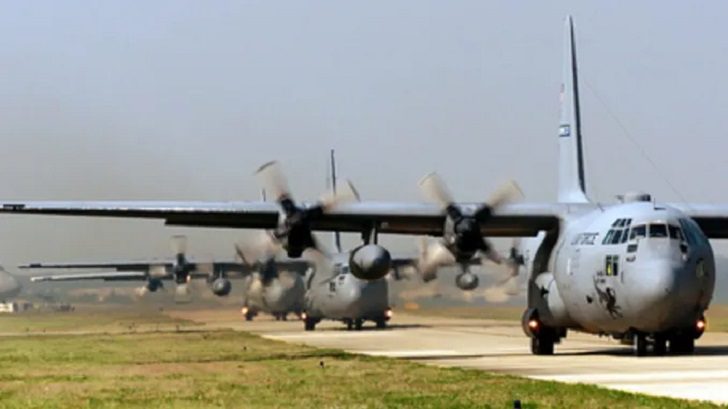 US Air Force/ Master Sgt. Robert Trubia | AMC said 116 C-130Hs, including variants of the mobility aircraft, were grounded on
According to Mobility Command, additional checks discovered that two other propeller assemblies had the same issue, and it requested an emergency assessment of all C-130 H aircraft equipped with the older 54H6 type propellers, as well as metallurgical evaluations and stress analysis. The Mobility Command subsequently issued a second directive to urgently replace the propellers, but no timeline was specified. It was said that the fault does not impact C-130Js and C-130Hs whose propeller assemblies have previously been changed to the eight-bladed NP 2000 system.
Furthermore…
Based on reports, this includes 100 C-130H transporters, eight MC-130H Combat Talon special operations aircraft, seven EC-130H Compass Call electronic warfare aircraft, and one TC-130H trainer.
Other C-130 variants, including the latest C-130J and C-130H with newer NP2000 propellers, were not affected by the issue. Lockheed debuted the C-130H in 1974, a derivative of the C-130C with more powerful engines. Other air forces, including Egypt, Algeria, Taiwan, Japan, the Philippines, Singapore, South Korea, the United Arab Emirates, and others, employ a small number of these aircraft.