When It Comes To True Love, Age Is Just A Number, And These A-List Celebrity-Couples Are Proof!
Jeff Goldblum and Emilie Livingston – 30 Years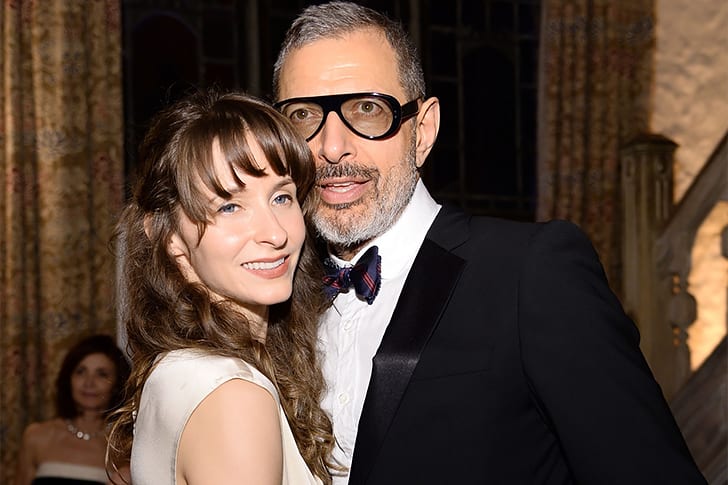 Jeff Goldblum may have gotten a little grey in the hair and beard, but he hasn't aged much at all in his face. This is why it isn't easy to discern how old he is, although it's still clear that he is older than his wife, Emilie Livingstone.
She is a Canadian gymnast who is 30 years the veteran actor's junior. They share two children born in 2015 and 2017. Goldblum has a voice role in the upcoming 2021 film The Boss Baby: Family Business and will reprise his role as Dr. Ian Malcolm in 2022's Jurassic World: Dominion.