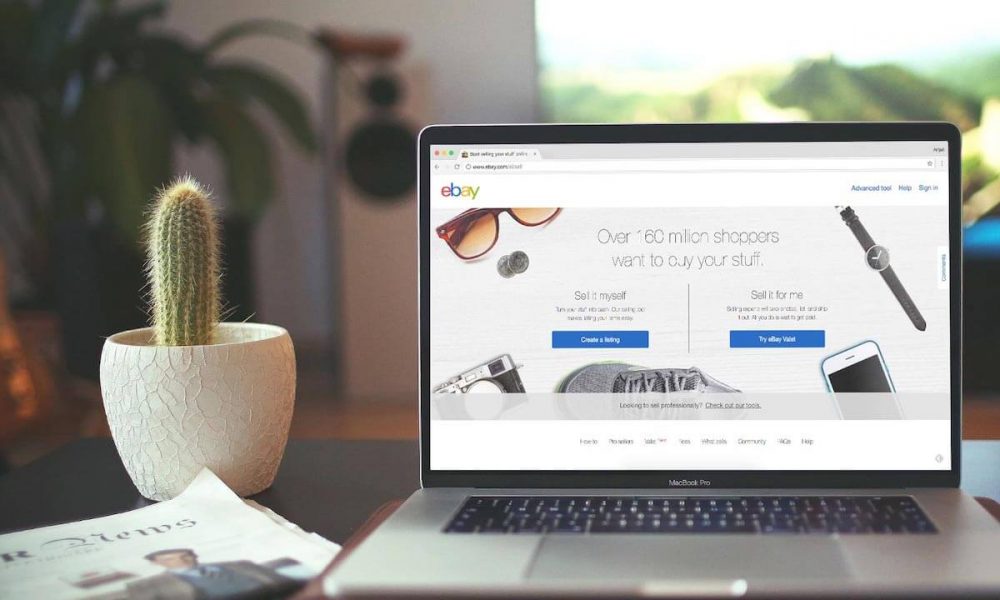 E-Commerce Guide: How to Master Selling on eBay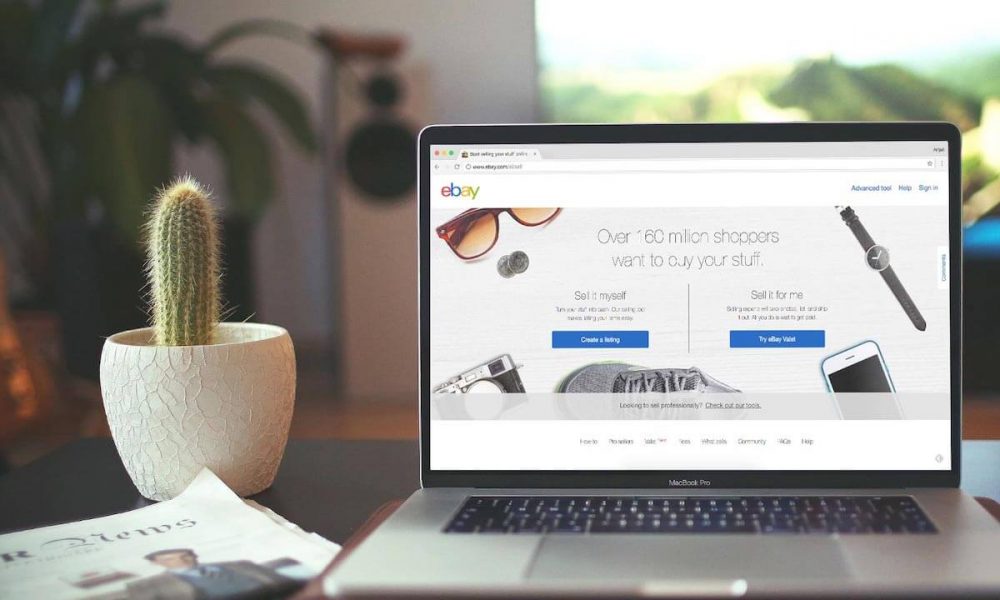 eBay is a vast online marketplace that has been around for over 25 years, allowing millions of people around the world to buy and sell goods and services with ease. As an eBay seller, you have access to a global customer base and can make a considerable profit by selling just about anything on the platform. However, selling on eBay can be intimidating, especially for new sellers.
In this brief guide, we will provide everything you need to know about selling through eBay, from signing up to optimizing your listings and shipping your products.
Sign Up & Create a Seller Account
Before you can start selling on eBay, you need to sign up for a seller account. You can do this by going to eBay's homepage and clicking on "register" in the top-left corner. Follow the prompts to create an account and then go to the seller hub to set up your seller profile. Your seller profile includes your profile picture, store name, and description. You can also choose a store subscription plan that suits your needs.
List Your Items
Once you have set up your seller account, it is time to start listing your items. eBay allows sellers to list their items in different formats, including auctions, fixed-price listings, and multi-quantity listings. When creating a listing, make sure you provide as much detail about your item as possible. So, include its condition, size, color, and any other relevant information. Also, make sure to use high-quality photos that accurately represent your item.
Manage & Optimize Your Listings
As a seller, it is vital to manage your listings effectively to ensure they remain visible and competitive. Keep an eye on your listings' performance, such as their views, watch counts, and sales. You can use eBay's analytics tools to track your listings and see what is working and what is not.
Plus, make sure to refresh your listings regularly by updating their descriptions, titles, and photos to rank higher in eBay's search results.
Ship Your Products
When you sell an item on eBay, you must ship it to the buyer quickly and securely. eBay offers several shipping options. These include:
Apart from that, eBay also provides sellers with discounted rates. So, make sure to pack and label your products correctly and provide tracking information to both eBay and the buyer. Similarly, communicate with the buyer throughout the shipping process and address any concerns they may have.
Provide Excellent Customer Service
Finally, as an eBay seller, you must provide excellent customer service to build a positive reputation and encourage repeat business. Respond to inquiries and messages quickly and professionally, and resolve any issues that arise in a friendly and prompt manner. Also, make sure to leave feedback for your buyers once they have received and reviewed your products.
There you are! With these basic steps, you are very well off to set up your online empire. So, make sure to follow these steps and let your online grow exponentially.