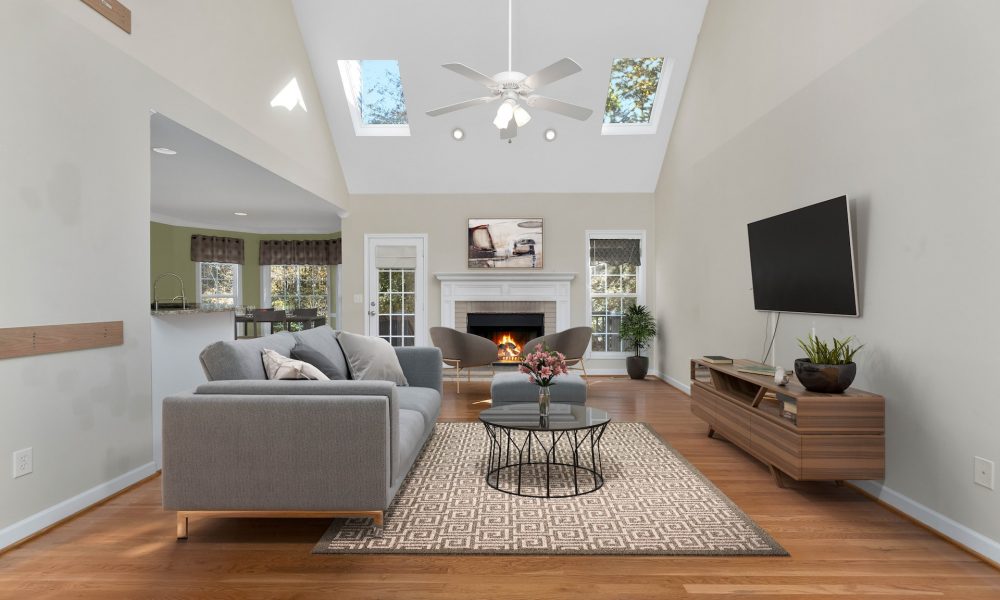 Looking to Create a Dream Living Space? Here Are Some Tips for You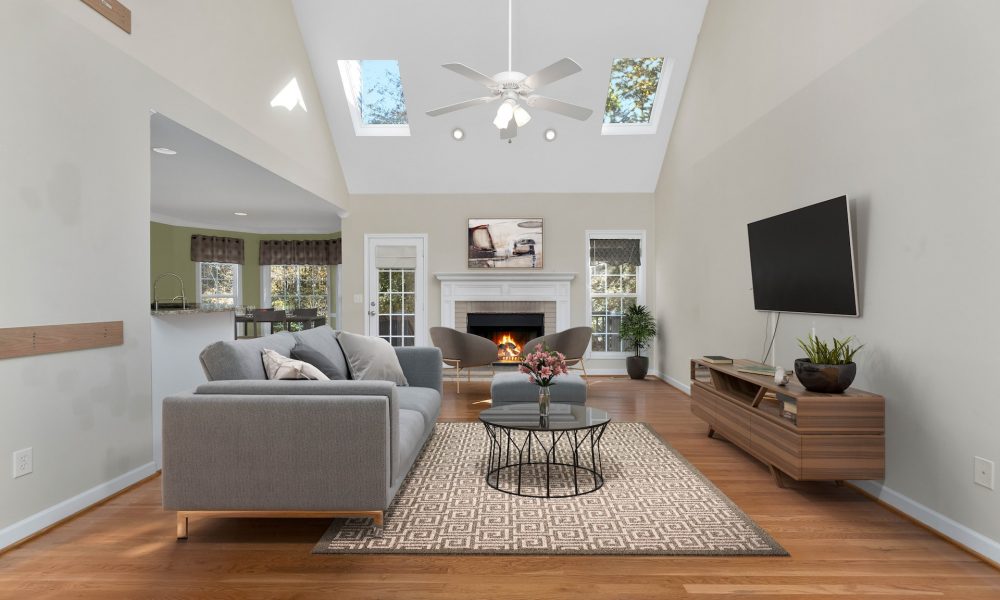 Your home is your sanctuary. It is where you relax, unwind, and spend time with your loved ones. Your living space should speak to your personality and style. Creating a dream living space is not an impossible task–you do not need to go through extensive renovation processes or change your home's entire design.
Making some small changes in your home can make a big difference. That being said, here are some tips to help you create your dream living space.
Choose Colors Wisely
Colors have a massive impact on a room's ambiance. For example, bright and bold hues can create a lively and energetic vibe, while cool-toned colors create a calm and peaceful atmosphere. When thinking of wall colors, consider the natural light that comes into the room.
If your room has low light, opt for warm and lighter colors that reflect light, making the space feel bright and inviting. Avoid using too many colors in one room. Instead, pick between one and three colors to stick with the theme of the room.
Introduce Plants Into the Space
Indoor plants not only bring an aesthetic appeal to any room, but they also increase air quality. Plants are an affordable yet efficient way to bring a room to life. Plants like snake plants, pothos, and rubber trees are easy to care for and require little maintenance.
If you are not sure what kind of indoor plants to incorporate into the space, do some research and find greenery that thrives in your location or the room's specific conditions.
Create a Focal Point
Every room needs a focal point. It could be a piece of artwork, an eye-catching chandelier, or a unique piece of furniture. The focal point is what draws the eyes of people when they walk into a room.
So, if you want to create a dream living space, include a focal point that suits your personality and style. It will be a talking point for visiting guests.
Use Area Rugs
Area rugs are an easy way to amplify any room's coziness and warmth. They create a comfortable space by adding an extra layer of texture, which can help the room feel put together. When choosing the rug, consider the room's overall color scheme and decor.
For example, if your room has a minimalist feel, go for a neutral rug. Alternatively, if you are looking to add some pizzazz, opt for colorful rugs that pop.
The Final Word
Creating a dream living space may seem like a daunting task. But it does not have to be. The tips we discussed are easy ways to transform any living space into a dreamy oasis. Remember to take your personality and style into account when designing your home.
There are no hard and fast rules to follow. The most important thing is to make sure that your living space reflects your identity and meets your functionality needs. Take the first step towards creating your dream living space today!