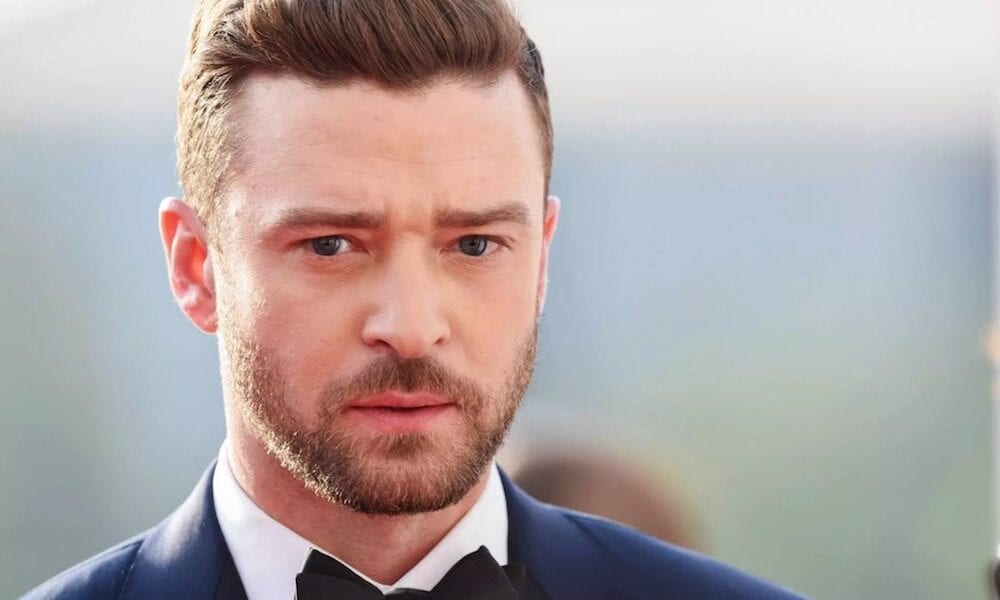 What's With Justin Timberlake Being Nicknamed Beast?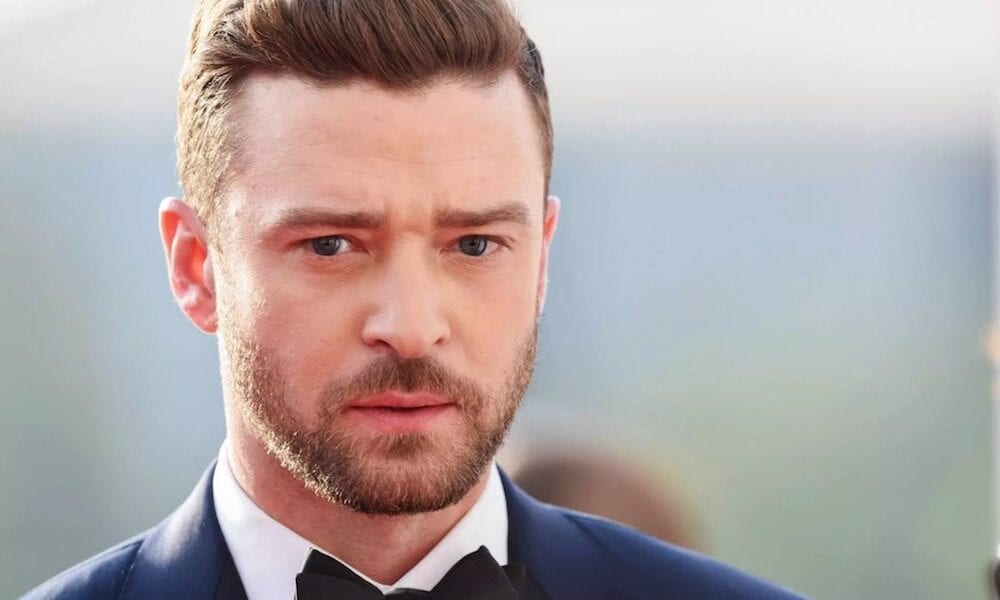 Being a superstar is never easy! It comes with a lot of responsibility and requires constant effort. When you're established, there are expectations, and turning your back on them is not an option. Even so, some people just fit into that description flawlessly, and one of them is Justin Timberlake!
The actor cum musician is making headlines for a workout video shared by his trainer, Ben Bruno. The video shows Justin doing an extensive workout for his new Apple+ movie, Palmer. In it, Justin will be playing a former football player and convict.
To know more, stick with us till the end.
Read – Looks like Timberlake and Britney love denim a lot
Justin's viral video
On Thursday, January 28, 2021, celebrity trainer Ben Bruno shared a video of Justin Timberlake's workout session. Describing the video on Instagram, Bruno wrote that it was a throwback to last year when Justin worked out for Palmer.
He revealed that Justin had set a goal of gaining fifteen pounds and trained vigorously to reach that mark. While praising the actor's dedication, he said that sometimes Justin, who usually has a balanced year-round training schedule, used to train two times a day to achieve his target.
The video shows Timberlake pushing a 120-pound barbell six times with each hand and then bringing it back to his shoulder. The 35-year-old trainer further said that it's an eccentric-emphasis landmine press. He revealed that none of the athletes trained by him did it to date and revealed that even he hadn't done the exercise before. Bruno even joked said that he always had this notion that he's better at lifting than Justin, but when Justin pulled this off, he was left stunned.
Read – Is Justin working on a new album?
Bruno further continued that it's cool to see someone like Justin putting so much effort. He added that nobody could buy results in the gym even if he/she is a billionaire. He referred to him as a beast and said that viewers would love the movie Palmer.
Reacting to Bruno's post, Justin reshared the video and thanked him for his help and guidance. He jokingly said that Bruno was kicking his ass again and thanked the trainer for pushing him towards his goals. He also wrote that Bruno always helped him prepare for roles, tours, and life.
How's Justin doing?
From new music to filming, Justin was busy working in 2020. He also welcomed his second child with actress Jessica Biel. During an interview, Justin said that he's very conscious about his children and likes to keep them grounded. He further revealed that he'd like to see both his sons enjoying childhood like any other children, not like the children of celebrities.