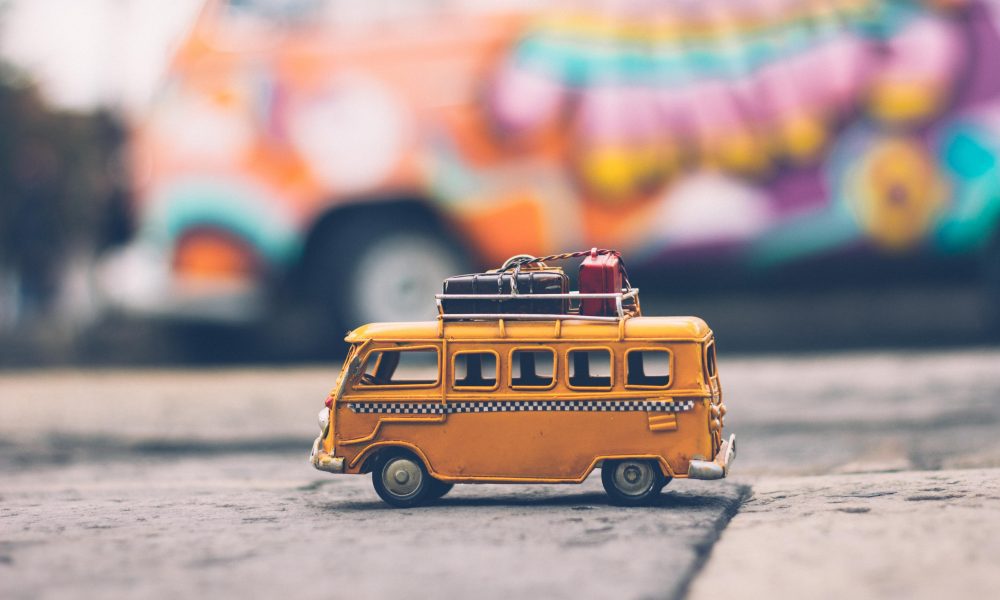 How to Make the Most Out of Family Van Life With Children? Some Fun Tips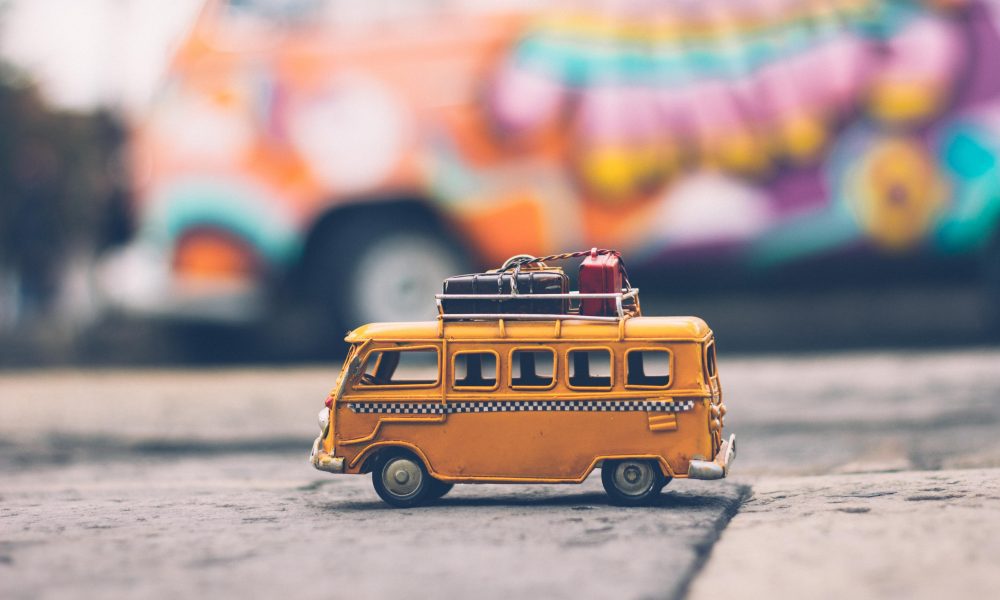 A Utah-based couple, who are family van life enthusiasts, share their "incredible and wholesome" family van life experience. "We travel with kids and dogs," the couple asserts as tehy show how difficult it is to bear them in their facial expressions.
They both nod their heads in disbelief suggesting that family van life with kids is the most challenging part of their van life experience. "You never know where you get stuck in nowhere. What will happen if you find no food to eat and no water to drink"? Questions the couple adding that kids will only worsen any such scenarios.
But, with all that said, family van life with children is the most adventurous thing that you can ever experience. You just need to have the right approach and right attitude towards your kids – as you onboard them for a memorable family van trip. Listed below are some of the most efficient tips that can help you in making the most out of your van trip with family and kids.
When it comes to traveling in a van, you need to plan for every single thing. Especially when you travel with family and kids, you need to be pristinely clear about the goods and bags you will carry. Likewise, you need to have a proper spot available to put those belongings.
Similarly, you need to have enough food, beverage, and emergency equipment handy – not to mention basic medication and first aid. Altogether, these will make you prepared for the trip. In turn, if anything uncertain comes up, you will easily handle that.
As you travel with your family and kids, you have to be quite creative with the meal. For example, your focus must not be on the meal that you love only. Say you love red meat and you prepare it for the trip. What if your kids did not like it? How about your partner? This may sound like a tiny factor, but it can a long way. A single meal disagreement can turn the whole trip upside down.
That is why, while preparing the meals for the trip, be creative. Think outside of the box. Make sure that everyone – your significant other and kids – like the meal.
Do Not Fantasize A Fancy Trip
Some families make the mistake of fantasizing about utopian trips and they step out without a plan. Guess what? They drive crazy and get stuck nowhere. The rough terrains and hills end along with the road. Next up, no light and no road. They feel stuck and any worse that you can imagine is likely to happen.
To avoid that, be realistic. Make a proper plan and stick to it. Above all, stay organized through every second of the trip.