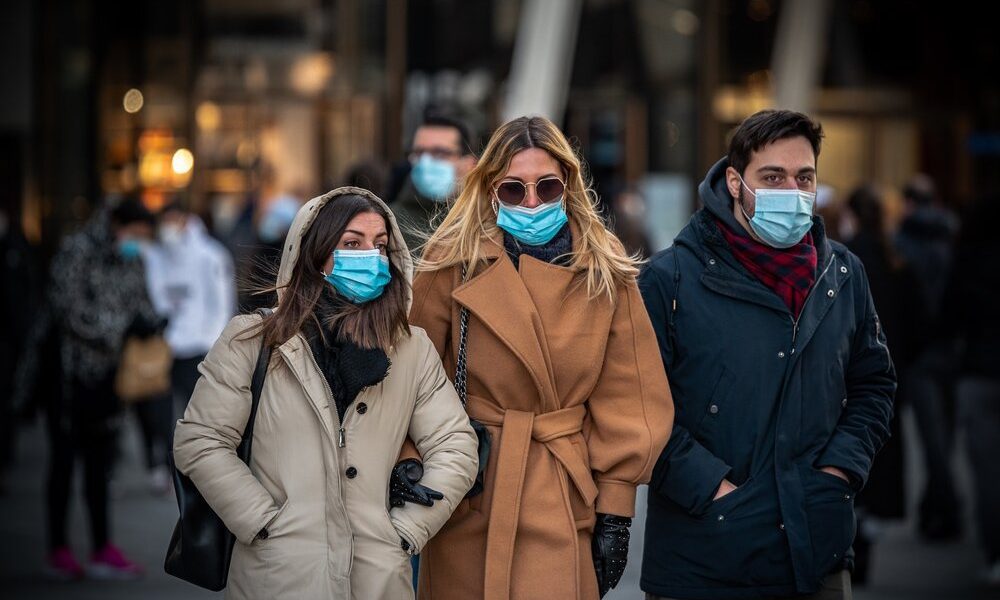 Now That I'm Vaccinated, Can I Meet My Unvaccinated Friends?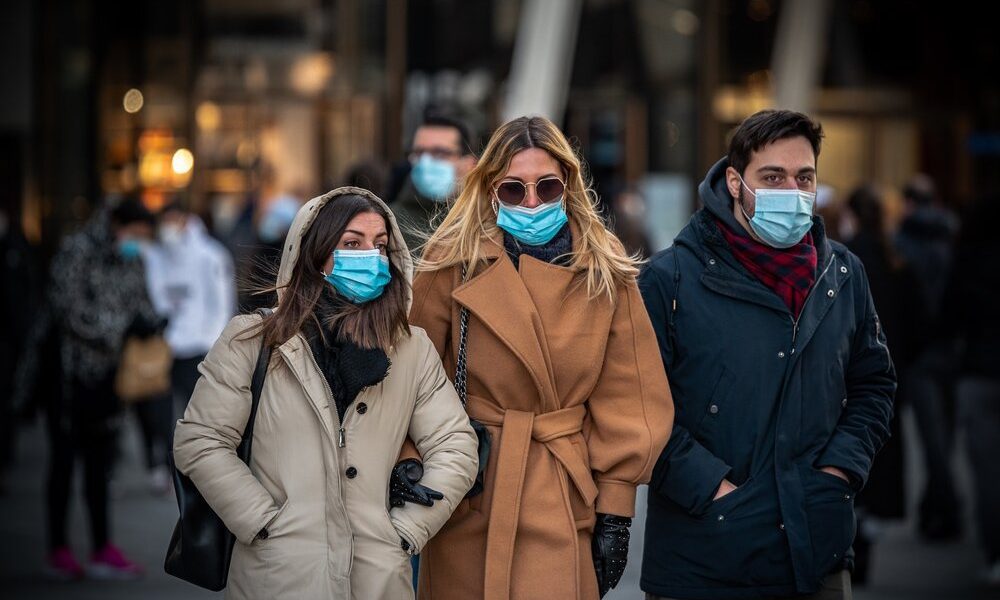 That's a question probably a lot of us are dealing with right now. But unfortunately, the exact answer to it isn't entirely clear at this point.
Most resources online will tell you that getting vaccinated puts you at an advantage when you go outside, for it provides a basic level of protection against the virus. As such, you may be fully vaccinated and ready to go back into the world again. But despite what you may think, you shouldn't entirely let go of the precautions that have kept you safe so far. 
The highly contagious Delta variant of the virus has once again spiked the number of new cases in the under-vaccinated parts of the world. In the USA, too, vaccination rates haven't met the expectations, due to which the Delta variant is causing as many as 83% of new detections.  
So, what does this mean for us and the social gatherings we've been looking forward to so eagerly? Even though we're fully vaccinated, is it safe to hang out with unvaccinated people? 
How many people have been jabbed till now?
Unfortunately, not everyone has had their shots yet. According to CDC's count, only 161.5 million people in the USA are fully vaccinated. This means only these many people have had either the single dose of the Johnson & Johnson vaccine or the complete two-dose vaccines, Pfizer or Moderna. What's more, statistics indicate that for most vaccinated people, more than two weeks have passed since the completion of their vaccination cycle.
Although 161.5 million seems like a large number, it's only 49% of the US population (or 57% if you exclude those who aren't eligible for the vaccine). This means that there are still millions of people walking around unprotected and vulnerable to the virus.
Can you meet unvaccinated friends if you're fully vaccinated?
If you've completed your vaccination cycle, agreed, you're at a low risk of getting infected, but it's advisable to inquire about the vaccination status of the people around you to try and make interactions less of a risk to everyone.
Also, you should still wear a mask in indoor venues such as bars and restaurants, and even when meeting people outdoors. Remember, although the vaccine is effective and the CDC has lifted all sorts of restrictions for the fully vaccinated, you wouldn't want to risk getting the infection and spreading it to those who are still vulnerable (yes, vaccinated people can catch the virus too). 
It's important to set ground rules if you have unvaccinated friends around children and elderly people. You should ensure everyone is masked up, safe, and comfortable. Instead of singling out unvaccinated people and forcing them to wear masks, it's best if everyone around wears a mask. 
Wrapping it up
You can now safely move around and get back to life as it was pre-pandemic for those who are vaccinated. But it's advisable to take precaution when necessary, especially around those who still have to get their shots, in order to avoid putting yourself and the ones around you at risk.