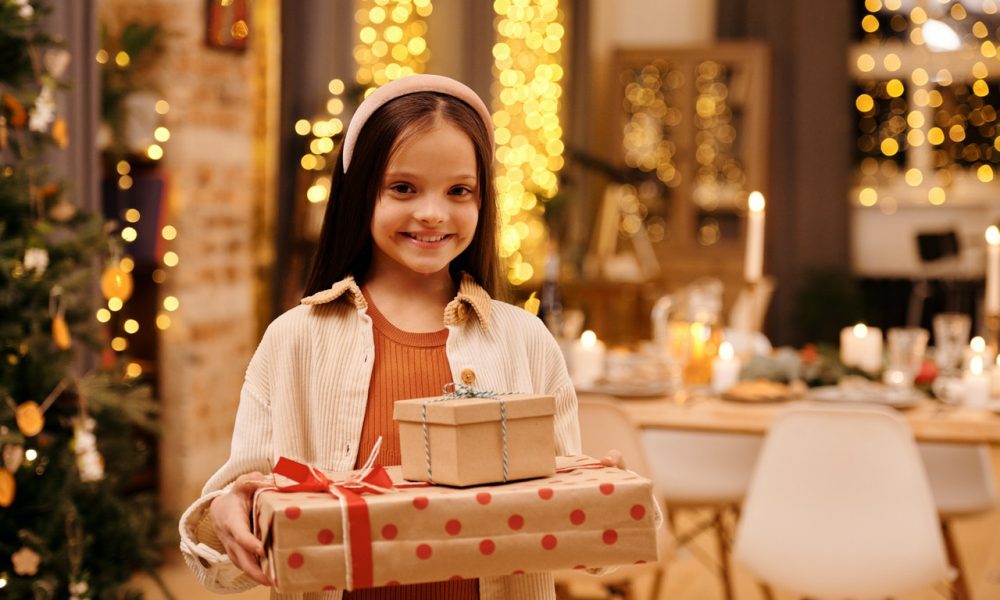 The Perfect Gifts to Get Your Nature-Loving Children This Year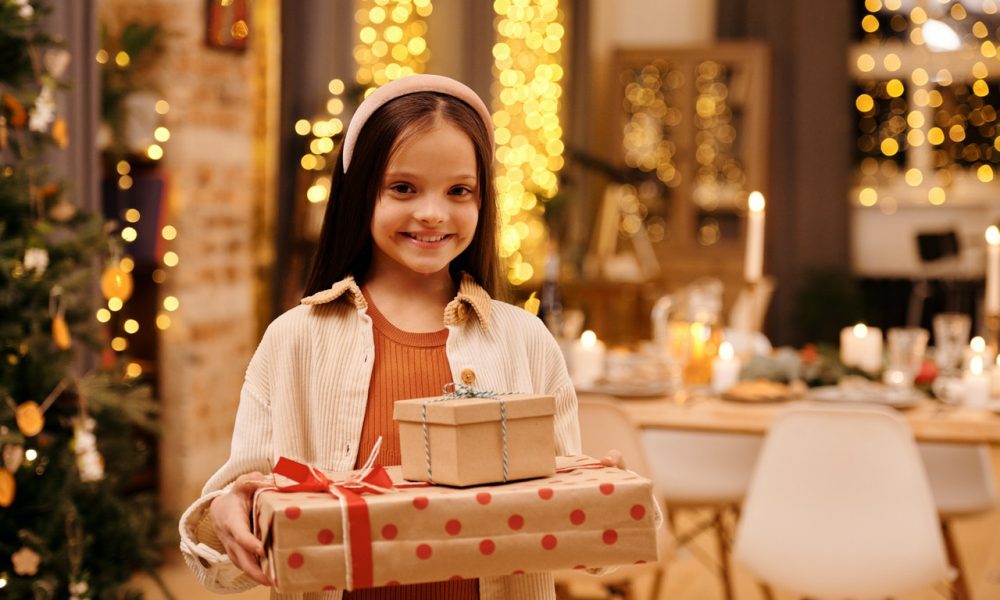 Are you struggling with what you should get for your nature-loving children this Christmas?
Fret not because you are in the right place!
We have gathered ideas for the perfect presents to surprise your kids with!
Buying Christmas gifts is not an easy task. As a parent or family friend, it is a difficult job to keep a balance between getting something that reflects well on you and something that is nature-friendly.
With that in mind, here are some fantastic gifts that you can buy this Christmas for your kids that check all the boxes above!
1. RSPB Puffin Binoculars 
This fun, cute pair of binoculars is an excellent gadget for young kids interested in ornithology. You can find them in a variety of colors. They are perfect for kids and tweens that are conscious about staying fashionable. They are light in weight too, which is fantastic for young necks. 
2. Kids Beaver and Hedgehog Christmas Hoodies
Only buying these hoodies would mean that you are supporting nature. They are created in a renewable-energy-powered factory, printed with organic cotton, which makes them extremely soft and snuggly.
3. Trust Cardboard Bug Kits
An amazing stocking filler present would be folding cardboard bugs by Wiltshire Wildlife Trust that is possibly the cutest ever. They have all sorts of designs that are very easy to fold and are completely safe – meaning adult supervision is not even required! 
4. Frugi pajamas
Parents and children both love this brand for its amazing quality as well as its cute, bright, and cheerful designs. For their outwears, they use all sorts of nature-friendly ways to manufacture their clothing, such as organic cotton and recycled plastic.
Frugi pajamas remain loved by its customers, and without a disappointment, they have presented this year's collection of pajamas with a wide range, including their Port Isaac Pajamas and their Jamie Jim Jams. 
5. Make-Your-Own-Woodland Bracelet Kit
This gift is amazing for young children, and it is sure to bring a smile to those adorable faces. This is a cute jewelry-making kit that is very easy to figure out.
All you have to do is put the wooden beads, leaves, and owls through the thread and create a bunch of friendship bracelets to share with all your friends!
So which of these gifts are you most impressed by, and which ones do you think your kids will love?