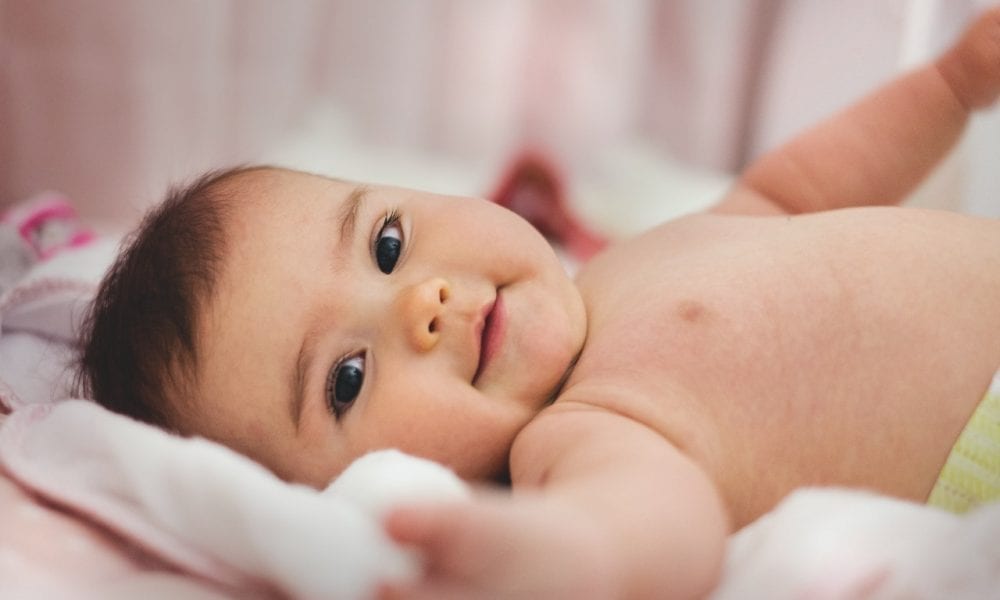 This Milk is Best for Your Baby's Healthy Growth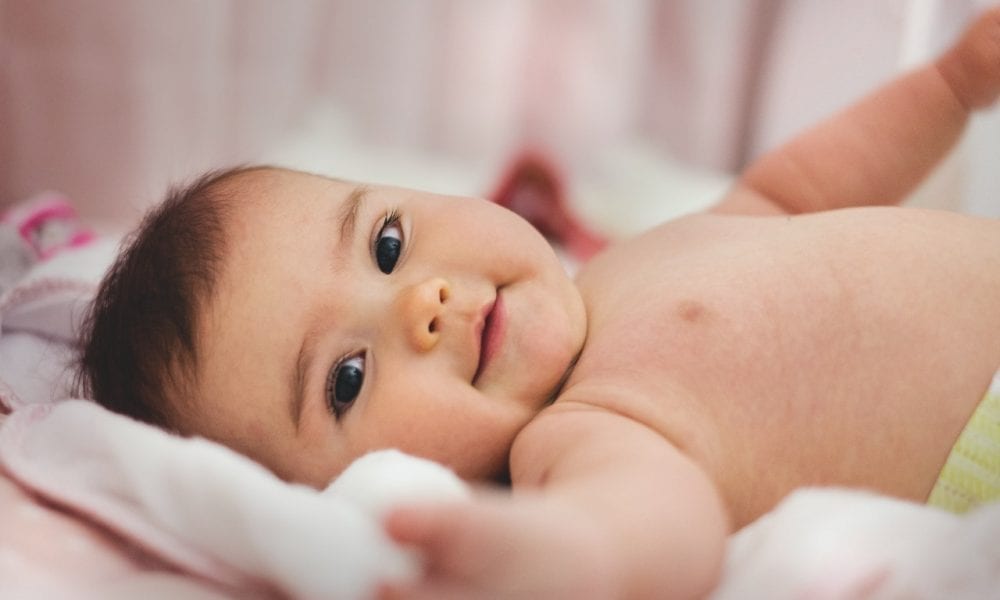 No matter the age, being healthy holds massive importance. However, when feeding your baby, the value of a healthy body increases tenfolds. While baby formulas so provide an alternate solution to breastfeeding, many of them do not include prime nutrients as are found in breastmilk.
Nevertheless, certain bodily factors might prevent new mothers from producing sufficient amounts of milk for their baby. In other cases, work might keep mothers away from their babies for long periods of time, during which baby formulas become a household necessity. Luckily, realizing the value of nutrients and minerals for growing babies, certain brands have pushed themselves to create an organic baby formula.
If you've been wondering whether or not it's safe for your baby, read on ahead.
1. It Bursts With Nutrients
Organic baby formulas are filled to the brim with all the essential nutrients your baby requires, including the perfect amount of minerals and vitamins. It is cardinal for your baby's growth that they receive the exact amounts of nutrients necessary for their systemic functions.
Additionally, nutrients like Omega-3 fatty acid are also a key ingredient in the formula, which aids in your baby's cognitive development. These milk producers make sure to go that extra mile to research and understand what ingredients and their quantities are perfect for babies. The driver of their decisions continues to be healthy outcomes for both mother and child.
2. No Use of Chemicals
When was the last time you saw a packaged food without preservatives and added chemicals in it? We're sure the answer to that is: "Almost never". Fueling your baby with GMOs and chemical-altered substances is definitely not on your to-do list, which is why the organic baby formula is the perfect solution.
Additionally, organic baby milk contains probiotics and prebiotics that can effectively ward off any bacteria. While developing the formula, manufacturers aim to deliver the cleanest paddock to baby bottle process you can imagine.
3. All Pure Ingredients
The best part about organic baby formula is that no synthetic substances or additives is used to create it, which other milk manufacturers often see as a cost-effective addition to their product.
Non-organic manufacturers also rely heavily on artificial sweeteners to boost their product's likability, foregoing the fact that it can cause digestive problems. Organic formulas, however, only use natural and pure sweeteners to maintain a naturally delicious taste, while also keeping your baby healthy.
All in All
If you're looking for some peace of mind regarding your baby's health and growth, organic baby formula is the definite way to go. It will protect them against allergies, boost their bodily and cognitive development, and help them grow at an optimal pace.