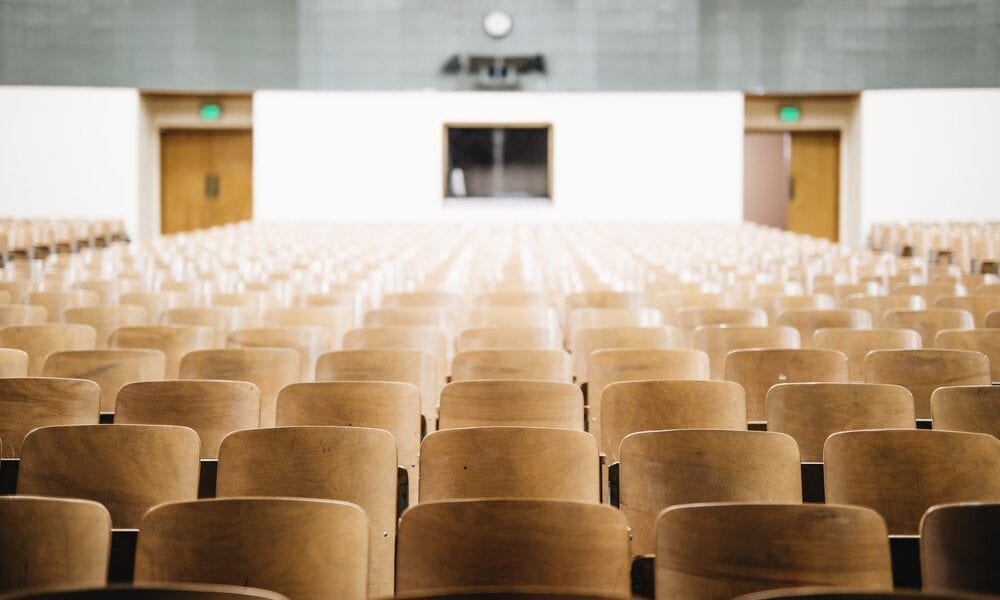 In College & Short On Funds? Check Out These Tips For Help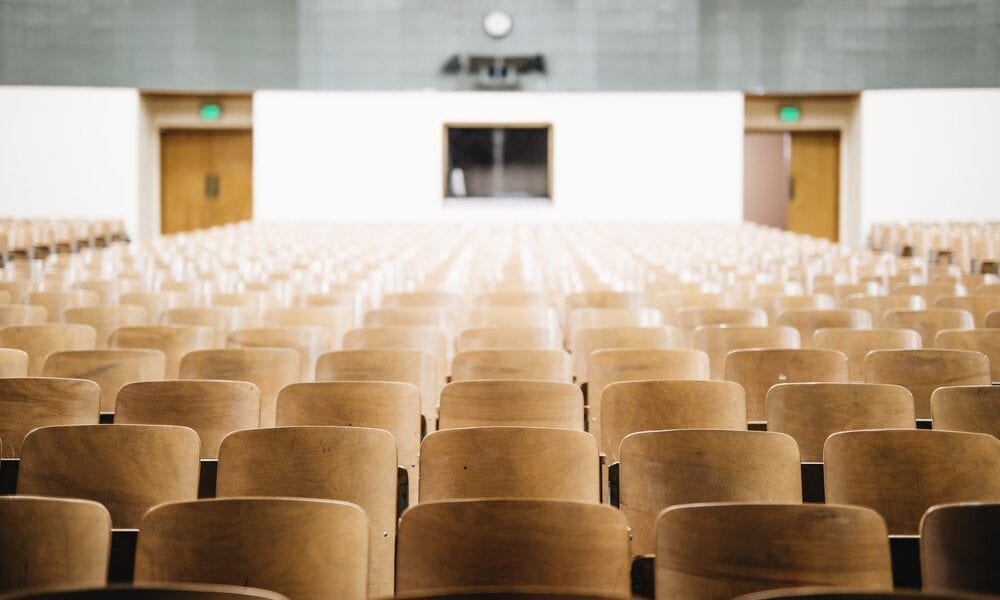 College is one of the most enriching phases of life. Regardless of the difficulty level of the field of study, a student learns many things during his/her college days. From being independent to developing a personality, the transition from high school to college isn't easy for everyone.
When high-schoolers enter college, they're expected to act more responsibly.  They're expected to understand how to manage things on their own and make important life decisions. One of the most challenging phases that every youngster goes through during this time is learning to handle finances.
In addition to tuition and living expenses, there are many other areas that need financial diligence. And we understand that it can get quite overwhelming at times.
So if you've just entered college or are planning to do so soon, keeping a few things in mind can help.
Counseling for Student Loans
Several students seek financial aid for a college education. The Kentucky Higher Education Assistance Authority (KHEAA) is a public, non-profit agency that increases access to colleges by providing information about students' financial aid at no cost. According to KHEAA, entrance counseling about student loans is a must for students to know what they're stepping into.
The US Department of Education has made it mandatory for students to complete the counseling before they receive any education loans. Students need to fully know their financial obligations and how to be responsible borrowers by not borrowing more than they require.
In addition to managing student loan rates and disbursing private advantage education loans, KHEAA also advises that college students manage their funds right through these tips.
Spend on the right things
There should always be a distinction between needs and wants. Needs are necessary, but wants can wait. Spending on the right things can lead to immense savings. So prioritizing through budgeting is highly advised. Nowadays, there are multiple online apps available to help students keep track of their money every month. You can always make use of such apps to spend wisely.
Read – Key Benefits of Budgeting
Avoid full-price textbooks
The budget breaker for every student is to buy those costly textbooks. An easy way out is to download books online or use websites like Chegg, which rent books. You may also borrow books from seniors or purchase second-hand ones at half the price.
Create an emergency fund
Keeping aside a small amount of your monthly allowance at the start of the month is a good way to save. This will help you avoid overspending and stay within your budget. You can also take up an easily manageable part-time job to add to the money into your pocket.
Final words
College is the time to set a strong foundation for life-long financial habits. The rules that you set for yourself at this stage will serve you well all through your life. Spend good quality time, and don't regret any of your decisions. It's absolutely fine to trip and fall, but it's more important to stand back up.