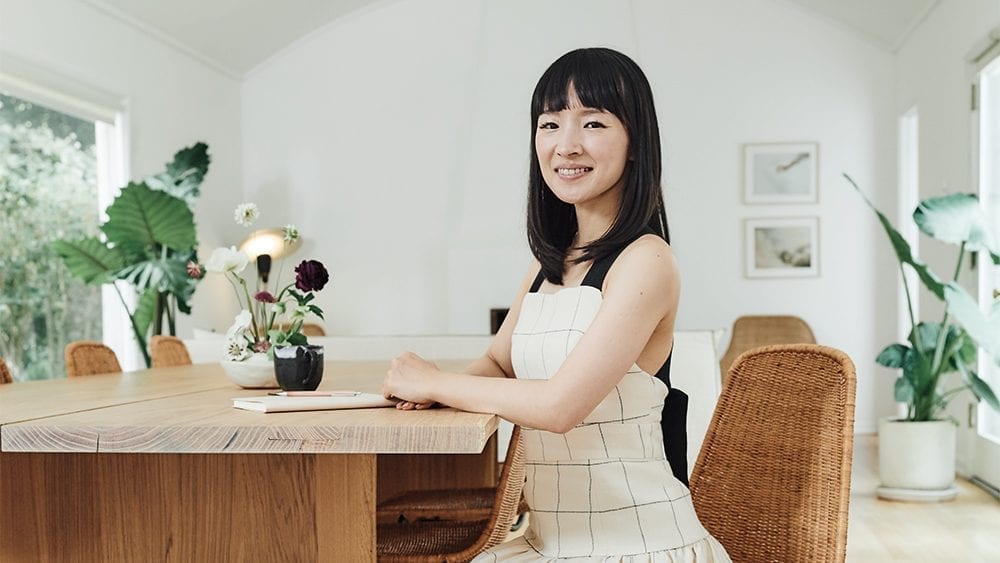 Make the Most out of WFH: Marie Kondo's Productivity Hacks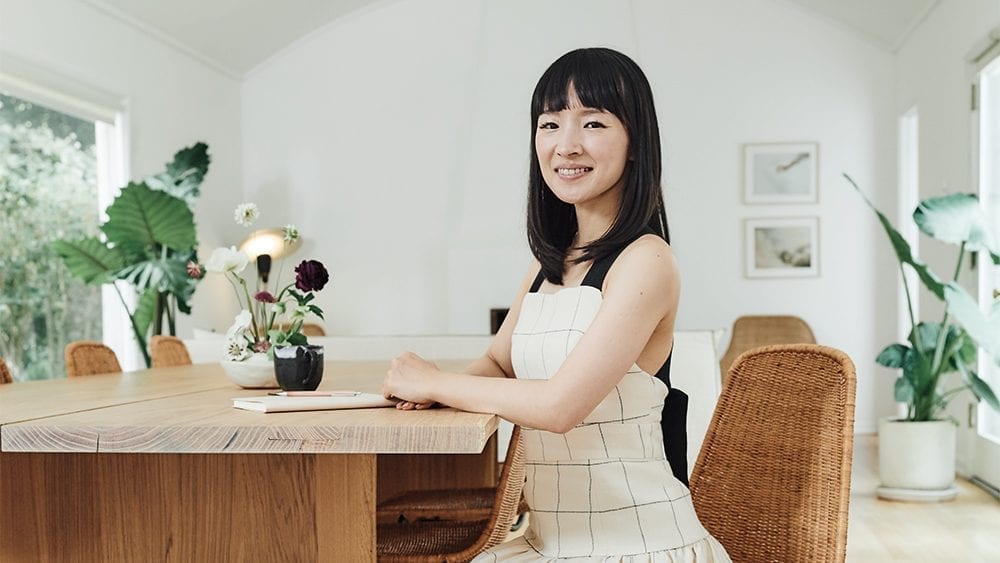 Our lives may be chaotic amidst the ongoing pandemic, but Marie Kondo is here to the rescue, and her work-from-home tips will give your productivity an instant boost.
Many of us are left with no option but to work from home these days, but don't worry because you're not alone. Even Marie Kondo is stuck at home during quarantine, but she's making the best of these unexpected circumstances, and luckily, she has some tips to help us too.
Besides running a successful business empire, Kondo is also a mum of two, which means that operating a company from home while giving her daughters the time and attention is an intricate balance that she is learning how to master.
Currently, Kondo works from a home office, squeezing enough time between her zoom meetings and work commitments to prepare meals for the family and keep the house in order.
Now she's imparting some valuable advice to make your WFH life a lot less chaotic.
Change of Environment
Now we know that it's next to impossible to leave the house under current circumstances, and many of us are taking this opportunity to spend some extra hours, and sometimes even the entire day, in bed.
This can be harmful to your productivity, according to Kondo, who prefers to commence her workday from a desk. If you don't have a home office like Kondo, simply use the kitchen countertop or the dining table as your makeshift work desk.
Spice It Up
Kondo believes in making work more joyful, which is why she loves to add elements of surprise and pops of color on her desk that can help her feel more focused and energized.
Breaks Are Important
While it's easy to take lunch breaks when you're working from an office, it's quite different when you're stuck at home. It's hard to keep track of time when you're glued to your laptop in your pajamas, but it's essential to take breaks in between to have some sort of normalcy in your routine.
Declutter
While it's important to have elements of joy on your work desk, you don't want to clutter it with too much stuff to the point where it becomes a distraction. Only keep essentials on your desk and take anything distracting out of your sight while you're working.