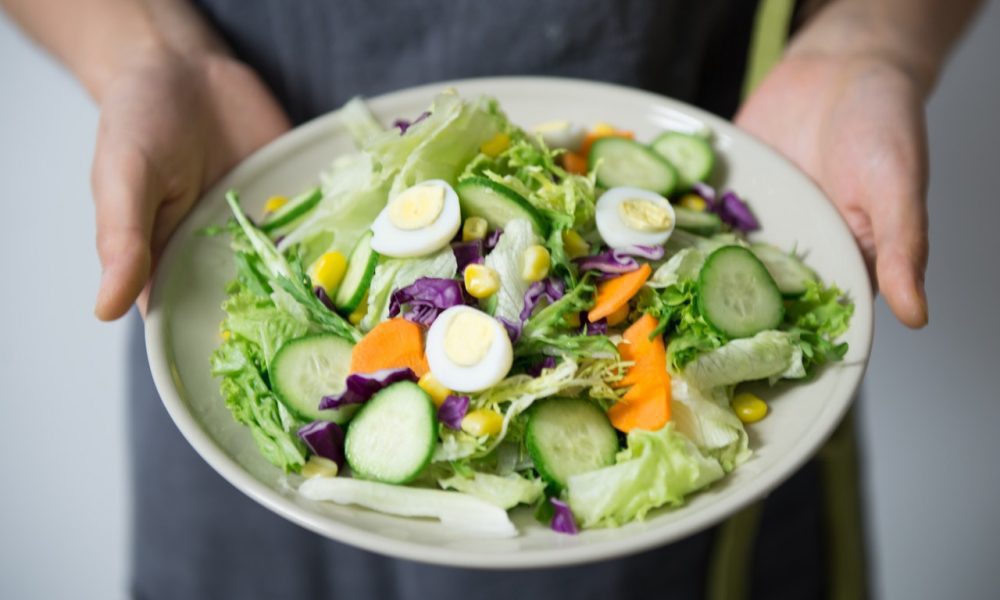 Nutritionist Breaks Down the Best and Most Filling Salads – Say Goodbye to Bland and Boring!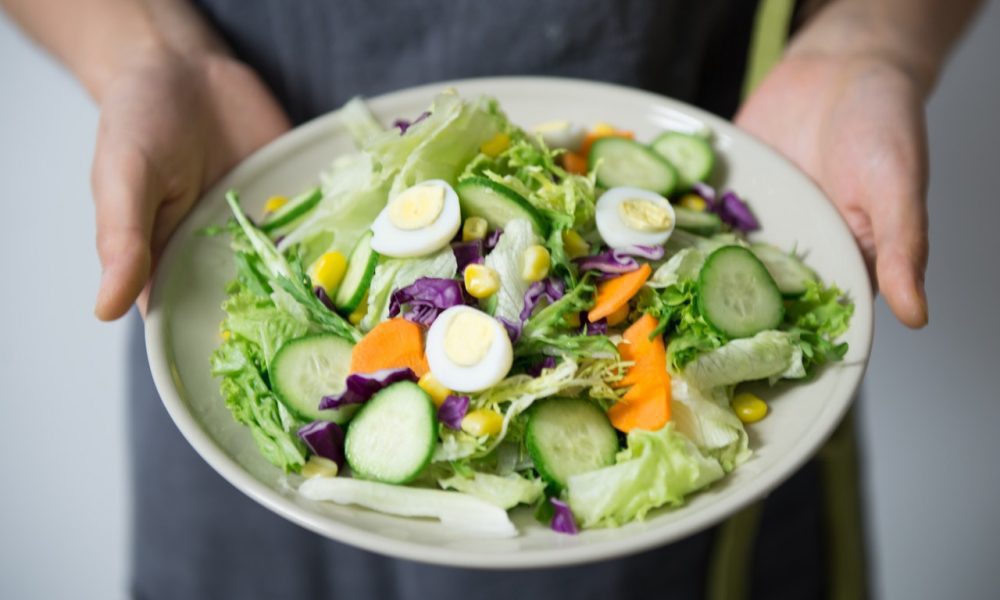 Let's suppose you're at a restaurant, perusing through the menu. This menu contains a number of items, and while you might consider trying most of the items, a salad would be the last thing you'd want to order. It's okay, you're not the only one.
Salads aren't fun, and most of them are pretty bland-tasting. The only way to make them bearable is by adding a lot of salad dressing, which are often high calorie, hence killing the purpose of eating a salad in the first place.
So, what is the deal with salad? Why do they have such a bad reputation? The simple answer would be the lack of calories, proteins, fat, and carbs. Have you ever wondered why you feel hungry even after having an all-vegetable salad?
That is because they do not provide your body with sufficient calories or nutrients. So, in order to have a much more filling salad, your salads should include protein, fat, and carbohydrates. But, how do you make that happen?
Here are 3 ways to make your salads fulfilling:
1. Add That Bread
Carbs are not your enemy – having too many carbs is. So, if you feel like your salad is empty, you should try adding bread, either into the salad or a piece on the side. If your bread is whole-wheat, trust us, you'll feel full.
2. Maybe The Fat-Based Dressing Isn't Bad
A published study in the American Journal of Clinical Nutrition compared a number of participants who ate salads with varying levels of fat. The results show that participants who had salads without fat dressing had little to no absorption of nutrients, while participants who ate salads with fatty dressing retained much more amounts of nutrients. So, fatty dressings are not a bad idea. Just be sure to control the quantity. Apart from helping your body absorb more nutrients, they also help in keeping you full for longer.
3. Don't Forget the Power of Protein
Protein is a must, and many dietitians suggest consuming protein in every meal. You can easily get protein from meat, poultry, or fish, and for our vegan friends, there's always the option of plant-based protein. Other than that, you can derive protein from eggs, dairy, and even lentils. So, the options are wide open, and there is a lot to choose from. Protein is essential for your muscles, and it adds an amazing taste to your salad.
So, salads on their own may be boring, but you can add your own twist to them, making them not only unique in taste but enough to fulfill your nutritional needs.