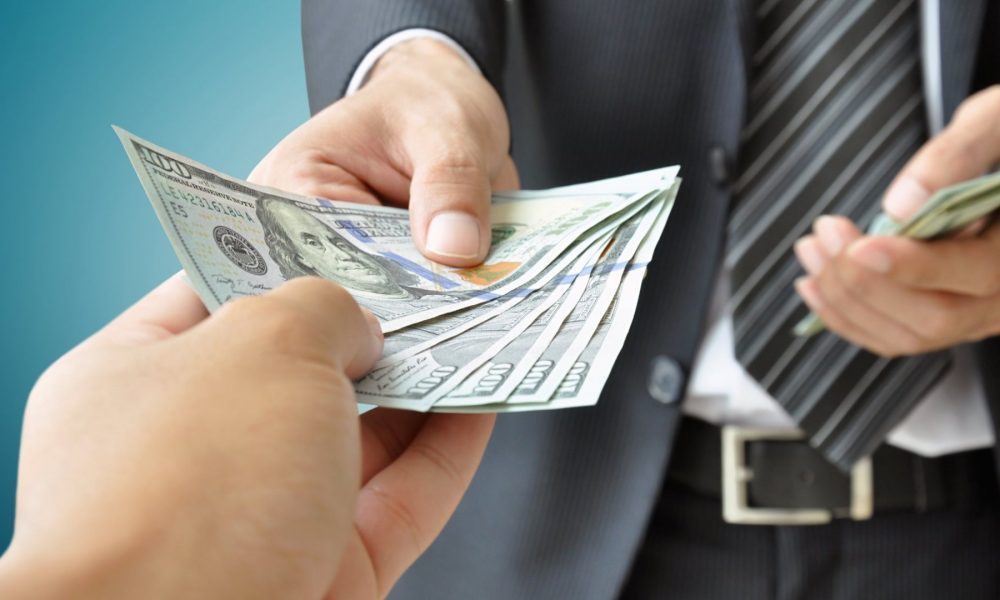 What to Do When Your Relatives or Friends Ask For Money?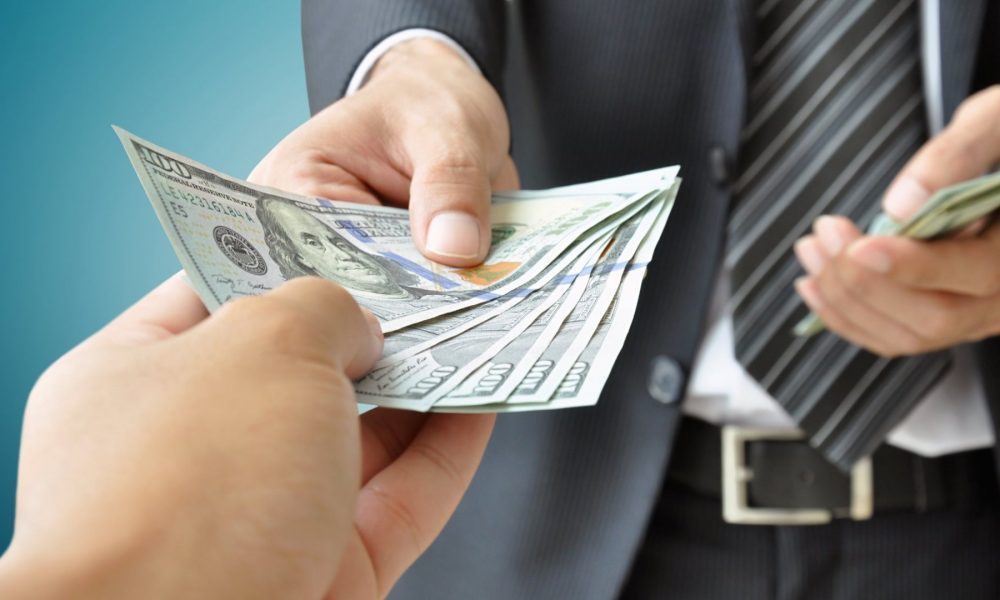 We all have been through the experience of being asked for money. No matter what you do for a living, at some point, you are very likely to be asked for financial assistance. It does not come from distant acquaintances or strangers. Rather, the close acquaintance asks for money: Relatives and friends.
If you have ever been asked for money by your close friend or relatives, you can tell how hard it is to say no. Likewise, it is equally troublesome to make some scenarios to negate giving out your money.
First of all, let's try to understand the process. The money that you have saved is hard-earned. Money doesn't grow on trees, as they say. But the problem is just because you have worked really hard for it, you can not deny your closed one from it. Secondly, if you have savings in place, you have set objectives and goals for it. Be it for getting married or buying your dream house, you have a driving objective that has led you to be tied on budget and save it up instead.
But is that a realistic approach to say no to your close ones when asked for money? Obviously, it is not. You just can not deny your closed from money saying: "I am getting married next year." Or, "I have these savings for my next dream house that I am going to buy." If you say either of these to your relative or friend, they will disbelieve in what you say and get offended.
That is why, it takes expertise to properly handle the situation: Saving your money from giving out and not offending your closed. How to do that? Well, here are some fruitful tips that will help cope with the situation of being asked for money:
Try to Help the Borrower in Other Ways
One of the most effective ways of 'indirectly saying no' to your close ones when asked for money could be trying to help them in other ways. For example, helping them find a job or teaching them a skill that can help them make on their own. If you deal with the situation this way, you do not only let it go from your hands, but you also help them in the longer run.
This is an effective way to save yourself from lending out your money. Simultaneously, it will help them in becoming financially independent.