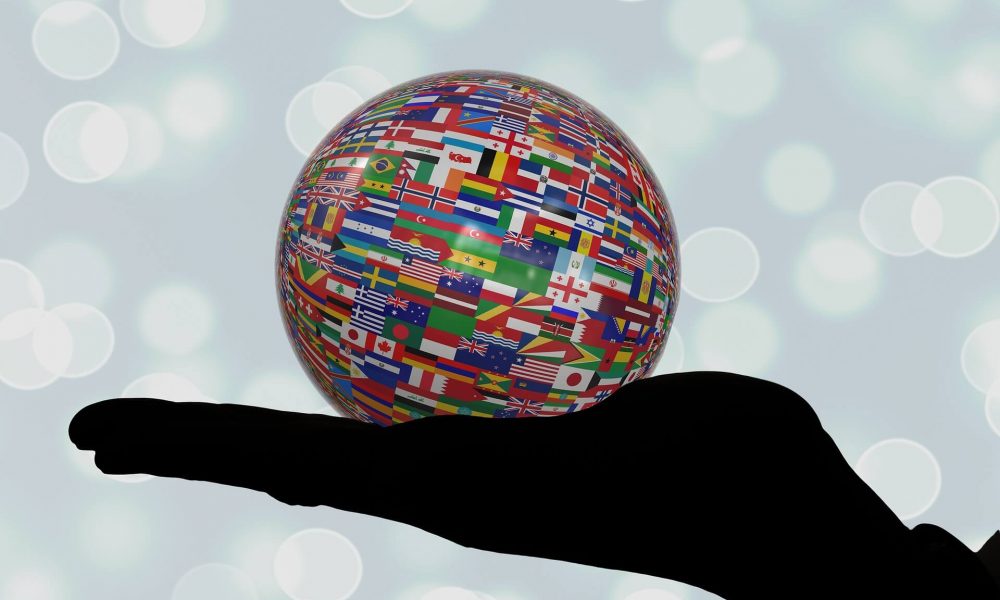 4 Finance Tips for Businesses That Are Looking to Go International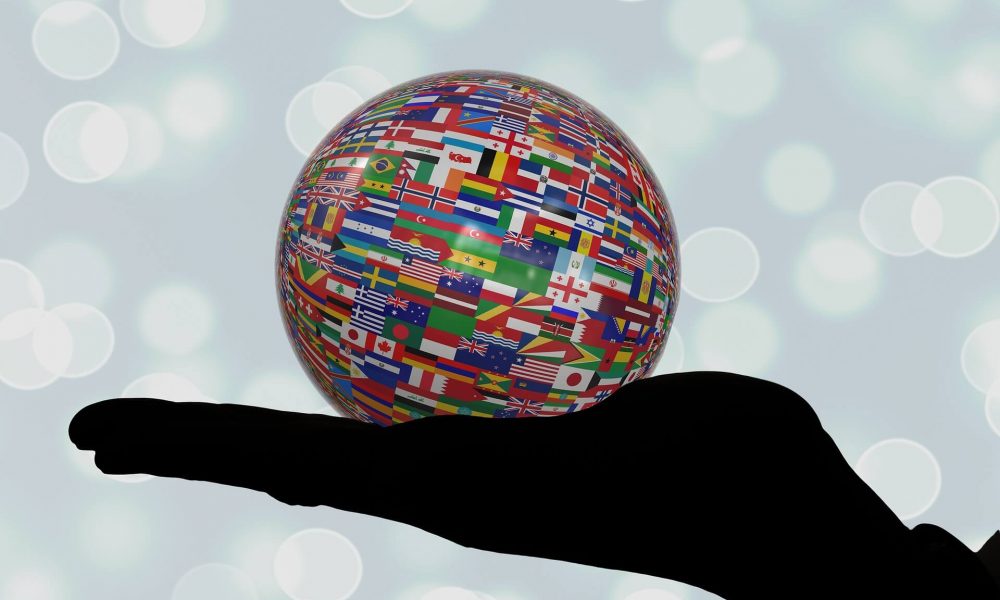 Almost all businesses and startups that have annual revenue of over $1 billion, are international. The common thread among all giant brands that generate massive Year over Year Revenue (YoY) and have enormous Return on Investment (ROI) is that they are global brands. That is why, making brands and startups global is the latest competition in the marketplace.
With that said, as a brand, your prime objective should be to make your brand operational in multiple countries across the globe. Nonetheless, before you consider expanding your business in multiple regions all over the world, you must reassess your finances first. Beyond the shadow of any doubt, finance is a pivotal component of every business.
To counter any hindrances in globalizing your brand, we have put together 4 finance tips. Let's go through them step by step:
Going International is Beyond "Just Expansion"
Before you internationalize your brand, you need to be pristinely clear that going international is not a matter of mere expansion. Rather, it is a well-thought strategy that will determine the future of your business.
The sitting CEO of Fintech Jeeves – an international tech startup – Dillep Thazhmon, suggests that you should consider if your products befit the market. "Don't just think about expanding in 50 different regions – only for the sake of expansion," Thazhmon argues. He goes on to say, "Become pristinely clear if your products do have demand in the region where you are looking to expand your business."
So, before you step into the global market, understand your target audiences and their needs. If your products are up to the demand of your desired region, then make your footprint in the international market with all-encompassing marketing strategies.
2. Have Efficient and Well-thought Expansion Strategies in Place
Once you are clear about the needs and demands of your customers, the next thing you need to have is thorough marketing strategies. "Your go-to-market plan must not be a blind arrow on the wall. It must, rather, be well-thought," argues Thazhmon.
Furthermore, Thazhmon recommends making finances the top priority. "Put finances first. Be prepared to bear the loss if your expansion doesn't work out. Understand that loss is bound to happen and it doesn't compel you to shut down the entire business," he suggests.
3. Softwares are Vital; Pick the Right Ones
As with your finances and manpower, the software that you use to internationalize your brand is equally important. So, it is pertinent to use the right ones. "Usage of accurate software depends on the kind of product that you are looking to sell out," says Thazhmon. However, what he is sure about is that not all software is meant to be used forever.
Thazhmon goes on to say, "Look for variations in software. Keep up with the latest innovations. As a result, switch to new software that best represents your brand voice, and is cheaper."
4. Consider Using Local Payment Methods
Using local payment methods is another important step that you can take while going international. The key feature of local payment methods is that they cost less and are convenient. On top of that, you will be paying fewer taxes compared to the other methods.