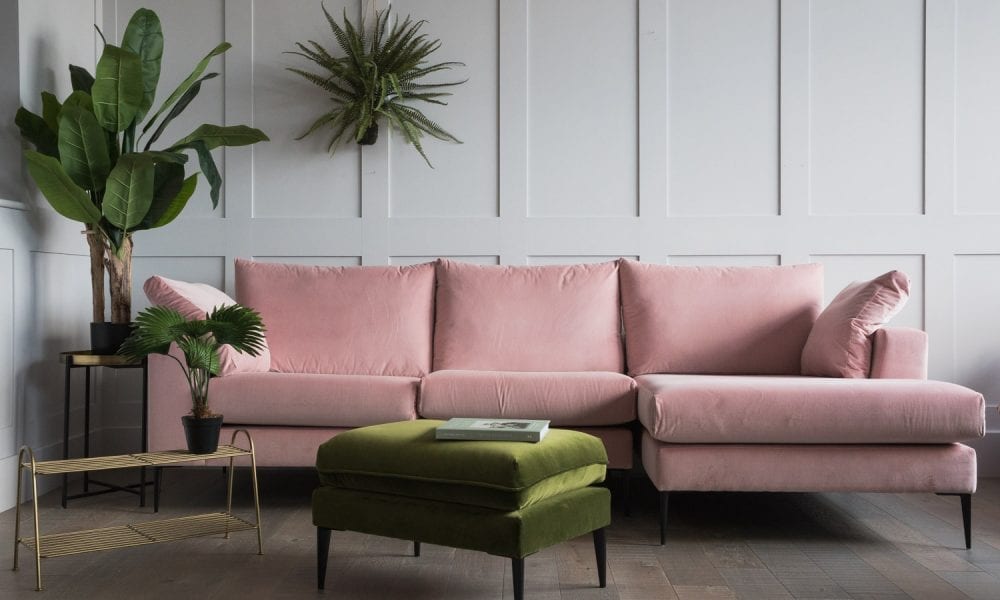 5 Differences Between Cheap and Expensive Airbnbs That Could Change the Way You Travel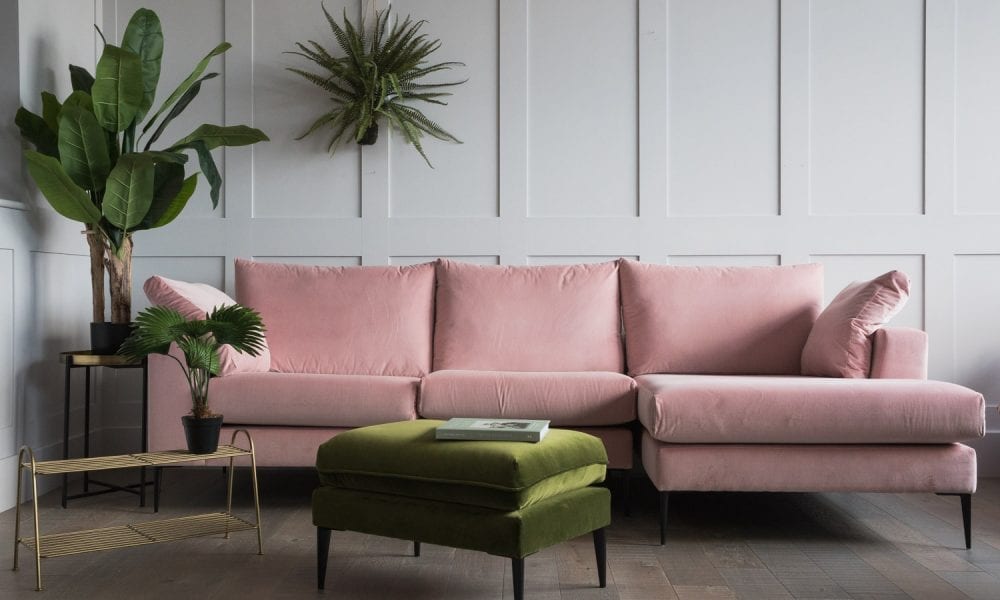 Gone are the days when you have to find a hotel during your vacation. Now, you can look for an Airbnb house at the touch of your fingertips. Anyone who has stayed in one would know that it provides a homier vibe than a typical hotel room. But not all Airbnb places are the same – there are expensive and cheap ones. Here are the key differences between the two:
Size
Obviously, you will get more if you pay more. Pricier Airbnbs tend to be bigger in size than the more affordable ones. Once you've taken a tour of your rented accommodation, you'll soon find out the worth of your money. Plus, a big house means more room for you and your friends to move around. Of course, smaller spots are not bad if you're traveling alone.
Superhost
In Airbnb, hosts with the Superhost badge are oftentimes more preferred than the ones without. This is because they have proven their reputation as a host and their places have gotten good ratings, too. As such, they provide more expensive houses, but don't let this affect your decision. They have gotten the badge for a reason and if you just want to be sure that you will be getting your money's worth, then this might just be what you need.
Security
First, you shouldn't even consider Airbnbs with no security at all. Not to say that the cheaper accommodations don't have security measures at all but most have faulty locks or no CCTV at all. On the other hand, pricey ones tend to have stricter rules and first-class security. Sometimes, the posher house even has an alarm system, which would be perfect if you plan to leave your things in the house as you roam around the vicinity.
Communication
Some of the hosts who rent their place out may perhaps be laid-back and see this only as a side gig. As such, they may not be as attentive as a host that sees Airbnb as his main business. Those who have bigger and pricier houses may be more hands-on since they want to make sure that they are bringing their best foot forward to gain more clients (through word of mouth). If you prefer to talk with the host personally or want them to welcome you to the place, you may want to opt for the more expensive one.
Overall Neatness
Cleanliness is very subjective – what may be clean for you may not be clean for others. However, we can all agree that it is the state when everything is tidy and there's no noticeable dirt. In some Airbnbs, you'll see that they slap guests with high cleaning charges, which can affect the overall price of the place. This means that there's upkeep of the house.