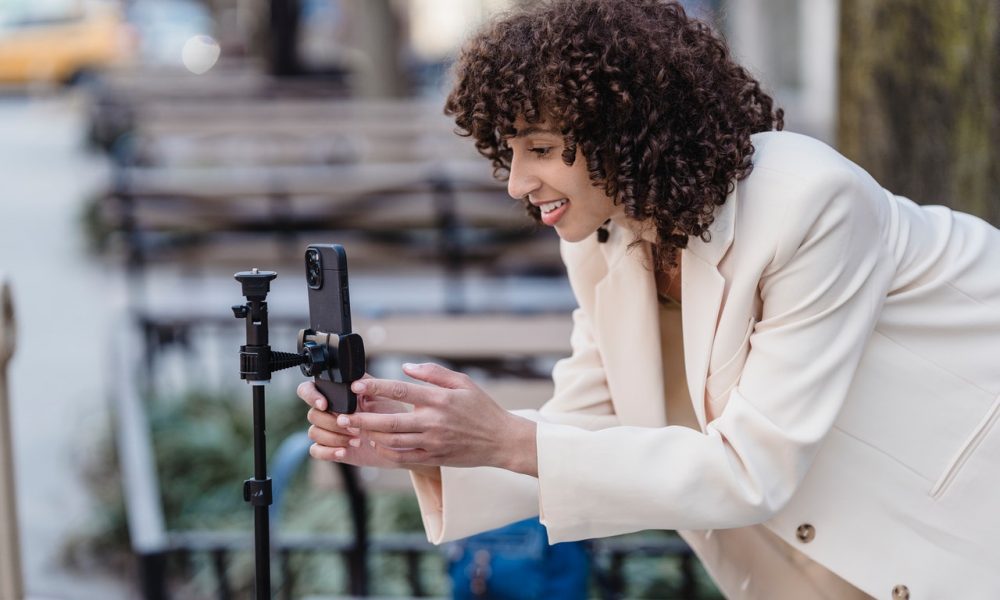 All You Need to Know About Personal Finance Influencers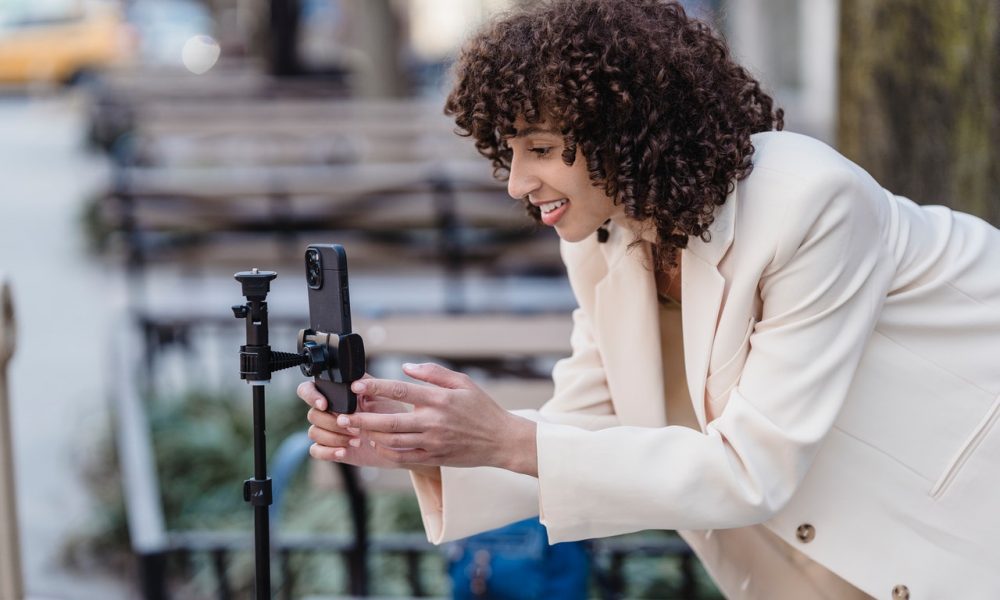 Who Exactly is a Personal Finance Influencer?
A personal finance influencer is either a certified or an experienced individual who shares financial hacks and tips through social media platforms. These platforms can be Facebook, TikTok, Instagram, Twitter, LinkedIn, or Reddit. Personal finance influencers also share money tips through vlogs – via YouTube – and blogs through written articles and content.
Likewise, personal finance influencers can be either certified professionals who learn finance in educational institutes and, in turn, teach others through certain platforms. Or, they can teach and share tips on money based on purely their personal experiences – without any degree and certification.
Nonetheless, it is pertinent to mention here that most of the personal-finance influencers are not "professional financial advisors." That is why, one must ponder over the financial advice given by these influencers, before actually following that advice. This also means that a financial tip, advice, or trick given by a personal finance influencer should not be considered a substitute to the advice of professional financial advisors.
How to measure if a Personal Finance Influencer is a good fit for you?
As mentioned earlier, personal finance influencers use social media platforms to share their financial expertise. So, the fundamental measurement of "reliable and expert" influencers is their social media followers. Generally speaking, those influencers who have a following in millions – on any social media platform – are likely to be a good fit for you.
Having blue-ticked accounts and following in million means that the influencer shares good content and his/her followers are pretty much satisfied from the shared content. In other words, the followers find the money tips and hacks helpful.
How Legit are Personal Finance Influencers?
Anyone can literally go on social media and share money tips. But that doesn't mean that the one who shares some money shortcuts in a blue moon is a personal finance influencer. Rather, one must have consistent content specializing in the money and finance niche. As long as you have a certification or personal experience in finance, you are good to be a personal finance influencer.
Nevertheless, FTC has certain protocols that every personal finance influencer should adhere to. For example, if a personal finance influencer endorses or recommends products of a certain bank, he/she must disclose legal affiliation with that bank.
Should You Follow Personal Finance Influencers?
The short answer is yes. Personal finance influencers are great sources for getting fruitful money tips and becoming financially educated. After all, most of their content is free of cost. So, it is a worthwhile idea to be engaged with personal finance influencers. However, before you follow one, it is mandatory for you to do your own research and gauge the professional's background and expertise.