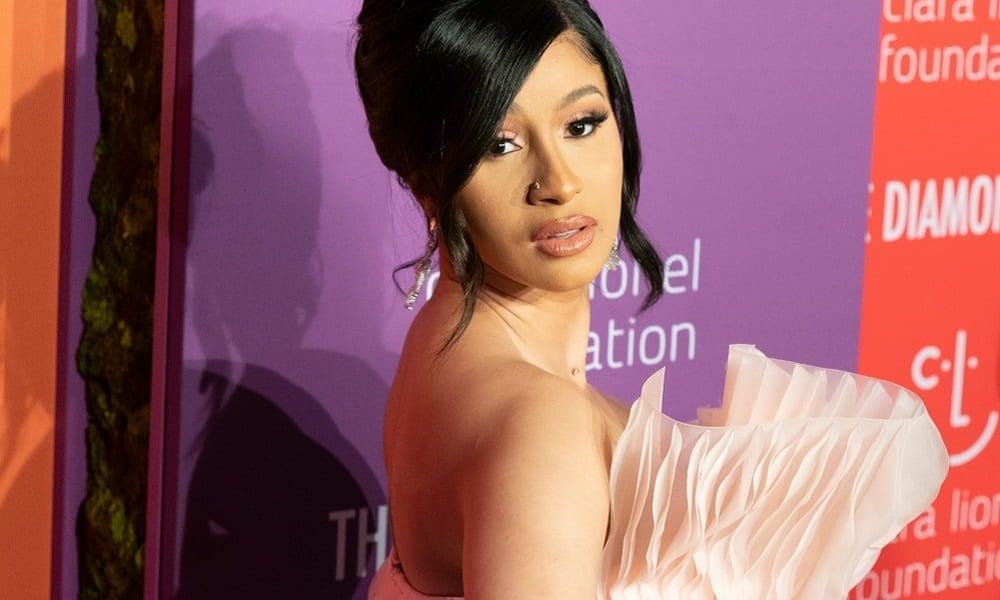 Cardi B Spent $100,000 on This Unusual Expense While Shooting W.A.P Music Video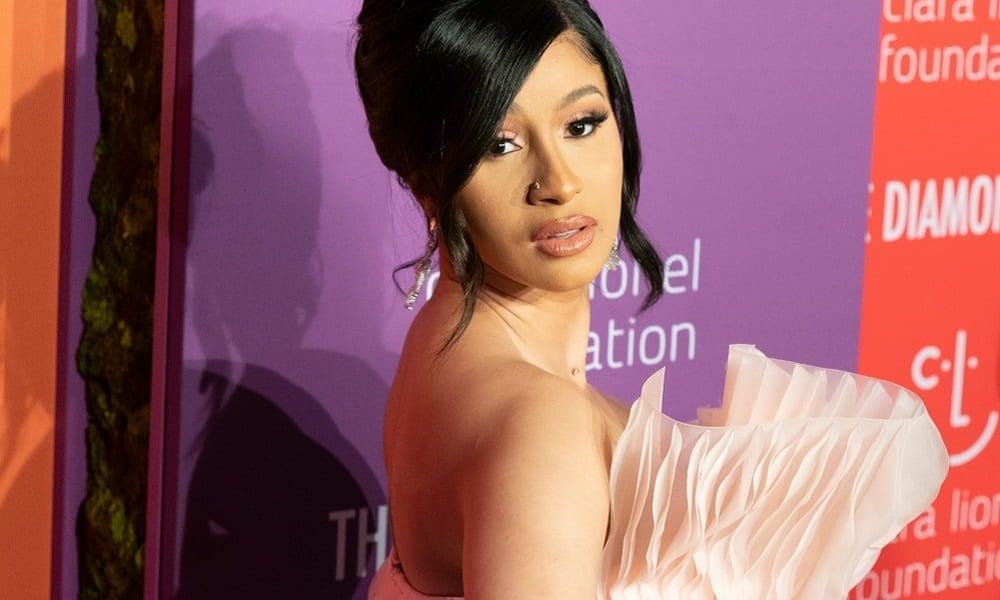 With the pandemic making it hard to meet with friends and other people, even if it was for leisure or business, it may seem impossible to accomplish anything. However, let the new music video for 'WAP' convince you that it IS possible – that is, if you have enough money.
What? It may not make sense but having a lot of money really does make a lot of things possible even at this dire time. Just take a look at the music video for Cardi B's hit 'WAP,' which was released only recently.
This video marks as one of the only few releases during the pandemic. This is just expected, after all, stars, crews, and directors couldn't really meet properly and comfortably to shoot even the most creative concept for a song.
Interestingly, the music video featured big names like Kylie Jenner, Normani, and Rosalia. So how did the rapper do it?
Safety Precautions
Apparently, Cardi B's team is not letting this music video put anyone's life at risk. So, she had to shell out $100,000 just to get everybody involved in filming tested for the coronavirus.
The eye-popping amount may be too much but the mom of one's decision to get everyone tested is the most responsible step anyone could take at this point. Experts have also advised the public to get employees checked before they get back to work.
That's not the only sacrifice the team had made just to push through with the project. In one sequence in the music video, Cardi B can be seen dancing beside leopards and while these were real-live animals, they weren't really filmed alongside the celebrity for safety reasons.
The 27-year-old shared that the animals were in another room while she was filmed in another. This is because there have been reports that some big cats contracted the coronavirus, although the number of affected remains minimal.
Unbelievable Response
Even with the extreme safety precautions undertaken and the amount needed to do that, their efforts paid off as the song and the accompanying music video elicited throngs of both positive and negative responses. It became YouTube's most viewed clip in just a day!
Cardi B admitted she was shocked at how viral it went since its release although she already had a hunch that it would become big. What she was surprised about is how it has become a trending topic even among politicians.
Add to that is the fact that her record label found the clip too explicit for release. While the company liked it, they had reservations as well.