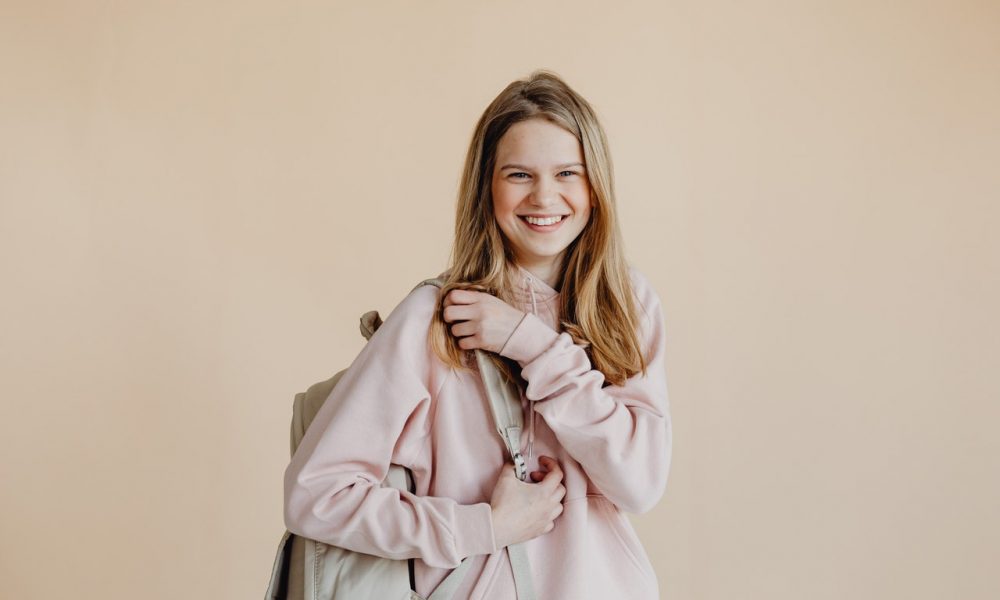 Looking to Help Your Kids Launch A Successful Business? Here Are What You Should Consider According to Top Teen Entrepreneurs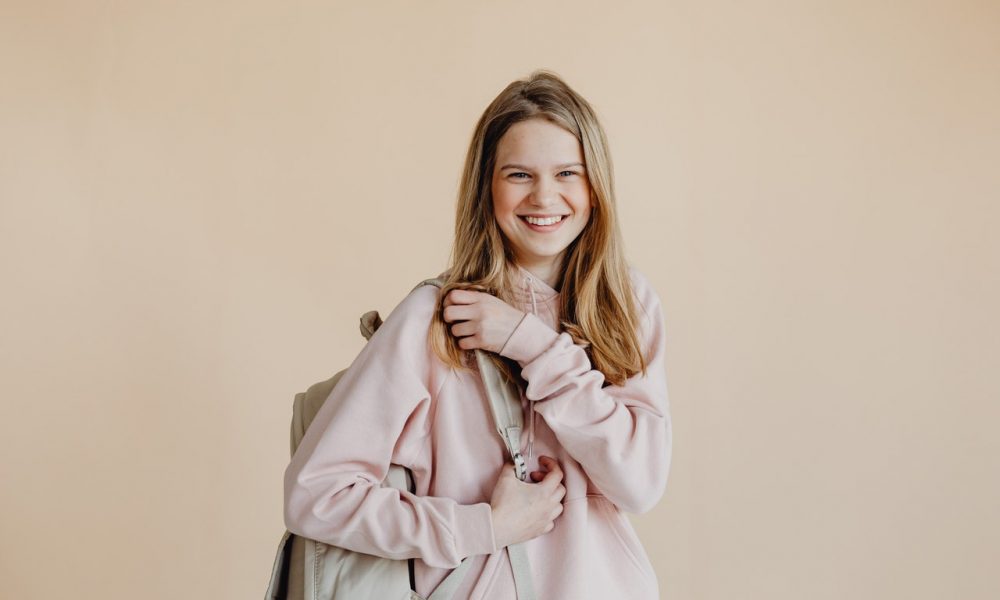 Being business-oriented is one of the most successful thoughts that you can have today. If you are someone who has had an entrepreneurial mindset throughout your life, you have been on the most successful side of the aisle.
Now, as you are grown up and have kids, how about transcending that idea to your kids? What better gift can a parent give to his kids than an everlasting entrepreneurial mindset? Something that has the potential to go a long way? Well, I bet, it is a sagacious idea.
However, when normal people think of teens doing business, they often mean tiny jobs. Mowing lawns, tiny garage sales, bake sales, or a lemonade stand. Well, Alina Morse is a teenage entrepreneur whose thoughts are way beyond these tiny businesses. She is a 16-years-old successful teen entrepreneur of our era. Kicking off at an early age when she was 9, Alina started a business module called Zolli Candy. If you or your kids are candy lovers, you can tell that today Zolli Candy is among the top fast-growing candy companies throughout the US.
As a teen entrepreneur, Alina has numberless achievements to her credit. She was the first ever teen entrepreneur to be mentioned in the Entrepreneur Magazine. Alina is the first young entrepreneur to collaborate with NBC and Hollywood. The list of her achievements goes on and on. But the point is if Alina can do it at such an early age, so can your kids. All you need to have is to effectively educate your kids and to make the base stronger for them.
Here is how you can help your kids launch a successful business like Alina's Zolli Candy:
Write Down Everything on A Piece of Paper
As you try to help your kids in becoming business smart, you should be having numberless ideas. Notice, that these ideas are scattered. You can barely make a logical sequence of them. This is where writing comes into play.
Writing your ideas on a piece of paper makes them vivid and clearer. As you jot down your scattered ideas, the vague ones vanish. And what remains are the ones that are more logical and clearer. Ultimately, you can make your kids understand through illustrations and practical examples. So, first thing first. Write down every single idea that you have in mind. And let your kids understand it through and through.
Make Sure The Business Module Interests Your Kids
The most important factor that will decide the destiny of your kids' future is their interest. If you imbed in them something that does not interest them, they are bound to fail or quit later on. On the other hand, if you motivate them on a business module that drives their interest, they will thrive in that business.
So, try to help in the niche they are interested in. And do not try to 'enforce' your interest onto them.