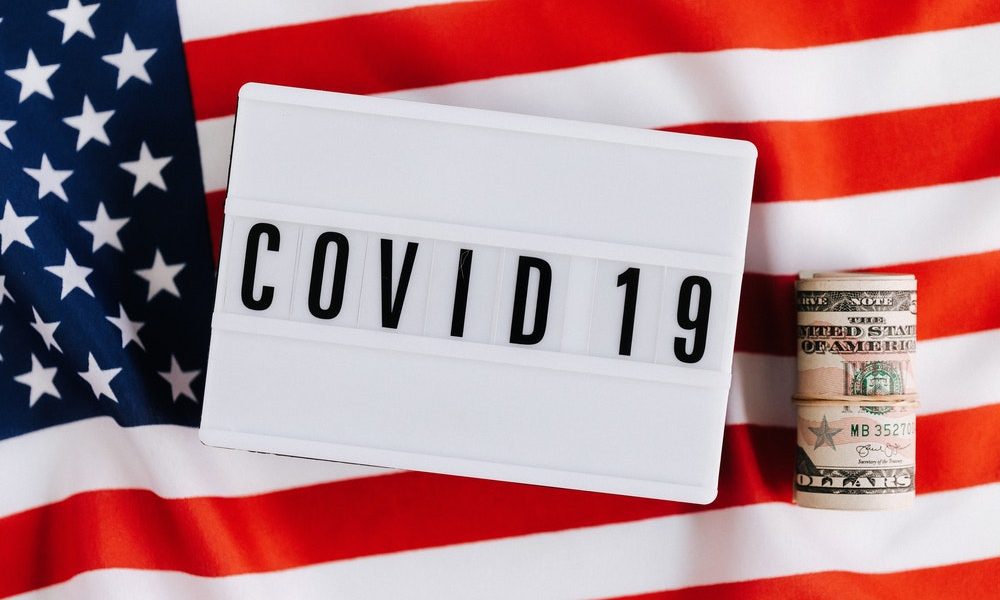 Money Management Tips During Times Of Crisis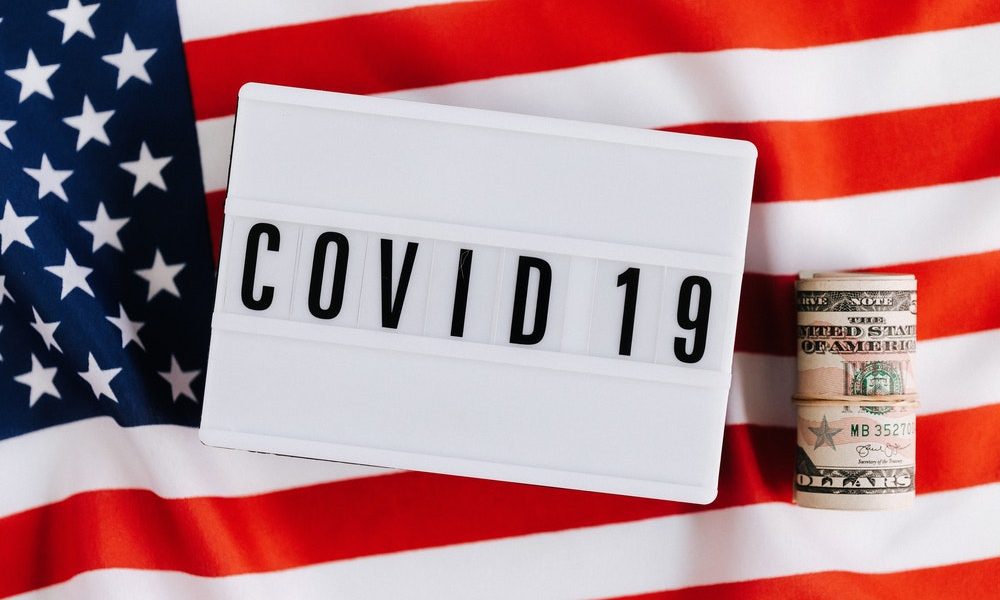 The COVID 19 pandemic has also played a major role in reminding us that we are vulnerable to a crisis that can strike at any time. Although this global calamity is eventually becoming a part of history, it most definitely won't be the last crisis we experience. That's why, just as you protect your health by getting a vaccine and wearing a mask, it is important to protect your financial security by learning how to best manage your money throughout a crisis situation.
These personal finance rules apply to everyone, whether you are gainfully employed, struggling to keep the doors of your small business open amid capacity restrictions and decreased customer traffic, or even among the 9.7 million Americans who were unemployed as of March 2021. You can use the following tips for money management to help you be prepared for any state of crisis that may come along in the future. 
Use credit wisely
If you need to carry balances or borrow more, make a list of your current credit sources, including current balances, credit limits, and annual percentage rates (APRs). Note the end date of any zero percent introductory offers. Avoid maxing out any one card. If necessary, spread spending across several cards. Use credit lines with the lowest APRs first to minimize the interest you pay. Beware of payday and car title loans. Quick cash offers can be tempting but often lead to debt spirals. Plus, a title loan puts your transportation at risk.
Reduce non-essential costs 
Review what subscriptions you have ongoing, such as sports packages like BT/Sky Sports or beauty box subscriptions and think about how much you are using them. You may find you're paying for something that you don't use as much anymore and could save money on.
Services like Now TV or Amazon Prime usually have offers where you can enjoy some free streaming TV for a while (usually for a month). Just remember to put a notification in your calendar to make sure you cancel it in time so you don't get charged.
Pay your credit card on time
If you don't repay your credit card in full by the end of the month, you will be charged interest on the value of purchases made on the card. You will also be charged a higher rate of interest if you withdraw cash from your credit card.
If you decide to repay the minimum amount on your credit card repayments, you will still be charged compound interest on the remaining amount and it may negatively affect your credit score, making it harder to borrow money in the future. If you do need to borrow money, avoid credit cards. Zero percent interest overdrafts are the way to go.