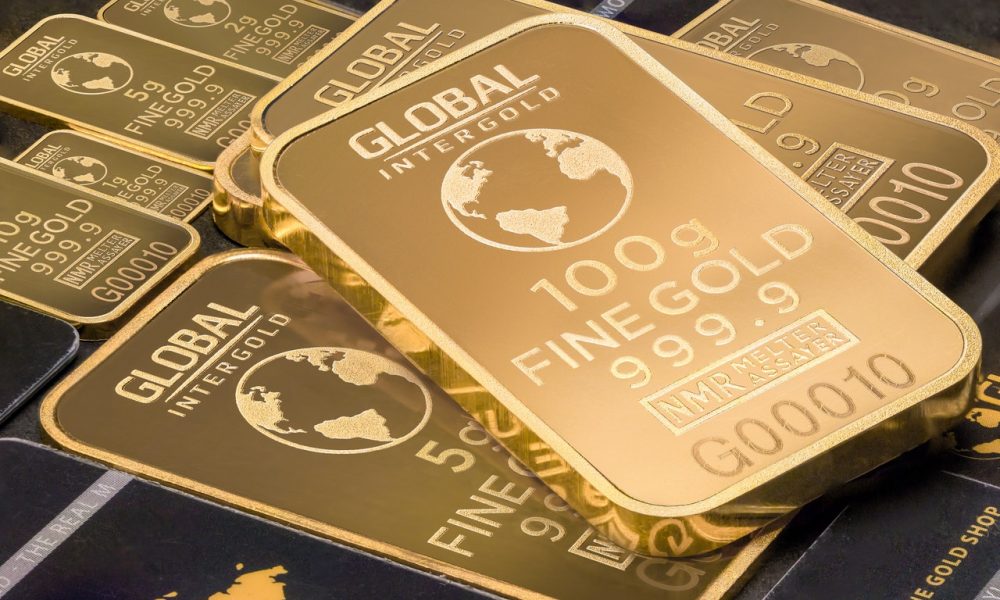 Quick Tips to Avail Loans Against Gold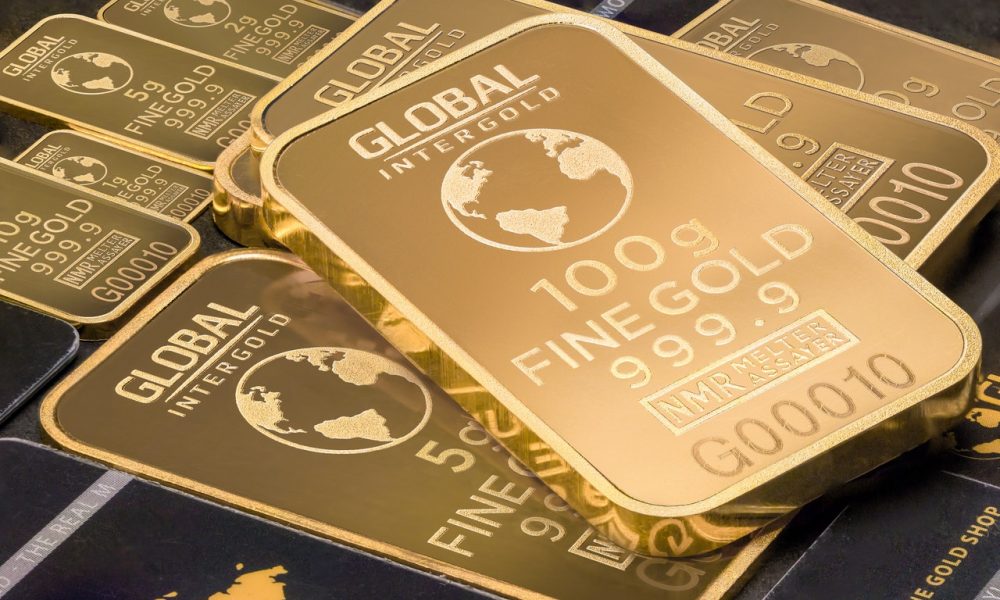 Availing gold loan is becoming widely popular across the globe. Part of the reason is it is a simple and simple process. Compared to other loans, a gold loan is easy, reliable, and not complicated. Secondly, it is one of the most trusted ways of doubling up wealth – both for individuals and businesses. By following simple criteria, you can avail yourself of the competitive funds against the ornaments or jewelry that you have pledged.
One of the prominent advantages of gold loans is that it has flexible eligibility requirements. CIBIL is the prime example. To avail gold loans, you do not have to maintain a strong CIBIL score.
On the other hand, if you opt for other modes of loans, you will need to have a well-maintained credit score. Unless you do not have a strong credit score, you can not avail the loan. This is not the case with gold loans. As long as you have ornaments and you are ready to pledge them, you are good to qualify for gold loans.
Fundamental Eligibility Requirements to Avail Gold Loans
As mentioned earlier, availing gold loan is swift, simple, and highly rewarding. Here are the fundamental requirements that are mandatory to avail gold loans:
You are 18 years old or above.
Salaried work status.
Self-employed.
You are a businessman, trader, farmer, or shopkeeper.
Nonetheless, the amount of loans against your pledged gold varies from bank to bank. That is why it is important to do your own research before choosing a bank for gold loans. Needless to say, these eligibility requirements differ from bank to bank. For example, some banks may ask you for certain documentation. These may include:
Your National Identity Card (NIC).
Passport.
Social Security Number.
Drivers License.
Details of your profession.
Personal information like phone number, physical address, email address, etc.
How Does Availing Gold Loan Work?
Just like the process, availing gold loan is also simple and pretty straightforward. You avail funds against the gold jewelry that you have pledged to the bank. However, the value of your pledged gold ornaments depends on the market price of gold. Generally speaking, the value of gold is measured through the LTV ratio – which is determined by the federal government. The highest the LTV ratio is, the more you will avail gold loans.
Similarly, you can also pledge gold coins and avail funds as per the current market price of gold coins. Again, some banks accept gold coins, and others accept gold ornaments only. That is why the bank you choose, to avail gold loans, plays a key role. So, do your research and choose the bank wisely.