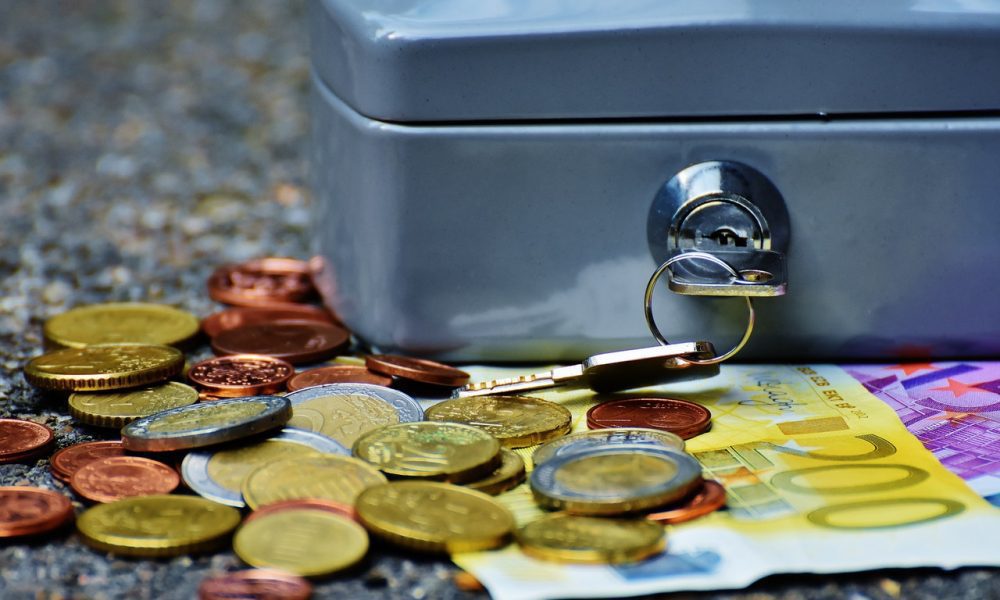 What Expert Saving Tips Can We Learn From This Year's America Saves Week?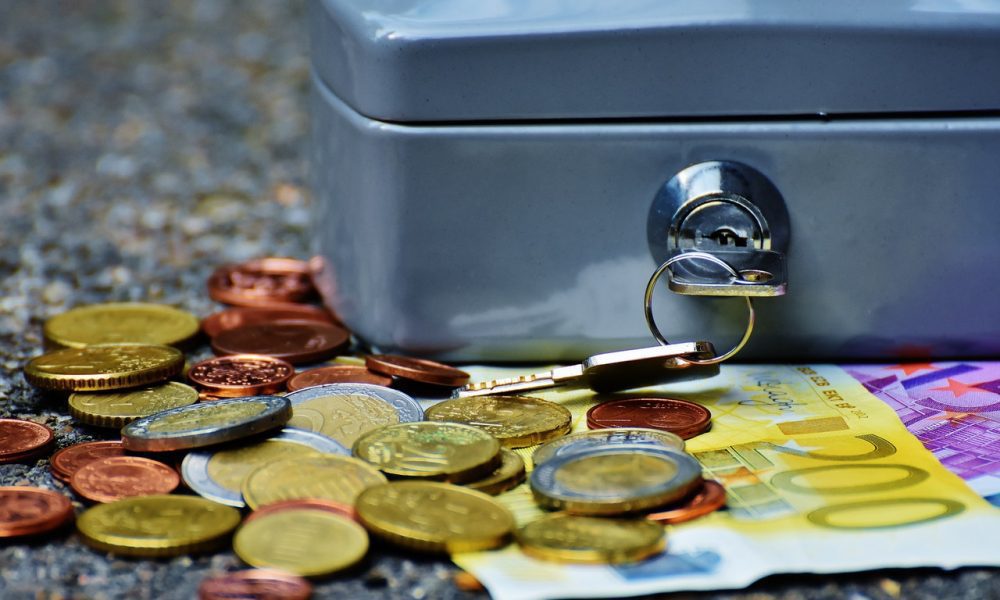 This week marks the 14th yearly observance of America Saves Week. Kicking off in 2007, America Saves Week has been helping numerous individuals and small enterprises save money. Likewise, it aims at educating the general public about the functionalities of money. The official website of America Saves Week also offers expert money tips with email sign-ups and blog content.
Here is what we can learn from the 2022 America Saves Week:
Save For Unprecedented Situations
Saving for retirement is a great idea, but saving for unprecedented situations is equally important. Let's be honest. Life is uncertain. All of us are very likely to be exposed to uncertain situations, just like the COVID-19 pandemic.
That is why it is pertinent to have savings for such unprecedented situations. Be it for opportunities or emergencies, savings will help you cope with any uncertain situation.
2. Reduce Debts and Enhance Savings
Paying down debts is the most efficient step towards saving. It is not unheard of that debts drain out cash from your paycheck. That is why the earlier you reduce down your debts, the better you can manage your savings.
For this purpose, there are certain artificial intelligence tools that can be handy in auto-paying your debts. The application Power Pay is one of them.
3. Save For Education
College fees are costly, and student debt can be a mismanagement of educational expenses. Plans like the 529 plan can help you better manage your college expenses. Through the 529 plan, you can pay for your kid's books, tuition, and other college supplies.
So, have a proper educational plan for your kids to help them avoid any financial uncertainty moving forward.
4. Save For Retirement
As you spend your monthly income on your daily expenses like groceries, car, mortgage, and other domestic affairs, it is a wise idea to save for retirement. An efficient way to save for retirement is to select a specific percentage of your monthly salary for your future. Be it as tiny as 5% of your income, it will help you in adding up to your retirement plan.
The amount of retirement savings per month doesn't matter. What matters is you add that percentage every month – without any exception. This way, you will effectively develop a reliable retirement plan without affecting your monthly cash flow.
5. Make Saving a Family Affair
The America Save Week suggests that saving is beyond money. It is, rather, a mentality that starts from family. Parents should educate their kids about money and must train them on saving plans. This will help your offspring make sound financial decisions in the longer run.
Furthermore, it suggests that both families and educational institutes lag behind in educating children on finance. Consequently, they become victims of the financial crisis and misutilization of money. So, it is prudent for parents to have a frank discussion with their kids.