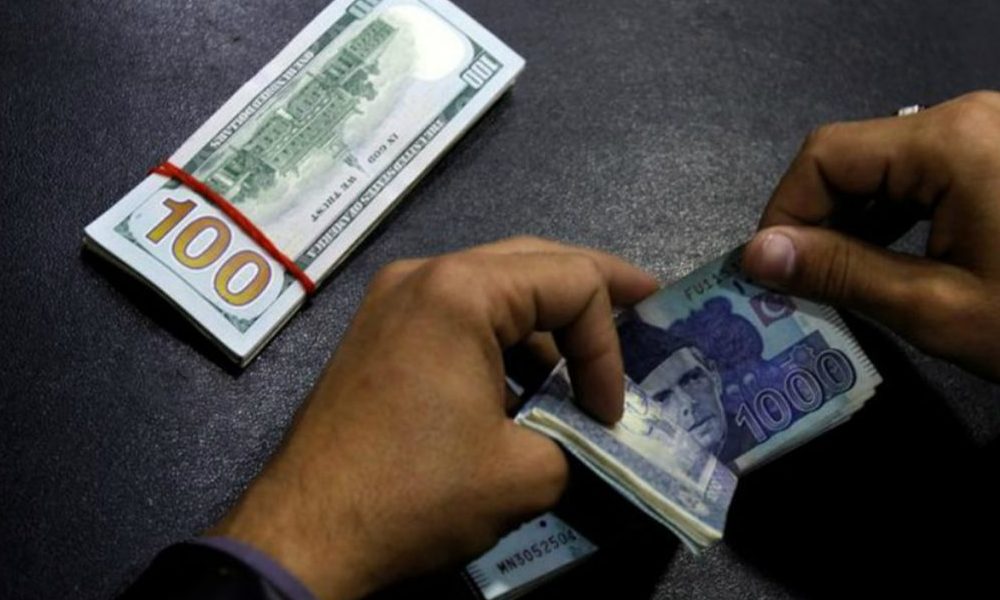 Liquidity Crunch Damages Inter-Bank Market In Pakistan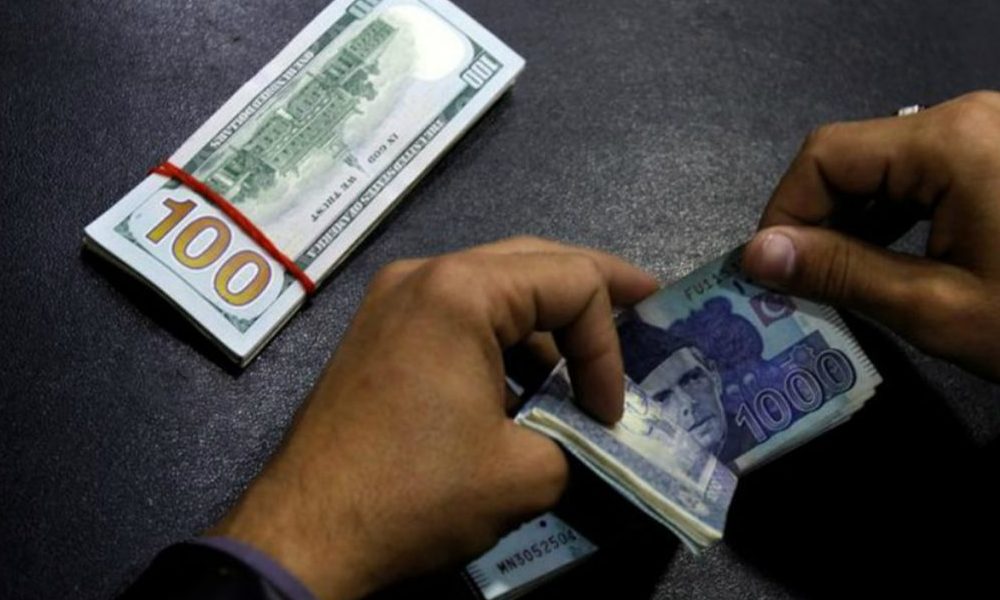 It's no secret that the global economic situation is getting worse with inflation on the rise around the globe. This means that the living expenses have increased by a great extent, leaving the citizens to face the brunt of the economic conditions. The food and fuel shortage and the disturbance in the supply chain have not only affected the western nations but others as well. One of these countries happens to be Pakistan, which is located in South Asia. Its inter-bank market is witnessing an extremely intense liquidity crunch, estimated to be worth a million dollars, leaving almost no options for bankers but to force importers to open Letters of Credit after waiting at least a month for clearing their goods. 
For more information, keep on reading.
The current situation in Pakistan has everyone convinced that there is no solution to this issue. As it stands, importers have imported their goods, which are now lying at the ports while the owners are being forced to pay demurrages. One of the factors that worsened the situation for the importers is the reform that was introduced by the county's government in 2008 after finalizing a deal with the International Monetary Fund (IMF). It stated that the exchange rate would be arranged from the inter-bank, whereas earlier, the State Bank of Pakistan provided dollars from the foreign currency reserve to stabilize the currency exchange rate.
Damaging Reforms
The State Bank of Pakistan's exchange policy department listed down several goods for which the authorized dealers will have to obtain permission from the foreign exchange operation department before importing in a letter intended for the president/chief executives of authorized dealers in the foreign exchange industry. The letter also required the SBP-BSC to initiate the import transaction to be updated. Now, in simple words, this means that the authorized dealers will also need to seek permission when they have to initiate transactions for the imported goods.
No Support From The Government
An importer shed light on the situation and mentioned that the State Bank of Pakistan has barred the authorized dealers from providing electronic import forms for goods that fall under Chapters 84 and 85. The importer mentioned that in the exporting industry, many raw materials are imported under chapters 84 and 85. They have requested the governing body to import goods of a certain amount against the export reimbursement, but they haven't received a positive response from the government of Pakistan.
Slowed Down
The exporters are stopping and slowing down their work as they face extreme financial losses due to the massive decline of the Pakistani rupee against the United States dollar. The finance minister, Miftah Ismail, didn't share words of reassurance and instead, he mentioned that the pace will slow down further in July 2022.
Independent analysts are now hoping that the inter-bank liquidity improves in the times to come.