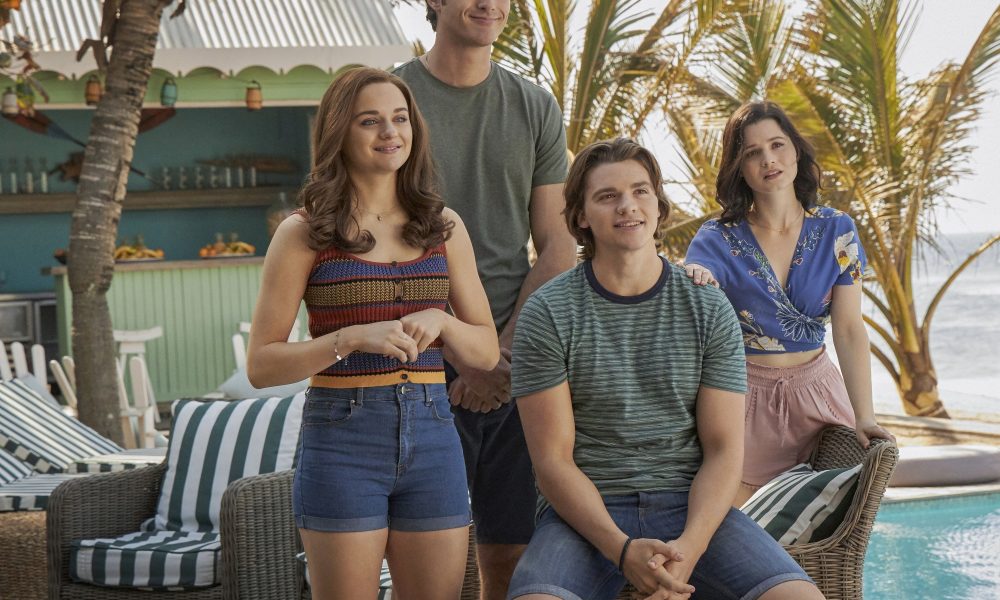 Top 6 'Netflix Original' Films to Watch This Winter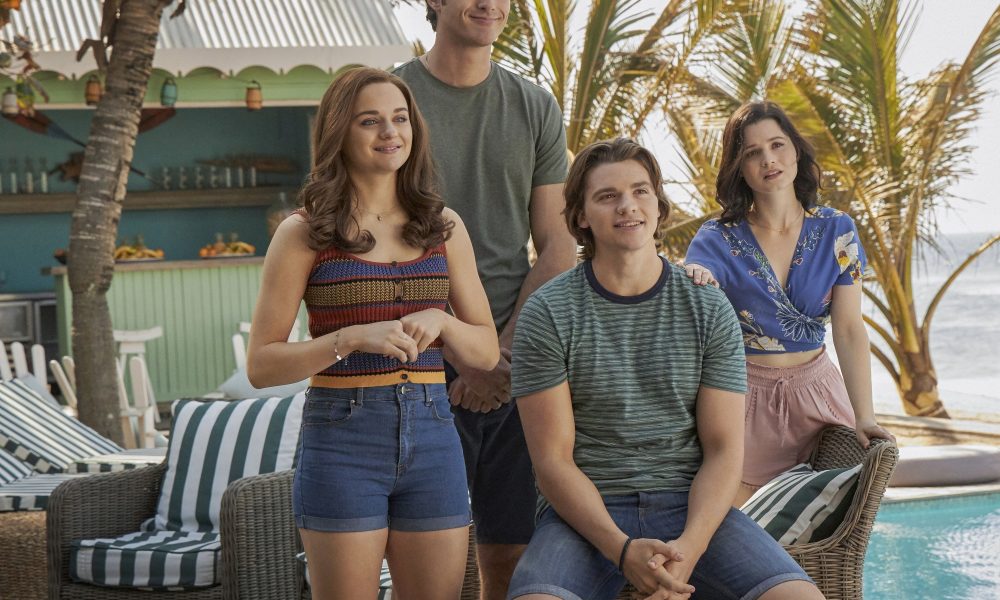 Netflix is a pioneer when it comes to online streaming sites. It consistently provides us with top-quality content that we can not find anywhere else. These days, Netflix's original films have gained massive popularity, and this winter, the streaming giant has an extensive list of new titles suitable for all audiences.
Now, let's go ahead and explore the top six Netflix original films that you can watch this winter:
"The Woman in the Window"
Directed by Joe Wright, "The Woman in the Window" is an intense thriller. It details a psychologist facing her agoraphobia and uncovering a crime across the street. The story pulls you in and makes you question everything you just watched.
However, the movie stars Amy Adams and Gary Oldman, making it a star-studded trip into a risky journey.
"Fatherhood"
Next up: "Fatherhood" is a poignant, heart-warming drama about parenthood, adapted from Matthew Logelin's life story. The movie follows a newly widowed father navigating the challenges of single parenthood while raising his daughter.
Apart from that, the movie stars Kevin Hart as the lead actor. Fairly so! It is a perfect watch for a cozy evening.
"Army of the Dead"
Zack Snyder's "Army of the Dead" follows a plot that is centered around mercenaries who venture into a quarantine zone in Las Vegas, filled with zombies, to pull off the ultimate heist.
This action-thriller is a must-watch if you are a fan of heist movies or enjoy zombies, and the excellent visuals and gore make it a perfect winter watch.
"To All the Boys: Always & Forever"
If you are looking for a heartwarming romantic comedy, "To All the Boys: Always and Forever" is the one for you. It is the third installment of the trilogy and revolves around Lara and Peter's cross-country trip and their love story.
Thus, this movie is perfect for cozy date nights with your significant other.
"The Kissing Booth 3"
Another romantic-comedy, "The Kissing Booth 3," is about Elle and Lee's summer before college, with plenty of laughs and drama.
So, it is perfect for teens and everyone who loves a light-hearted movie.
"The Mitchells vs The Machines"
Directed by Mike Rianda and Jeff Rowe, it is a 3D animated science-fiction comedy. It is an adventure-comedy and follows the Mitchells, a functional but quarrelsome family, who met a Robot uprising.
Plus, the visuals, music, and quirky humor make it a perfect watch for parents and their kids alike.
The Final Word
As always, there is a wide range of Netflix original films to choose from this winter. Whether you are a fan of action-adventure, romantic comedies, intense thrillers, or heart-warming dramas, the streaming giant has something for everyone.
These six movies are just the tip of the iceberg. So, grab your popcorn and settle in for a winter of binge-watching your favorite Netflix original films.