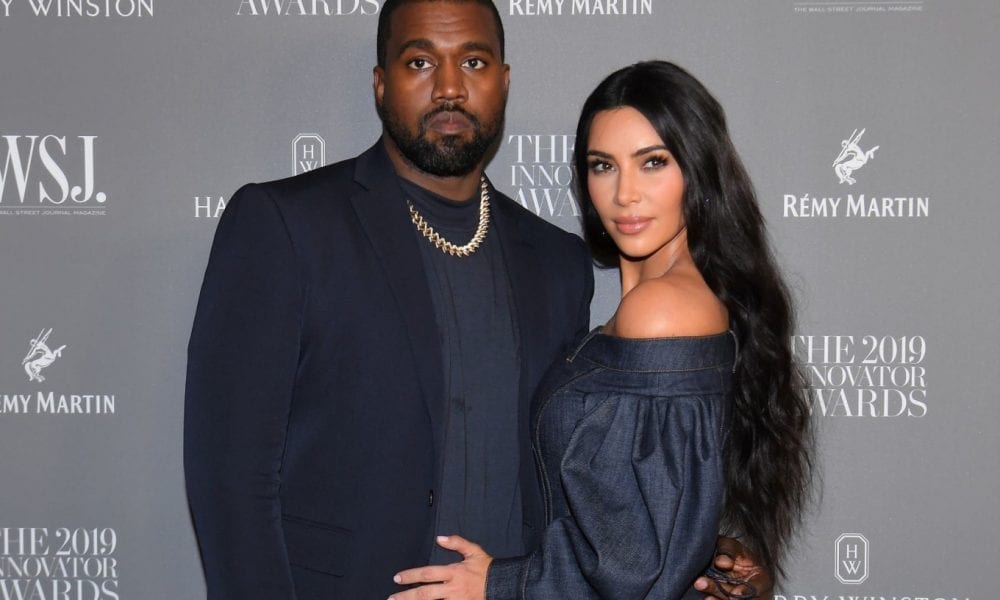 After the Final Straw, Kim Kardashian Files for Divorce from Kanye West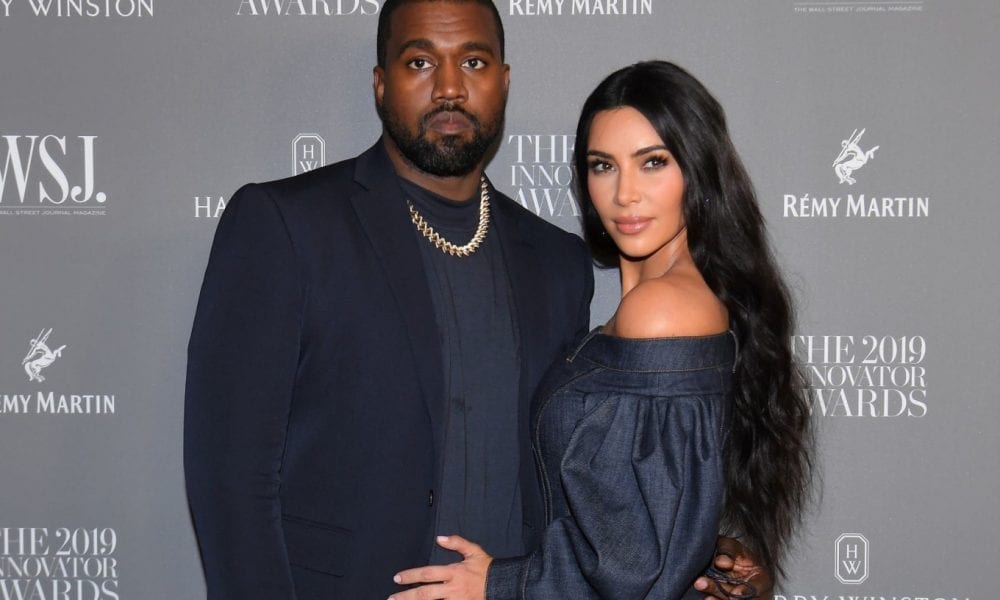 Kim Kardashian made her way into the media's limelight after the hit reality show 'Keeping up with the Kardashians'. The American socialite, model, and businesswoman has been the center of the show mainly because of her love life that garnered quite the public's attention. From her first marriage with music producer Damon Thomas, her 72 days marriage with NBA player Kris Humphries and finally, the famous rapper Kanye West, the model has been the talk of the town.
Kim and Kanye's Relationship in a Nutshell
Kim Kardashian and Kanye West tied the knot in the year 2014- an unusual pair that instantly because a media favorite. From a distance, the couple seemed to have been getting along great and share their 4 children; North West, Chicago West, Psalm West, and Saint West, and genuinely appeared to be enjoying their time together. They were quick to defend each other and were seen to be much in love, but unfortunately, you never know what's going on behind closed doors.
Trouble in Paradise
Recently, there has been quite some tension between the two, and sources have claimed that Kim has filed for divorce from Kanye West. They apparently have agreed to joint legal custody and are almost reaching an agreement on the settlement. The couple has had their fair share of controversies- the infamous Taylor Swift Controversy takes the cake for sure but, this time, the issues arose from Kanye's behavior.
At the beginning of July of 2020, he went to Twitter to talk about details regarding his personal lives and announced running for the Presidency for the 2020 US elections.  His actions forced Kim Kardashian to make a public statement about her husband's behavior and struggle with bipolar disorder.
This only got worse when during a campaign, West revealed that he considered getting an abortion when Kim was pregnant with the first child, North West. He also hinted at a potential divorce, stating that his speech would lead Kim to leave him after he didn't want to have a child.
Sources close to Kim have stated that she was absolutely appalled after Kanye revealed such personal matters. Kanye didn't stop there; he made outrageous claims over twitter-one of them stating that Kim and her mother Kris Jenner were trying to "lock him up", while other sources revealed to the media that Kim was working to get Kanye professional help.
A few days later, Kanye took to Twitter once again but, this time for an unusual reason. He made a public apology to his wife, which resulted in them meeting each other after few weeks in Cody, Wyoming. Kim was seen crying while in a car with Kanye.
Things are not looking good for the Kardashian clan, and we will keep you posted as the situation progresses.