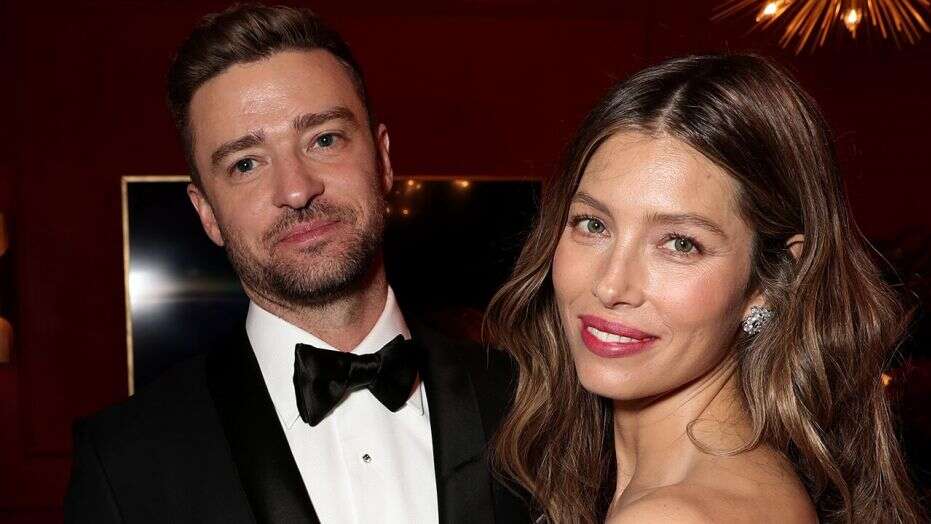 Caught Red-Handed in a Cheating Scandal, Justin Timberlake in Hot Waters Once Again for a Controversial Statement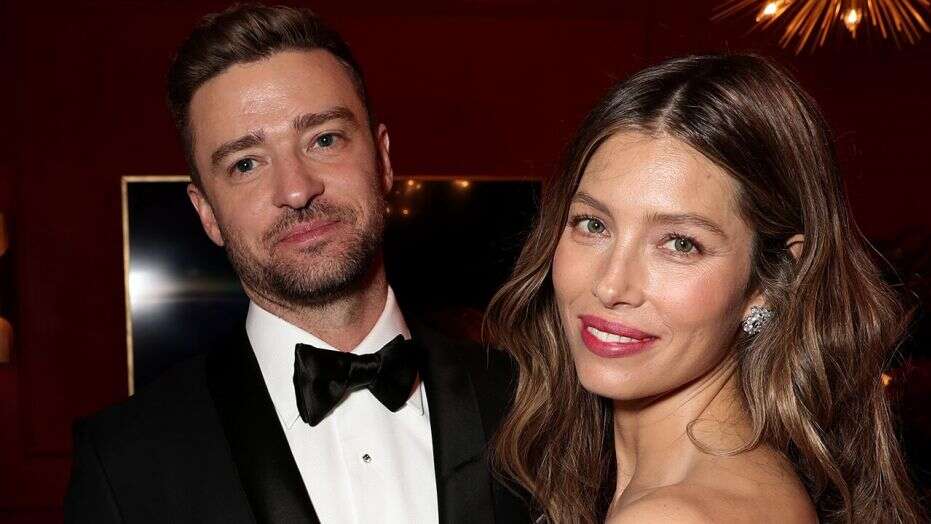 Remember when the internet was hating on Justin Timberlake for pubically cheating on his wife Jessica Biel? Well, now it has found a new reason to put him on blast.
The singer was struck with controversy after he was caught packing on the PDA with costar Alisha Wainwright. After the cameras caught the two in the act, Justin took it to Instagram to express his regret.
He shared a lengthy apology letter typed on the notes app, seeking forgiveness from his fans as well as his wife for an apparent 'lapse of judgment'. The actor's apology seemed lackluster to many, especially since he didn't own up to his actions, instead, he blamed the 'rumors' for upsetting the people he loved.
The actor also reassured fans that nothing happened between him and his costar that night, saying that his actions were a direct result of the amount of alcohol he had been consuming.
Well, that story barely died down when a new one reared its head. Like most people around the world, Timberlake and Biel are also forced into self-isolation with the rest of their family, but the dad of one is finding the new adjustment quite difficult to cope with.
The singer aired his grievances about dad duties on social media, saying that it was simply 'not human' to look after kids all day. The comment didn't sit well with the fans who were quick to roast him for being ungrateful during a time when most people don't have jobs or have lost their loved ones to the pandemic.
The singer appeared on a radio show last Wednesday where he told the host that his 5-year-old son was a handful for him and Biel. The complaint came after the news that the family has relocated to their Montana mansion fully-equipped with amenities that make it easy to shut out the outside world and quarantine in peace.
In his defense, most parents around the world are starting to feel the pressure of isolating with their kids since schools and colleges have shut down indefinitely.
But taking care of just one kid in a palatial mansion shouldn't really be as hard as Justin has described, is it? In his words, 24-hour supervision is simply 'not human' as both the parents and the kids need an occasional break from each other.
Many have also criticized the couple's move to Montana from a COVID-19 hot spot like Los Angeles, especially after the authorities advised everyone to seek shelter in place, as relocating to rural areas could spread the virus.