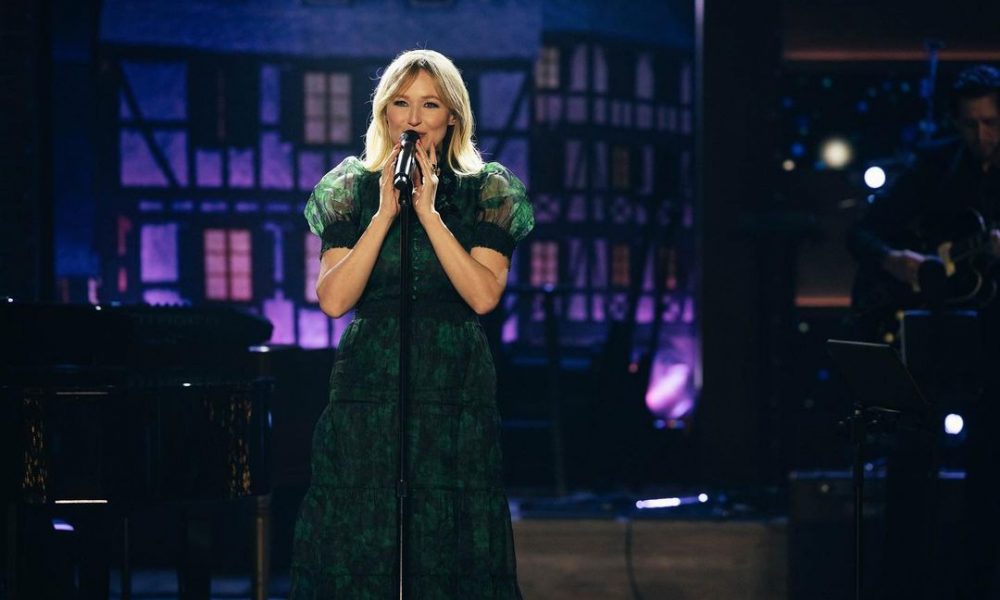 Celebrities We All Wish to Return Their Glory Days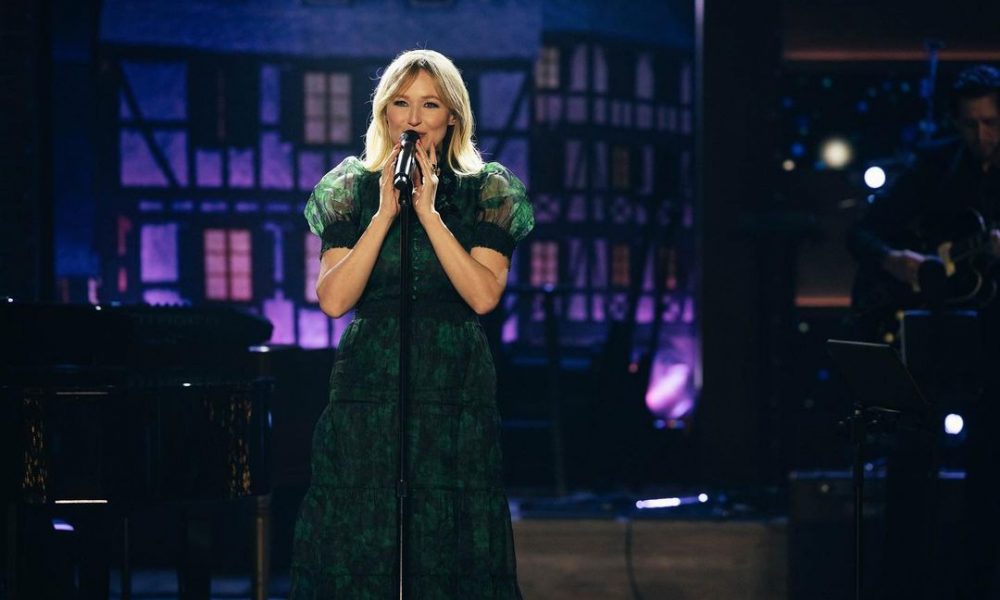 There is a certain nostalgia that strikes when you hear an old favorite song on the radio, instantly transporting you back to another time and place. For many of us, these unforgettable tunes are tied to artists who once ruled the charts but have since taken a step back from the limelight.
Here are some star singers we're secretly (and not-so-secretly) hoping to see make a grand comeback:
Ashanti
Oh, the early 2000s! A time when R&B was in its prime and Ashanti was reigning supreme. With smooth tracks like "Foolish" and her iconic collaborations with Ja Rule, she provided the soundtrack to many of our teenage heartbreaks.
While she has been dabbling in acting and TV appearances, we'd love to see her take center stage in the music scene once more.
D'Angelo
For those craving some neo-soul goodness, the return of D'Angelo would be a dream come true. His sultry voice and smooth beats on tracks like "Brown Sugar" and "Untitled (How Does It Feel)" made him an R&B legend.
You bet! The world could definitely use another dose of his soulful magic.
Nelly Furtado
Remember the days of "I'm Like a Bird" and "Promiscuous"? Nelly Furtado's distinct voice and eclectic style set her apart in the music industry. Her ability to weave between pop, R&B, and even folk showcased her versatility.
The world is eagerly waiting for another whimsical track or empowering anthem from this Canadian powerhouse.
Jewel
Anyone who remembers the '90s will recall the soul-stirring melodies of this Alaskan songstress. With hits like "Who Will Save Your Soul" and "Foolish Games," Jewel's poetic lyrics and unique yodeling style made her an instant favorite.
Her passionate storytelling and acoustic vibes are dearly missed in today's musical landscape.
Jesse McCartney
From a teenage heartthrob to a mature artist, McCartney's journey was one to watch. "Beautiful Soul" and "Leavin'" were just a couple of the catchy tunes he blessed us with. Although he has popped up here and there with new music and voice-acting gigs (did you know he has the voice behind several animated characters?), a full-blown comeback would be music to our ears.
Ashlee Simpson
Living in the shadow of a famous sibling is not easy. But Ashlee Simpson made it clear early on that she was a force to be reckoned with. "Pieces of Me" and "La La" proved she had her own unique sound.
While she is been focused on family and a reality TV stint, we are optimistic that the stage is still calling her name.
JoJo
Bursting onto the scene at just 13 with the hit "Leave (Get Out)," JoJo quickly became a household name. Her strong vocals and relatable lyrics resonated with many. While she has released some music in recent years, a full return to the charts would be a welcome surprise.
Michelle Branch
This pop-rock darling gave us jams like "Everywhere" and "Are You Happy Now?" throughout the early 2000s. Her collaborations with Santana and her own memorable tracks solidified her place in music history.
A comeback would undoubtedly be a treat for fans old and new.