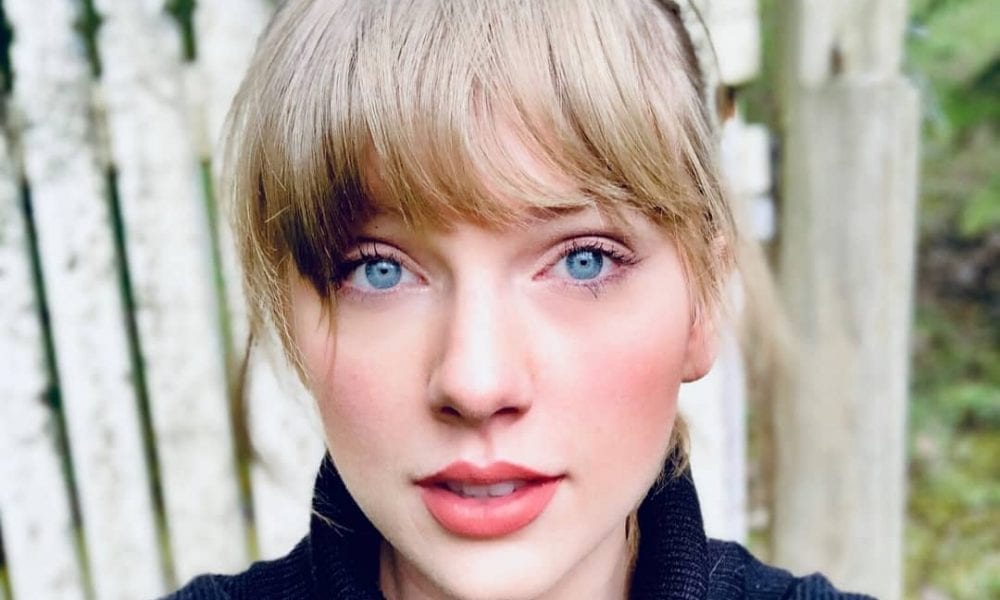 Celebrities Who Recently Revealed Harrowing Stories of Their Eating Disorders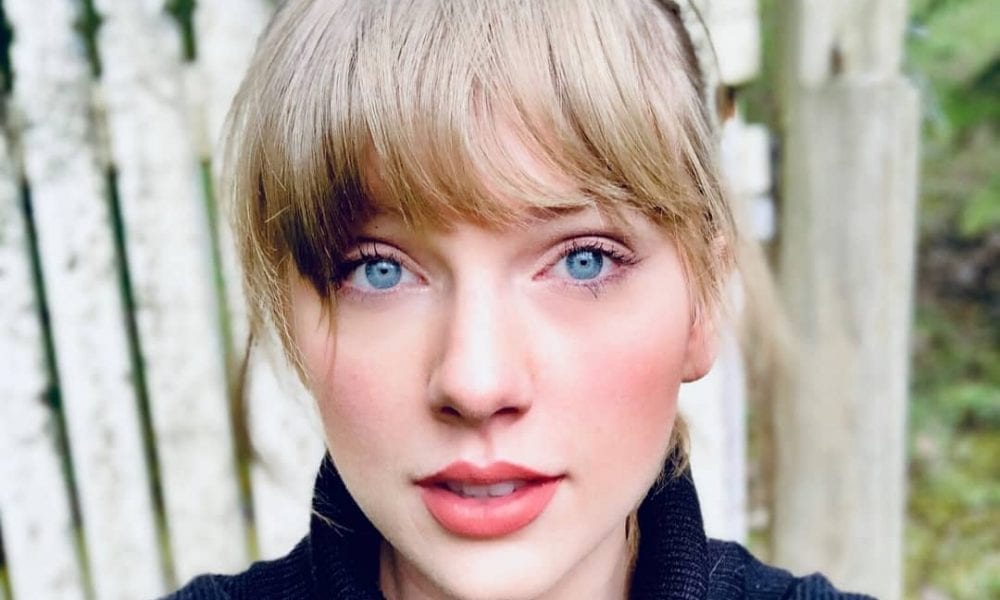 We often look at celebrities and assume that nothing could ever go wrong in their seemingly perfect lives. On the contrary, they too, are humans just like us who go through their fair share of highs and lows.
Some of them have been more candid than others in sharing the hardships they've faced over the years. Just take a look at these endearing celebrities who have opened up about their experience with eating disorders in hopes of helping their fans who might be faced with similar struggles.
Jo Jo
The singer who first shot to fame at a very young age with her hit single, Leave (Get Out), mysteriously disappeared from the music scene at the height of her popularity, leaving fans to wonder what had happened to her.
Years later, she returned to tell her story, accusing her record label of destroying her career as well as mental health. According to Jo Jo, the label put her on an extremely restrictive 500-calorie diet at a very young age, forcing her to develop a serious eating disorder.
Jameela has played a very pronounced role in the recent body positivity movement on social media, calling out other celebrities for promoting fad diets and detox products that claim to induce weight loss.
The Good Place actress has had her own struggles with an eating disorder and body dysmorphia in the past. During an interview, Jamil recalled the time she was asked to weight herself in front of an entire class as part of a school project.
The entire ordeal led her to develop disordered eating habits to cope with some of the struggles she was facing as a teenager. She eventually recovered from that chapter with EDMR therapy which helped her process some of the trauma and move on from it.
Taylor swift
Who could have thought that someone as cheerful and upbeat as Taylor Swift could be fighting a serious battle behind the scenes? The singer recently revealed in her successful documentary, Miss Americana, that she had struggled with weight issues during her career.
Being in the constant spotlight exposed Swift to public scrutiny over her weight, which led to restrictive eating habits in order to maintain her slim figure. The singer even struggled to keep up with her busy schedule due to a lack of energy and constant fatigue brought on by undereating.
Thankfully, she has now recovered from the dangerous disorder and is now focusing on her health more than ever.