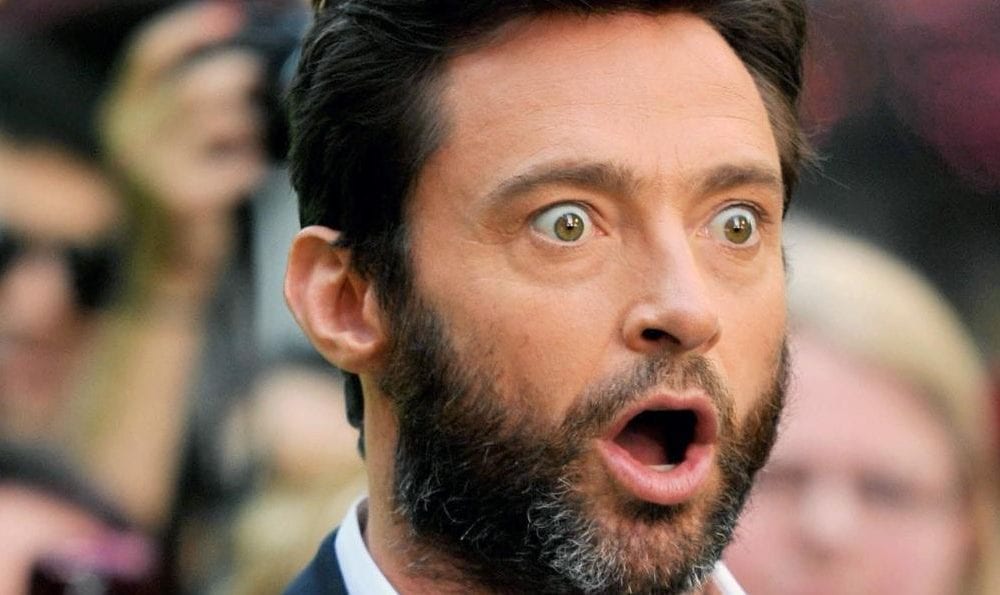 Hugh Jackman ALMOST Accepted a Role in This Flop Film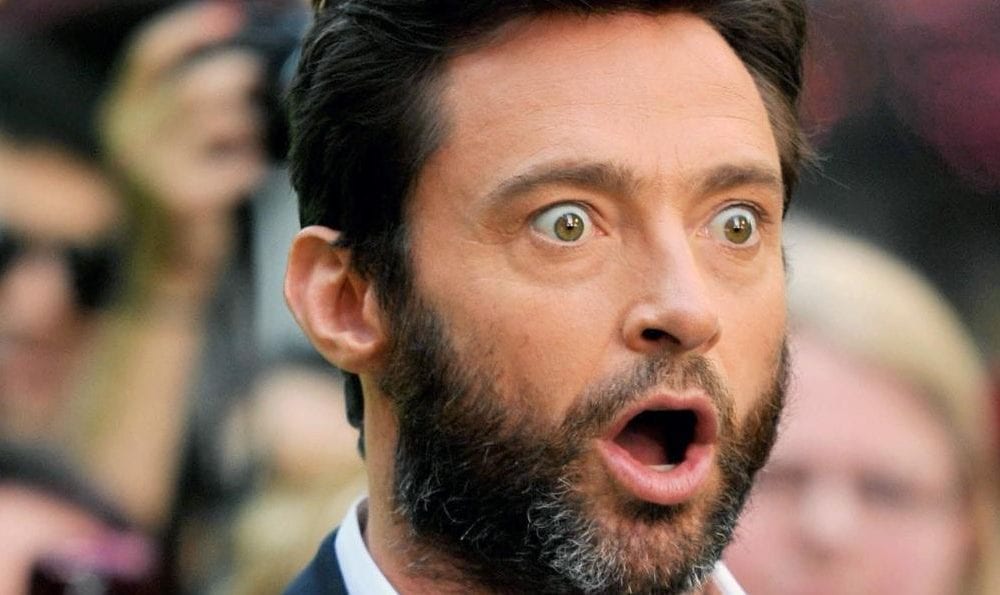 Remember Cats? The film had its 14 seconds of fame on the box office before being declared a flop, but no one can deny its starstudded cast that had led to so much hype before its release.
However, the casting directors failed to bag a big Hollywood name despite offering a handsome paycheck. Hugh Jackman was originally approached with a role in the film but he turned it down, which in hindsight, was a great decision.
The film was so bad that even its cast member James Corden was forced to admit it publically. You're probably feeling glad for Hugh Jackman, aren't you? The man dodged a bullet, after all.
The film was backed by some of Hollywood's biggest heavyweights, but where did it go wrong ? Cats had multiple shortcomings that led to its failure on the box office.
The producers rushed the release date, pushing the film on cinema screens before making necessary revisions. As a result, it was forced to make a new version to correct some of the mistakes in its animation.
Despite multiple revisions, the film failed to rake in enough revenue to break even and was even hailed one of the worst films of the year.
During an episode of his talk show, James Corden was faced with a difficult question from his guest Justin Bieber: How much would he rate the film on a scale of 1 to 10?
Corden, who portrayed the character of Bustopher Jones in the film hesitated at first before giving it a solid 5. The host later decided that he was being too generous so he changed his rating to 4.5 — ouch.
Director Tom Hooper even rang up Hugh Jackman to offer a role in Cats, considering the two had previously worked together on a successful project, Les Mis. But Jackman was less than keen on starring in the animation, and he blamed it on his busy schedule.
After admitting to the fact that he turned down a role in Cats, Jackman was asked if he was happy with his decision. But the actor didn't want to create unnecessary drama so he dodged the bullet by saying that he hasn't really watched the film but he is confident in Tom Hooper's capabilities.
It's quite likely that he refrained from bashing the film because he didn't want to burn any bridges. Maybe next time when Hooper offers Jackman a role, he'll actually accept it.