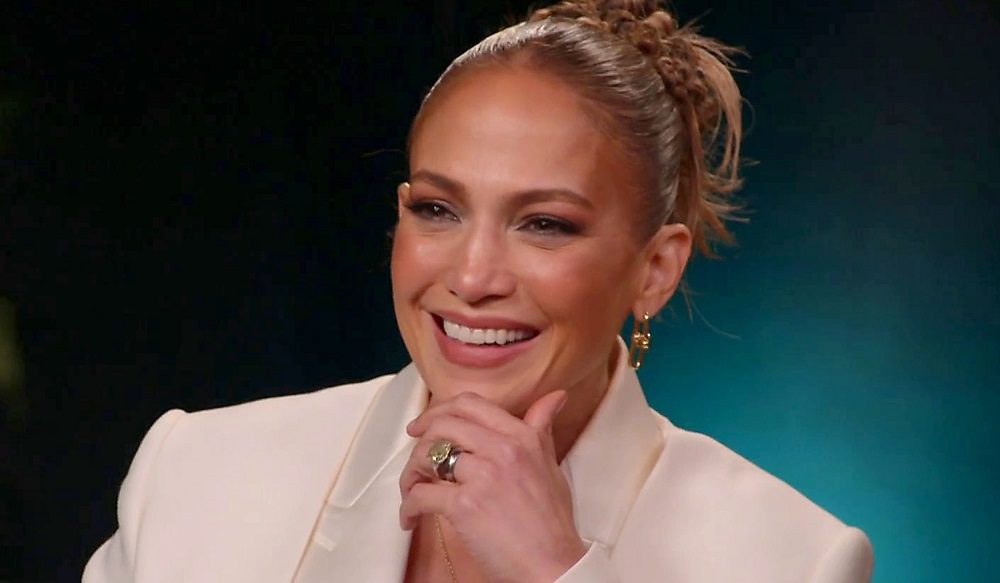 Jennifer Lopez's Romantic Comedies Through the Years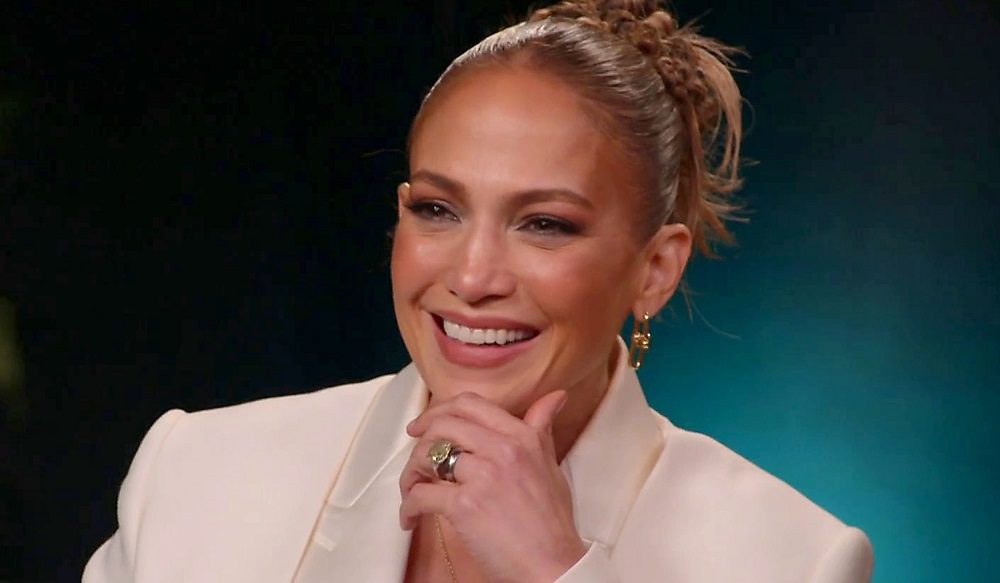 Hollywood star Jennifer Lopez admitted to having a soft spot for romantic comedies and has had more starring roles in this genre than any other. In a recent interview, Lopes diacussed her new upcoming movie, "Marry Me." Her upcoming movie portrays the pop star life scrutinized by the masses. Lopez plays Kat Valdez in the movie,a woman who plans her wedding with the music superstar Bastian. However, right before the marriage, Kat finds out that Bastian has been unfaithful and instead she marries a complete stranger in the crowd, Charlie whose role is played by Owen Wilson.
Best Jennifer Lopez's Romantic comedies ranked 
Jennifer Lopez, often known as J.Lo, is a well-known American singer whose work contributed to the Latin pop genre in American music. With her success in the music world, Lopes transitioned into the film industry and began with tiny roles until landing her first big role as Selena in the sad biopic "Selena." This was one of Lopez's first roles that brought her to prominence as an actor. After that, she starred in a number of box office hits, including "Anaconda," which led to her Oscar-worthy performance in "Hustlers."
Gigli
In "Gigli," Lopez collaborated with her current boyfriend, main actor Ben Affleck. In the film, Gigli was told to abduct a federal prosecutor's younger brother. Gigli's supervisor sends Ricki (Lopez) to assist with the kidnapping after Gigli fails. As they collaborate, they find themselves falling in love, jeopardising the success of their mission. The film was deemed a failure and received little media notice. Critics noted the lack of chemistry between the real-life couple, and the film itself barely satisfied the criteria for a romantic comedy; some even labelled it the worst film ever made.
Maid in Manhattan 
The film follows Marisa Ventura (Jennifer Lopez), a single mother from New York City who now works as a maid at a luxury Manhattan hotel. However, her fate is altered when she meets Christopher Marshall, heir to a powerful dynasty, and he mistakes her for a hotel visitor. The film grossed $93 million and aided Jennifer's career in this genre. The narrative was also retold in a telenovela titled "Una Maid in Manhattan," a theatrical rendition of the film's plot. 
The Wedding Planner 
In this rom-com classic, Steve, played by Matthew McConaughey, saves Mary from a near-fatal accident. The pair spend the evening together, and just when Mary starts falling in love with Steve she finds out he is a groom to one of the most high-profile weddings that Mary has been planning. The movie is a romantic comedy and is full of twists and turns as Steve and Mary fight their feelings for each other.
What to Expect When You're Expecting 
The story follows five couples and how their lives change with parenthood. Lopez stars as Holly and adopts a baby boy after facing difficulty in naturally conceiving a baby with her husband Alex, Played by Rodrigo Santoro.