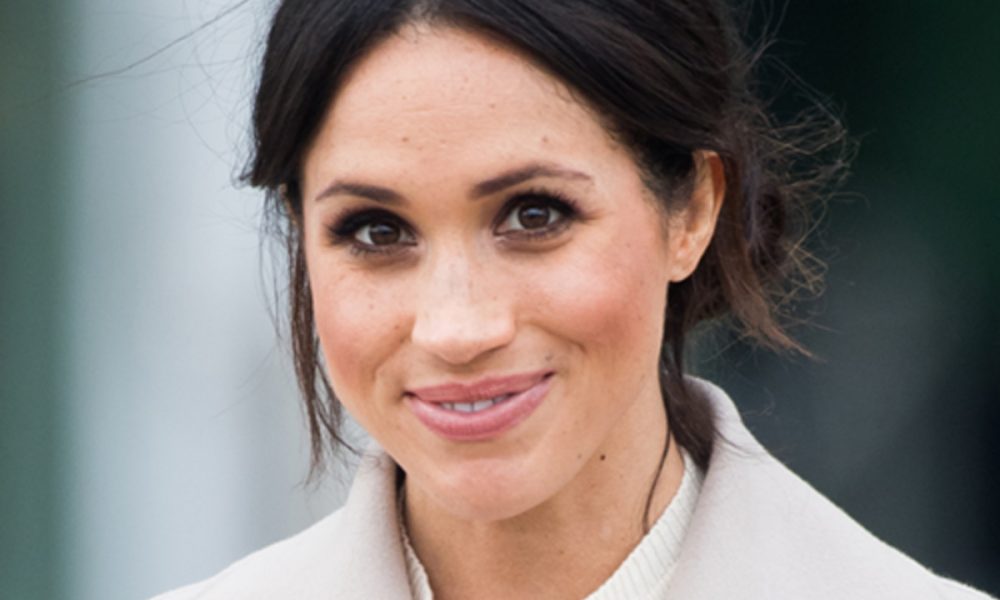 Meghan Markle's Netflix Series Is Officially Canceled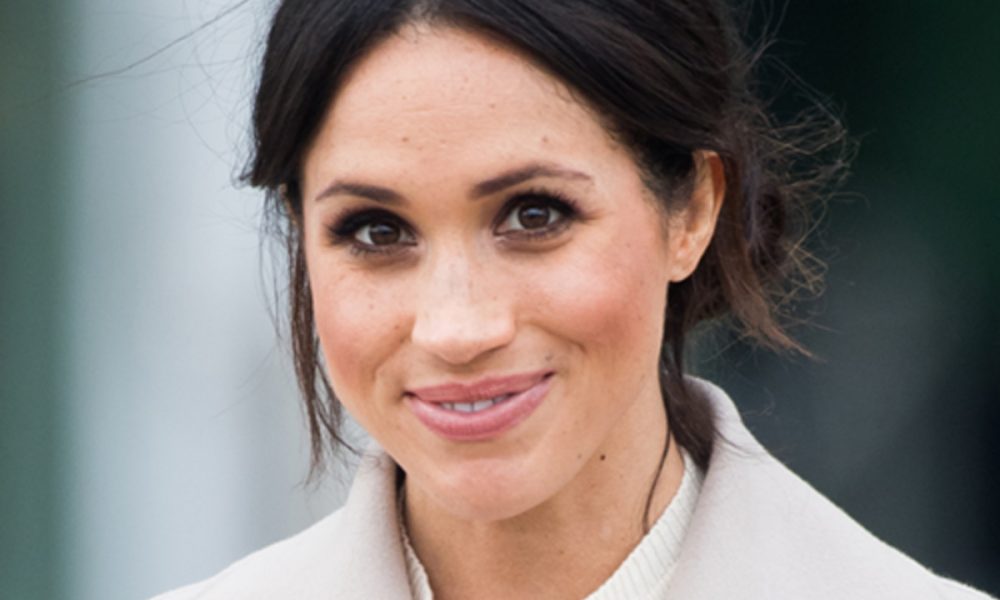 Fans were shocked to hear about the recent cuts made by Netflix; one of which included Meghan Markle's animated series, "Pearl." The Duchess of Sussex announced in August of 2021 that she and David Furnish were working together to produce the animated series. However, it was recently reported that Netflix called it quits on the show before it even started. This is because Netflix has been losing its stock value after the recent drop in the number of subscribers, which has led the company to pump the breaks on multiple projects, including "Pearl."
If you are interested in knowing more about the recent cut and the show's cancellation, keep on reading.
Gone With The Wind: Pearl
Announced in August 2022, "Pearl" was one of the first projects that were set to launch by Archewell Productions, a media company initiated by Prince Harry and Meghan Markle. In the press release for the announcement of the show, Meghan Markle explained that the animated series would follow the life of a girl named Pearl, who sets out on a self-discovery journey where she meets numerous obstacles that come with life's challenges. Markle also announced that Archewell Production would partner with Netflix and famous producers to create this animated series to celebrate the extraordinary women in history. In the same press release, the former royal announced collaboration with David Furnish over the animated series.
View this post on Instagram
However, it was reported that "Pearl" never went into the production phase as it was still under development when Netflix pulled the plug on the animated series. Archewell production is continuing to work on its several other projects, including "The Heart of Invictus," a documentary series that follows veterans competing in the Invictus Games, the same event the Duke of Sussex championed in.
The Netflix Deal
This news shocked many as, in 2020, Meghan Markle and Prince Harry finalized a multi-year deal with Netflix worth a reported $100 million. Archewell Production was all set to create content for all ages and genres, including documentaries, tv shows, movies, and even children's programming. This Netflix deal was followed by a Spotify deal that was estimated to be over $20 million and was agreed upon only a few months after Prince Harry and Meghan Markle decided to step down from their positions as senior royals.
View this post on Instagram
A Messy Family History
Many critics initially called out the couple for their business venture, but it was all cleared after the much-anticipated Oprah interview took place in which Prince Harry revealed that the couple was cut off financially and they had to fend for themselves. It was only because of the inheritance Princess Diana had left for her son that he was able to get to the point where he is today. For Prince Harry, the utmost priority was to keep his family safe.
Netflix may have cut off the animated series from being produced, but it won't stop Archewell Productions from doing their work.