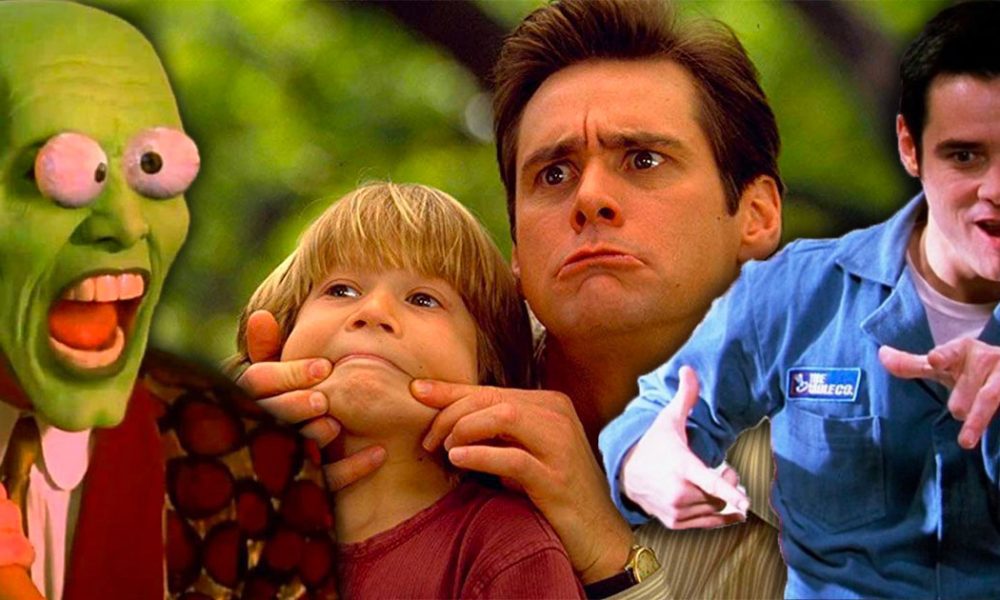 "Memoirs & Misinformation:" Jim Carrey Will Reveal The "Deeper Truths" Of Hollywood In A Fiction Book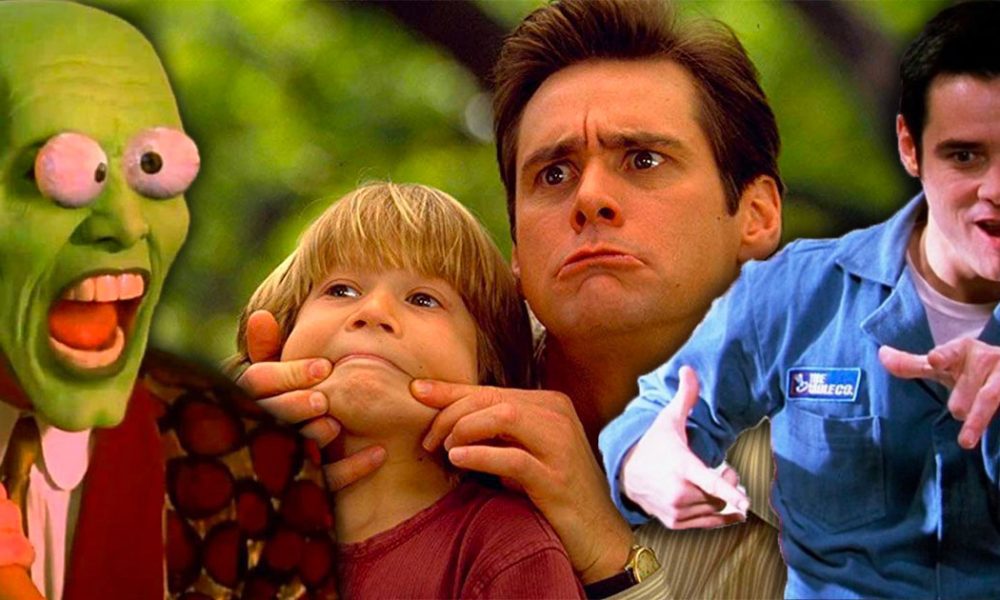 If you have a taste for comedy or a slight acquaintance with Hollywood, Jim Carrey should be a familiar name to you. Throughout his career, the popular comedian has not failed to entertain us with his 'bizarre' acting. Jim Carrey has played a multifarious list of characters in different movies. And, of course, his career as a comedian is exceptional. What makes Jim Carrey stand out among other Hollywood stars and celebrities is his down-to-earth nature.
He once said that he wants everyone to be rich, popular, and famous to know that these things are not the answer. At the end of the day, it does not matter how much you earn and how popular you are. What really matters is how you behaved with common folks and how was your relationship with your family members. This is the message Jim Carrey has propagated throughout his edging career.
However, the current take on Jim Carrer is slightly different. This time, he is not giving a worthwhile life lesson on existentialism. Instead, he is all set to reveal the dark secrets of Hollywood and the show biz industry. It is worthwhile to listen to what Jim has to say because he has lived it. He knows the industry better than anyone else. Likewise, his recent intake is not a mere interview or a controversial statement either. Rather, he is all set to publish a new book revealing the deep secrets of the Hollywood industry. Called "Memoirs & Misinformation," the book is written like fiction but tells the real stories that he encountered in the industry.
To comment on his upcoming autobiographic book, Jim Carrey sat with Tonight and had a detailed talk on "Memoirs & Misinformation." He told the outlet that he wants his upcoming autobiographic to be entirely different from traditional memoirs. "I can recall all the events (that he encountered in Hollywood) in chronological order," Jim said. But he does not want to write some boring book. As you would expect! He is a comedian, after all.
On a serious note, Jim Carrey confirms that the book is all about unleashing all the myths that people have in their heads about Hollywood. "This book will unleash and clear up all the myths that people have on their heads for years," he asserts.
Furthermore, Jim explains that this book is not only his biography. Instead, it involves many celebrities. He even does not prefer to refer to it as an autobiography. "The fact that this book is not just about me, I will prefer not to call it a biography," he suggests. Thus, the book is an all-encompassing representation of the entire face of Hollywood. It gives a detailed account of every single popular celebrity that Jim came across throughout his career.