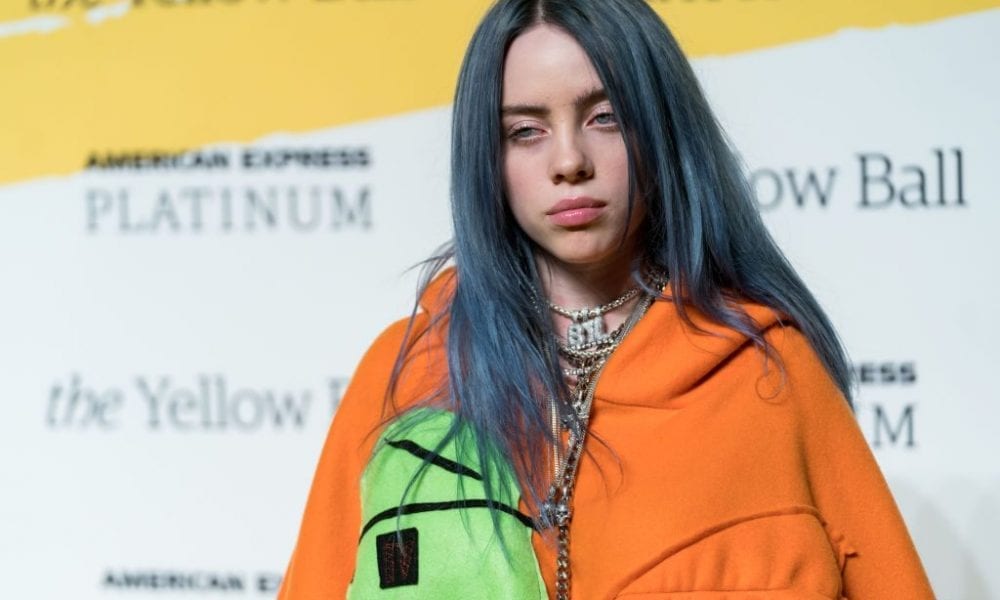 The Heartbreaking Reason Behind Billie Eilish Loose-Fitting Clothes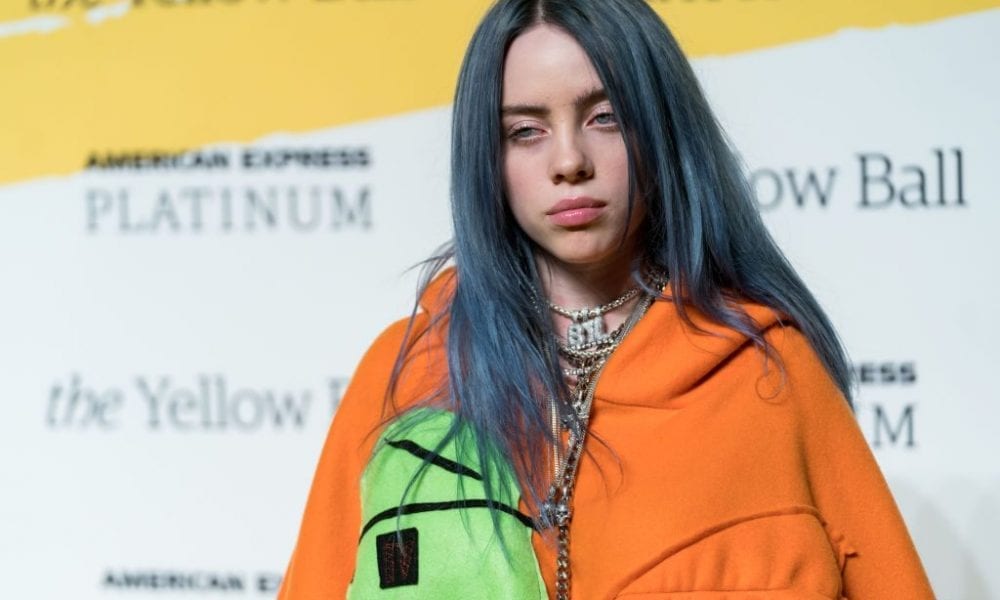 Not many people get to enjoy the level of fame and recognition as Billie Eilish did at such a young age, but being famous in Hollywood can often be a curse. The singer has carved a niche for herself, not just when it comes to her music but also her fashion sense.
The 18-year-old is famous for wearing baggy clothes during public appearances and her music videos, making fans wonder the reason behind her strangely fascinating fashion choices.
When asked in interviews why she chooses to wear loose-fitting attire, the singer doesn't hesitate from telling it as it is: body image issues.
Billie isn't the first female celebrity to speak out about the issue in a society that glorifies unrealistic beauty standards and criticizes women who don't fit into that rigid mold.
But the talented musician isn't giving in to the culture of using aesthetics to climb the ladder fame. Instead, she is letting her music do all the talking.
Due to her bold fashion choices, Billie is often dubbed as a 'rule breaker' but she simply calls it 'staying true to herself' instead of following the toxic rulebook to fame that her predecessors have often followed to win over fans.
At such a young age, Billie already has a healthy mindset when it comes to forging her own path and not following the herd. She has always insisted that she never compares herself to other people in the industry and she definitely has no plans to conform to Hollywood's norms when it comes to its portrayal of female talent.
A lot has changed in Billie's life over the past years, from her record-breaking albums to several award nominations, but if there's one thing that has remained consistent is her love for baggy clothes.
The singer has graced the red carpet on numerous occasions in her striking neon hair, long acrylic nails, and funky streetwear from different high-end brands ranging from Channel to Gucci. She often pairs her eye-catching outfits with chunky jewelry to complete the look.
And she's so accustomed to her statement style that she can barely see herself wearing anything else. In fact, the singer admits to being startled at times when she catches her reflection in the mirror while changing clothes.
Having admitted to struggling with body image issues in the past, the singer says that she is in a much better place now than she was when she was younger.
Her fans have definitely helped her see that her insecurities were all in her head, making her feel more comfortable in her skin. This has definitely given her the strength to experiment with fashion while staying true to her values.