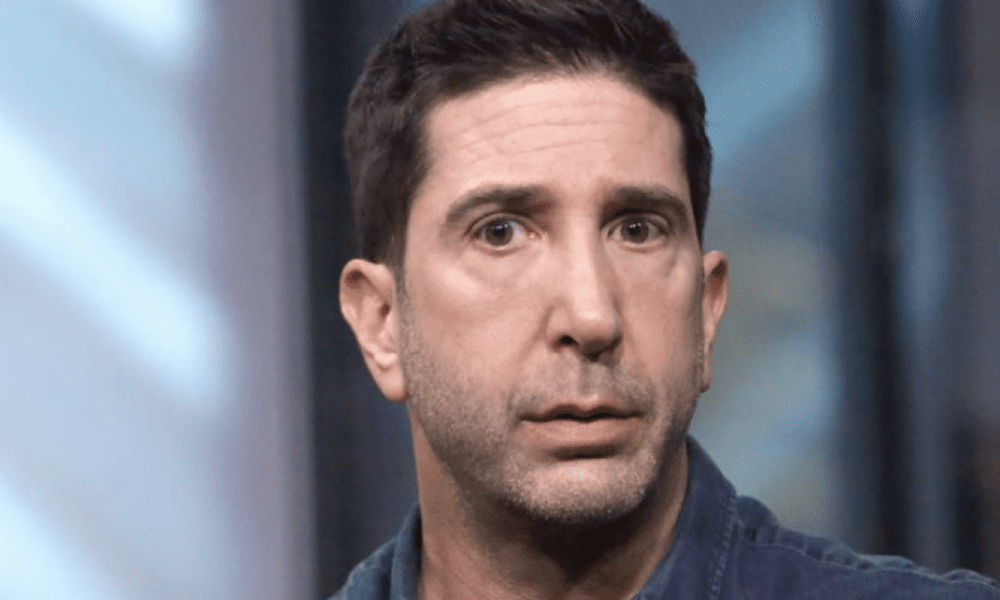 These Friends Stars Ended up In the Most Unusual Places After the Show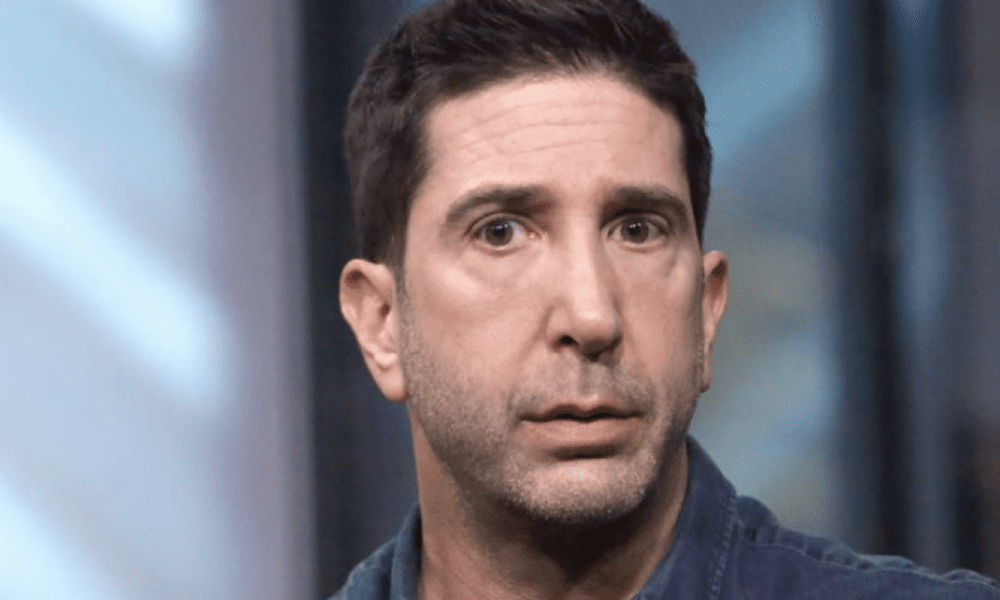 More than 15 years after one of Hollywood's most iconic show aired its final episode, people are still raving about it. We're talking about none other than Friends, the 90's sitcom revolving around the lives of six individuals, Rachel, Ross, Monica, Chandler, Joey, and Phoebe.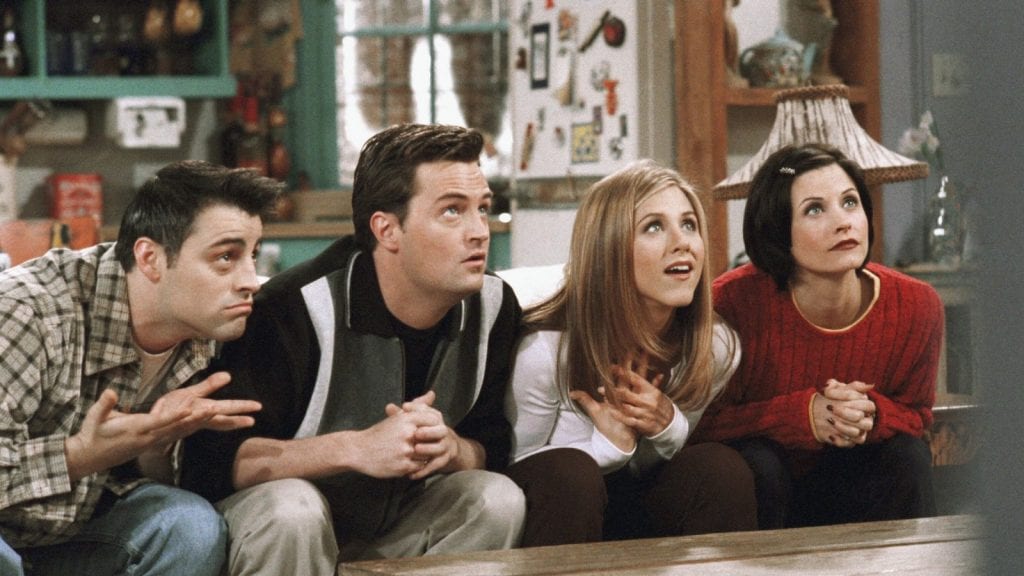 When the show first aired its pilot, critics thought that it would be a one-hit-wonder that would be forgotten after its finale, but in reality, Friends went on to become the most enduring sitcoms in the history of television, loved by so many to this day.
Even the actors who portrayed our favorite characters on the show have carved their names among Hollywood's A-listers. Jennifer Aniston, Matt LeBlanc, Mathew Perry, Lisa Kudrow, David Schwimmer, and Courtney Cox are all names that we're very well familiar with.
But what have these actors really been up to since the show ended? Unfortunately, not all of them have managed to bag a project as successful as Friends.
Matt LeBlanc's Disappointing Spinoff
Matt's character of Joey on Friends was a huge success, and the actor won millions of hearts with his witty jokes and quirky personality. So much so that the television gave him a chance to carry his character forward in a spinoff named Joey. Sadly, the series failed to impress fans and had to be canceled after just two seasons.
NBC had so much faith in Joey that the spinoff managed to land the same primetime spot as its predecessor, Friends. But the abysmal failure of the series eventually led to its cancelation mid-season in 2006. Surprisingly, the season still had six more episodes to go, which had all already been filmed, when the network pulled the plug on it.
Matthew Perry's Dilemma
Chandler was a comical character on Friends who made us laugh on many occasions with his goofiness, but once the actor ended his stint on the show, it became very hard for him to land serious roles in Hollywood.
Perry was quite unsuccessful in convincing casting directors that he was more than his character on Friends, and his struggle to find work led to serious alcohol and drug addiction.
David Schwimmer's Occasional Acting Stints
Ross Gellar was one of the most beloved characters on Friends that earned its actor David Schwimmer an Emmy nomination in Best Supporting Actor category.
However, the actor said adieu to his career on the small screen and dabbled in broadway plays instead. He later made a comeback on television with another Emmy-worthy role in American Crime Story.