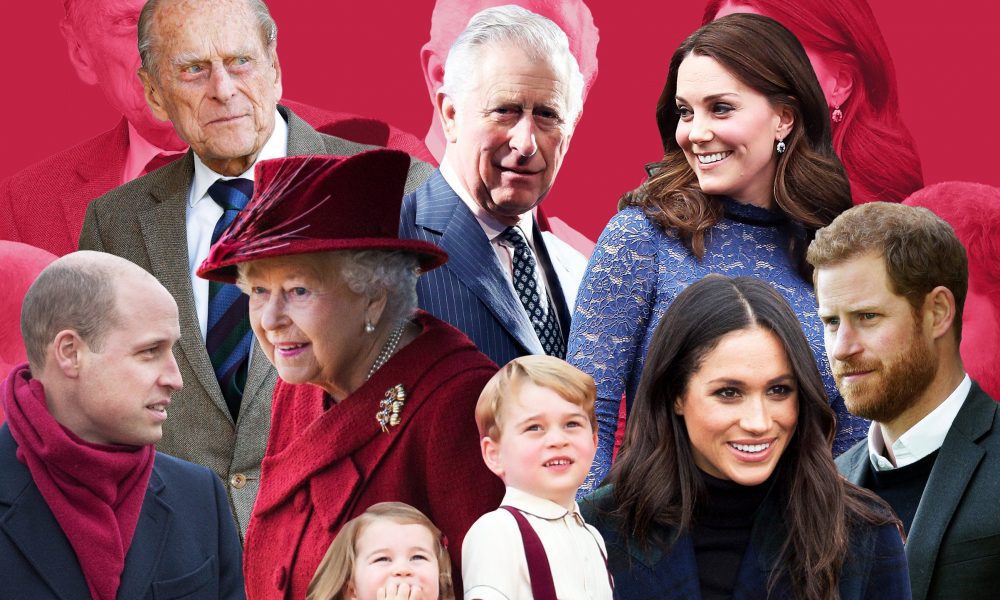 We Bet You Don't Know the British Royals' Hidden Talents – Calligraphy, Juggling, and Much More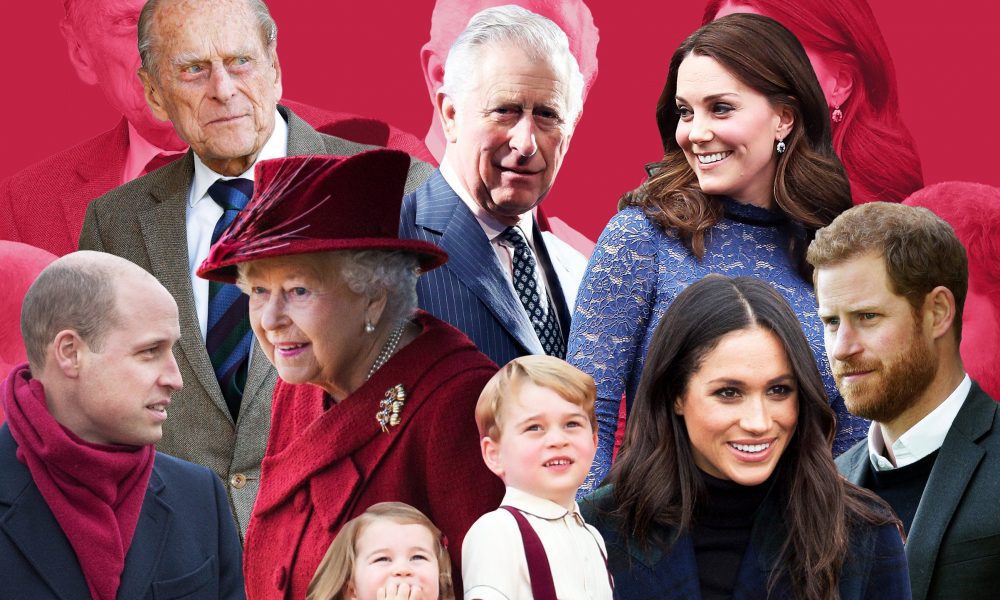 With all the time the media spends focusing on the shortcomings of the British royal family – be it rumours, gossip, or scandals – very rarely is it made a public notice that the royals are quite the multitalented bunch!
Don't believe us? See for yourself!
The Queen is An Excellent Photographer
Sure her granddaughter-in-law Ms Kate might have earned herself the shutterbug reputation but, the Queen herself is quite passionate about photography.
She might be followed everywhere with a rota of personal photographers but that doesn't stop her from taking some quick snaps of her own. Not only that but she could probably also help with your broken car since her service in the Women's Auxiliary Service in the 40s granted her sufficient car maintenance knowledge.
Meghan Is An Expert Calligrapher
To think that you could've had your wedding invitations rounded up by the Duchess herself. Before her award-worthy performance in the hit series Suits, the ex-royal worked at a Paper Source store in Beverly Hills, doing all sorts of tasks such as bookbinding, gift wrapping, and calligraphy. In fact, she even prepared the invitations for Paula Patton and Robin Thicke's wedding.
Dance the Ballet with Prince George
In 2018, the proud dad Prince William revealed that the little prince is quite the dancer and that he absolutely loves his ballet class. Prince George's school offers this performance art skill as part of the curriculum and both he and his parents couldn't be happier that he found something he loves.
Princess Charlotte Speaks Spanish
Sources reveal that the little princess is quite sharp and has already picked up some Spanish from her nanny, Maria Turrion Borrallo. If it's that easy for the royal to learn a new language, we'll surely be hearing more of such news in the years to come.
Go Sailing with Kate
Many might know of the sporty side of this adventurous royal. From climbing Mont Blanc with her father to dabbling in tennis, she comes with one too many secret abilities. Though her performance in Prince William's 2019 charity race might have you doubting this, from all accounts, the royal mom is actually quite the sailor.
The Royal Brothers Can Juggle
Only recently did we get a glimpse at these two brothers' hidden talent. Prince William was seen juggling during a tour of Ireland in 2020. Prince Harry, on the other hand, was filmed juggling outside Meghan's office's window on the day of her 40th birthday.