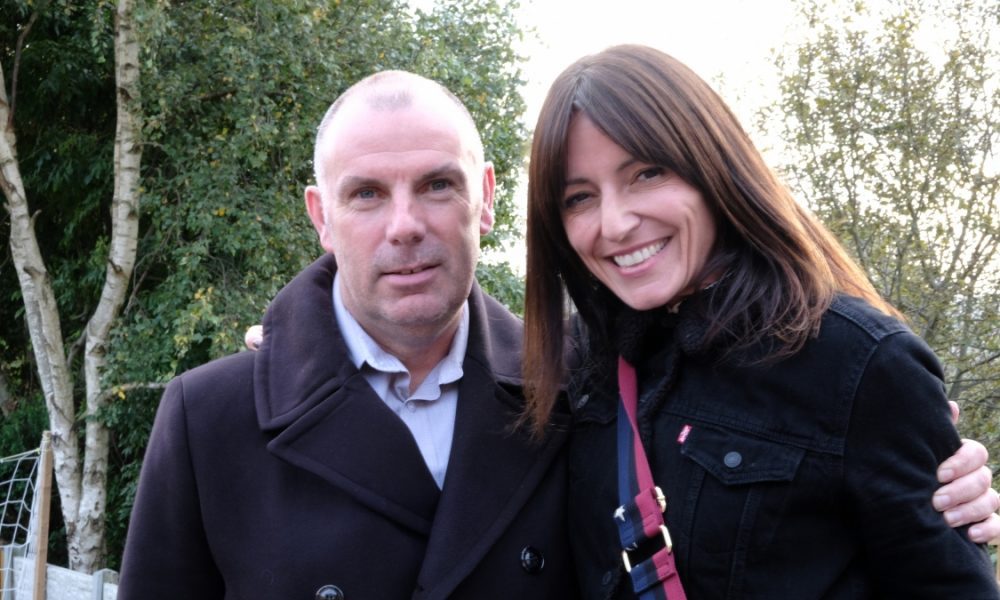 Belfast Man Reunites With Siblings After 50 Years!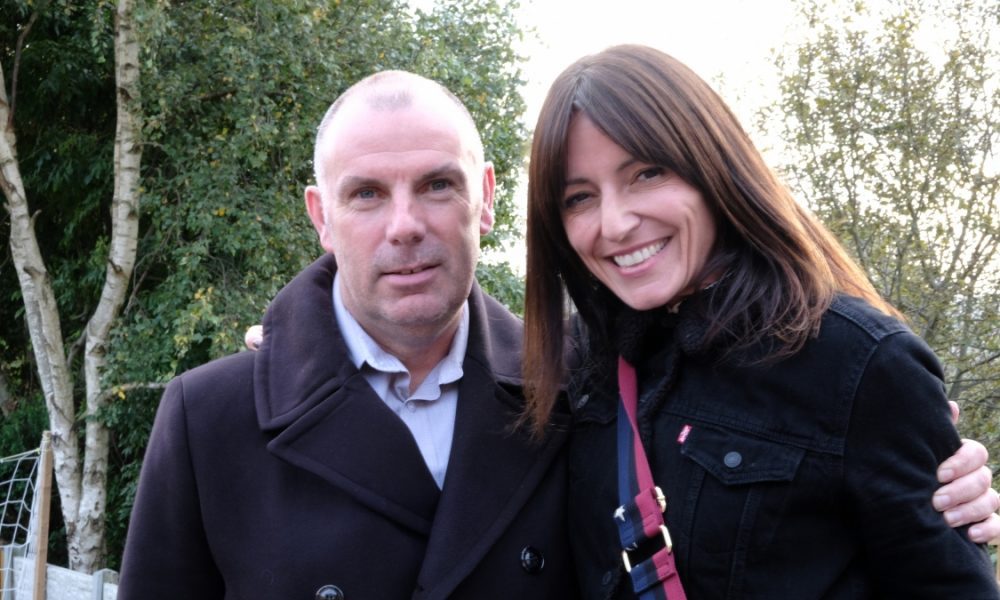 A Belfast man who was reunited with his long-lost sister two years ago has now discovered he has a little brother too.
Two years after being reunited with his long-lost sister in 2020, this Belfast man has learned he was also separated from a brother.
What Went Down?
Thanks to Long Lost Family, an ITV program, David McBride met his sister Helen Ward for the first time. At the age of 50, neither knew who their real parents were. In January 1962, the former was found abandoned in the front seat of a car on the outskirts of Belfast. Six years later, Helen was found inside a telephone box across the Irish border in Dundalk.
When discovered, both Helen and David were found in a tartan bag. Nevertheless, it wasn't until this ITV program that both cases were connected. After they featured on the show two years ago, a DNA match confirmed that they were, in fact, siblings. On top of that, they were found to have had the same father and mother!
Here's the latest update in this cute story: another sibling awaits a reunion with his family! 
That's right! The ITV show seemed to have alerted the sound bells for this man who called in after it was aired, claiming he had a similar story. 
In David's Own Words
David recalls that he and Helen were just returning from Kerry after visiting their mother's grave when Helen broke the news for the first time. She relayed that another baby was similarly found in 1965 and she had a gut feeling that he was also their sibling. However, from what we're told, David thought nothing much of it. 
A lady from Waterford had been watching the show, and the siblings' episode had her grabbing at the phone to talk to her dad. Upon request, the folks over at ITV conducted a DNA test and the man, John, was a full match!
Only 3 years after David was found. John was also recovered from a tartan bag. This was three years before Helen was found too. 
The Parents' Secret
Thanks to the ITV team, the siblings had managed to learn about their parents, but unfortunately, both had passed. Their dad died in Dublin in 1993 and their mother in 2017. Though in a secret love affair, the couple had a 17-year age gap, but that wasn't the only gap between them. Their father was Protestant and an already married man with 14 children. And to top it off, their mother was a Catholic when a significant sectarian conflict engulfed the nation.
The Family Now
Helen states that the siblings fit together like a glove, completely naturally.
They talk frequently and have frequent meet-ups too. She says she could fill up a book with all the similarities she has already found amongst them and their children, from food habits to mannerisms.
We don't know about you but if that book ever does come out, we'd be the first ones to get our hands on them.