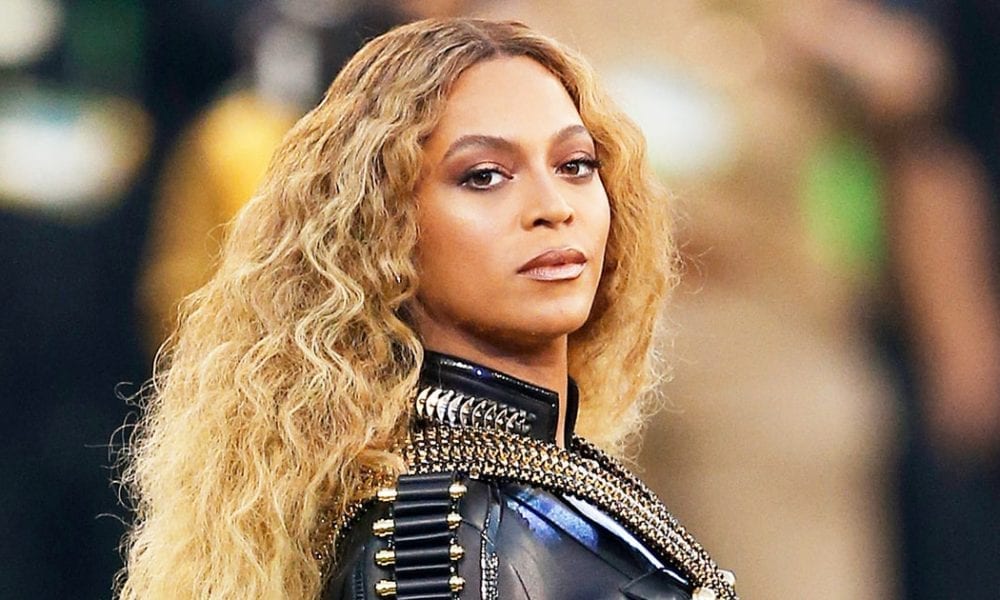 Celebrities Who Had Miscarriages But Found an Incredible Way to Cope with Loss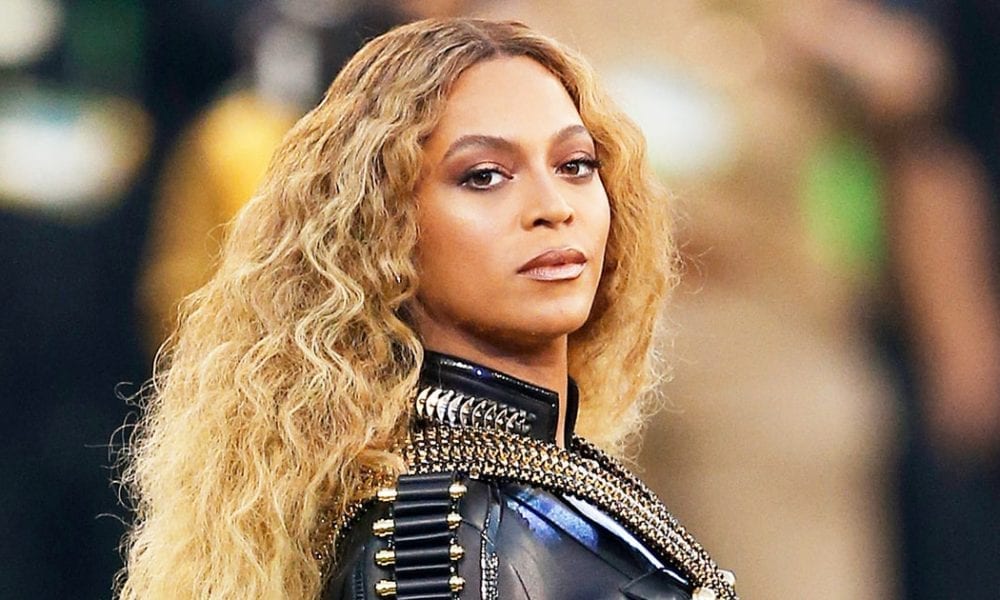 There are very few traumas as heartbreaking as a miscarriage which affects so many women, despite their financial or social standing. Celebrities are no exception to this painful ordeal, and many of them have even spoken up about it, in order to help others who might be able to benefit from their experiences.
Carrie Underwood
The country singer is a proud mum of two but her road to motherhood was anything but easy. After giving birth to her first son in 2015, Underwood had a hard time getting pregnant again.
2017 was a busy year for her as she worked on new music while being a mum to her two-year-old, but the year was also hard for her after her attempt to get pregnant ended in a miscarriage.
2018 proved to be even harder after she suffered from two more miscarriages. She eventually succeeded in her efforts and carried a successful pregnancy in 2019.
Lindsay Lohan
Lindsay Lohan is famous for a lot of controversial reasons, but the actress who rose to fame at a very young age has seen some hard days.
In 2014, Lindsay took an explained hiatus from her show, Lindsay, and returned two weeks later to detail the harrowing experience she had while she was gone. The singer/actress suffered a miscarriage that affected her so deeply that she wasn't able to get out of bed for days.
Gweneth Paltrow
Gwyneth Paltrow is a proud mama of two, a businesswoman and a successful actress. But even someone of her caliber suffered from a miscarriage that almost took her life.
In 2013, Paltrow said that she wanted a third child because her two kids longed for another sibling. Sadly, that didn't work out and the pregnancy resulted in a miscarriage. The ordeal was a near-death experience for her, one that took a long time to recover from.
Beyonce
Not many women are able to revisit the painful chapter of miscarriage, but Beyonce was strong enough to tell the world her story and how she channeled the pain into creating art.
Before welcoming Blue Ivy into their family, Beyonce and Jay-Z were pregnant with their first child. The mum-to-be was overjoyed by the prospect of having her first baby, but the joy didn't last long.
Just weeks after finding out about her pregnancy, Beyonce went into the clinic for her regular checkup to find out there was no heartbeat. It was one of the most excruciatingly painful experiences of her life, one that inspired her to create the song, Heartbeat.