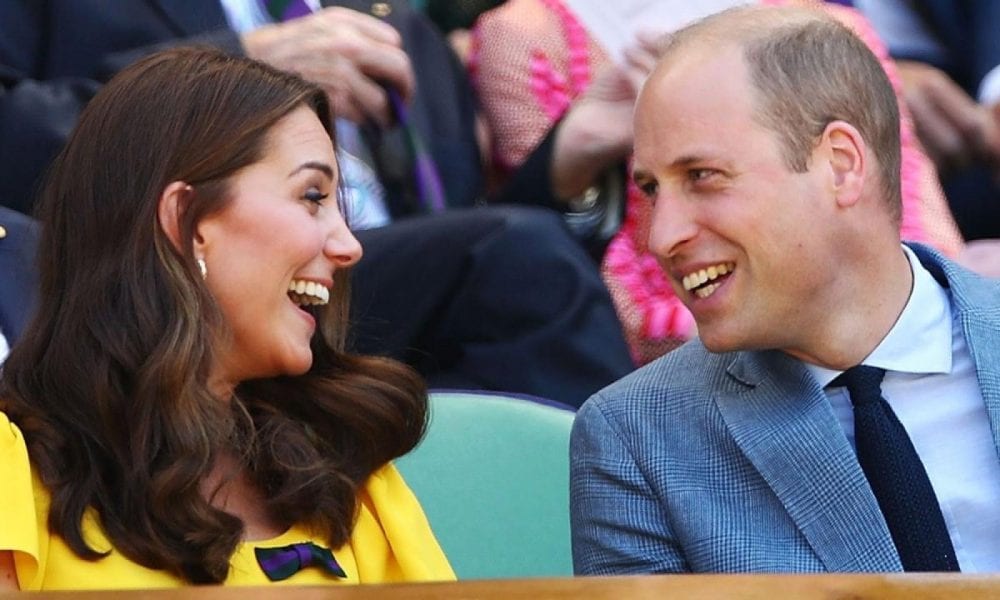 How Pippa Middleton Brought Kate and William Back Together After Their Breakup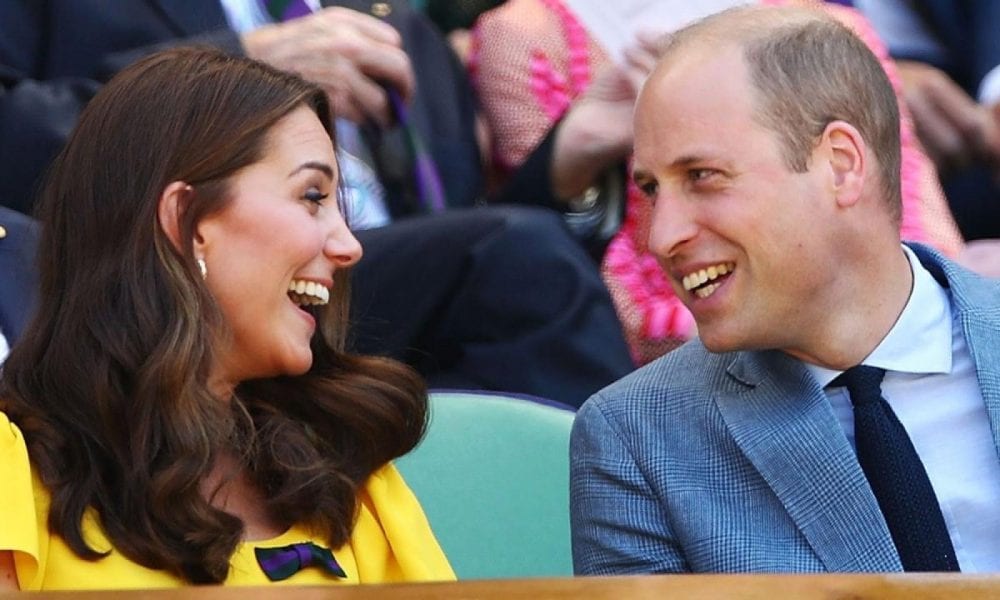 Prince Harry and Kate Middleton might be considered couple goals in the royal family, but their seemingly perfect relationship wasn't so perfect before they tied the knot.
The future monarchs met in college and instantly hit it off, but it took a while for their friendship to turn into romance. Even after they officially started dating each other, their relationship saw some serious speedbumps along the way, which even led to a breakup on two occasions.
In 2004 rumors started swirling that the couple had called it quits but the two got back together fairly quickly, only to have a more serious fall out in 2007. The breakup hit Kate Middleton hard, but thanks to her sister, Pippa, she was able to get back on her feet and mend her broken heart.
But Pippa wasn't only instrumental in helping her sister pick up the pieces but also in helping her get back together with her prince charming. William and Kate's love story dates back to the early 2000s when the couple was still in college.
After the two graduated, royal fans tuned for a sound of wedding bells, but the much-anticipated engagement never came. Instead, rumors of a rift started to circulate after William canceled plans to spend Christmas with Kate and her family in 2006.
The distance between the two began to grow after William moved away for his military duty, making a split between the two almost inevitable. In April 2007, sources revealed that Kate and Wills had officially called it quits. The breakup hit the now-duchess harder than she had expected, but she had her sister to help her get through it.
After the split, Kate asked Pippa to move in with her because living alone made it even harder for her to not miss William. The two sisters were often spotted out and about, and pictures of the Duchess in risqué ensembles started to emerge in various tabloids.
The news eventually reached William that his ex-girlfriend was seemingly unaffected by the breakup and was living her best life. In reality, it was Pippa who had given Kate the strength to put on a brave face and prove to the Prince that she was doing just fine without him.
This move made William jealous and eventually, the two got back together within a few short months. However, he didn't rush into proposing right away. Instead, he waited another three years to get down on one knee.