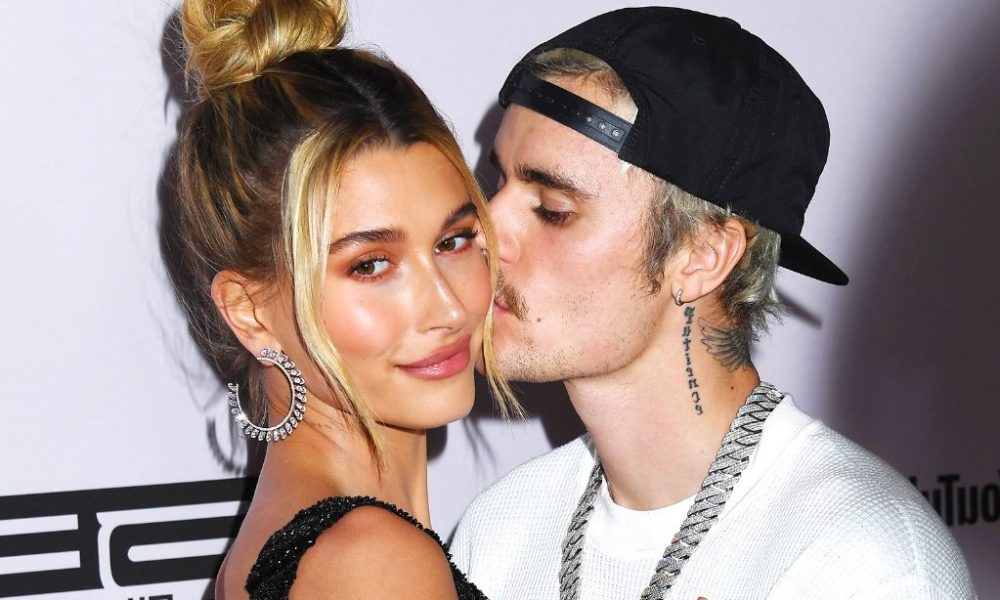 Something Strange Has Happened to Hailey Baldwin After Her Marriage to Justin Bieber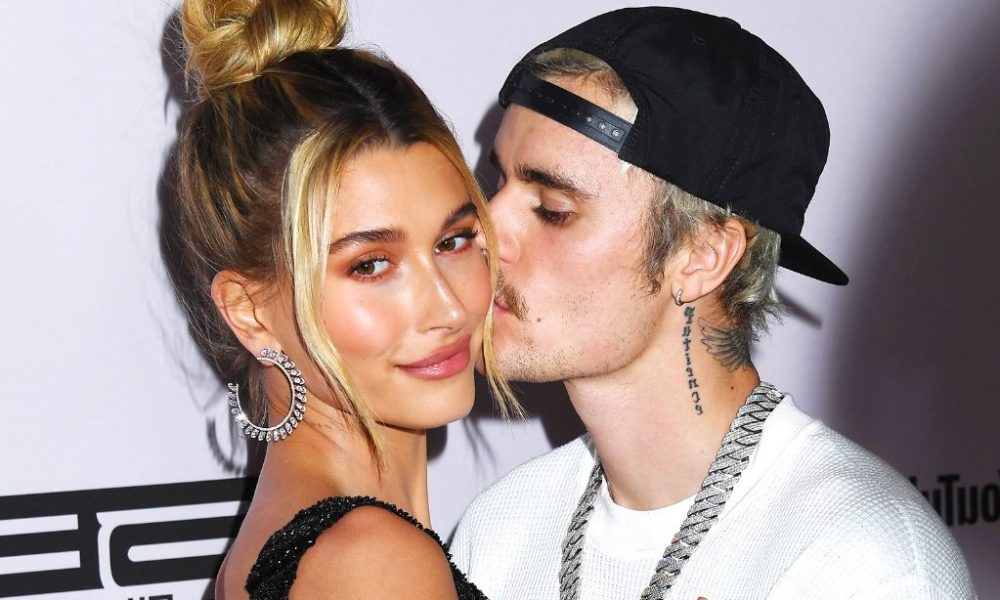 Theirs was a union that shocked the world. Ever since Justin Bieber and Hailey Baldwin tied the knot, the two have been inseparable. The Biebers gave an exclusive interview after their marriage, in which Hailey revealed how her life has drastically changed now that she is a wife.
While talking to People Magazine, she said that the two have been spending plenty of alone time together and loving every second of it. The 23-year-old model says that she never thought that huddling around a fire on a Friday night would be so blissful.
This is undoubtedly a good sign for Justin, who had formerly earned the reputation of a party boy. The party days seem to be behind him now that he has dedicated his life to Hailey.
The newlyweds have been more laid back ever since they exchanged vows in September 2018, now more than ever since they are stuck in quarantine, much like the rest of us.
Hailey revealed that before getting married, she was always on the run to get things done, and she rarely had the time to relax at home.
But marriage has turned her into a homebody, and much to her surprise, she enjoys lazying around the house with her beau all day. The BareMinerals ambassador even said that she is dreading going back to work once the lockdown ends.
The Biebers haven't been spotted out and about since the COVID-19 outbreak as the two barely leave the house, but whenever they do have errands to run, they make sure to come back home and make time to watch a movie or their favorite show together.
Hailey also added that she and Justin have been eating wholesome, nutritious meals that are good for his health, especially after he revealed his struggle with Lyme disease.
The Candian singer has completely cut out gluten from his diet after finding out that he was allergic to it. Hailey, on the other hand, was brought up on a gluten-free diet, so eating healthy has always been part of her lifestyle.
The model said that Justin had found the transition to a gluten-free diet quite hard since he was always used to eating junk food and not looking after his health. Now that he has cut gluten out of his diet, Bieber is experiencing fewer mood swings, and even his skin has cleared up.