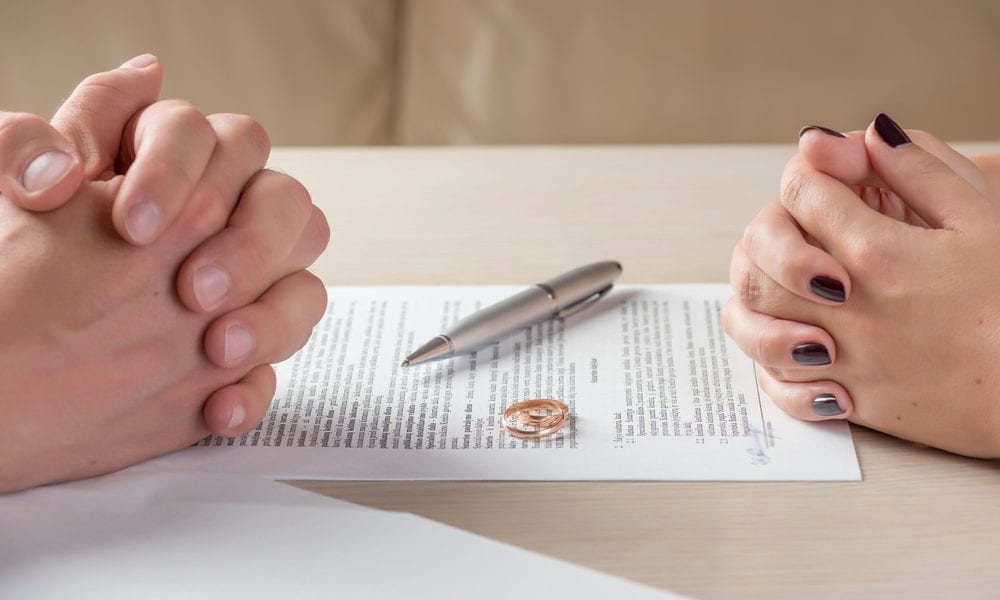 What is Post-Divorce Shared Parenting?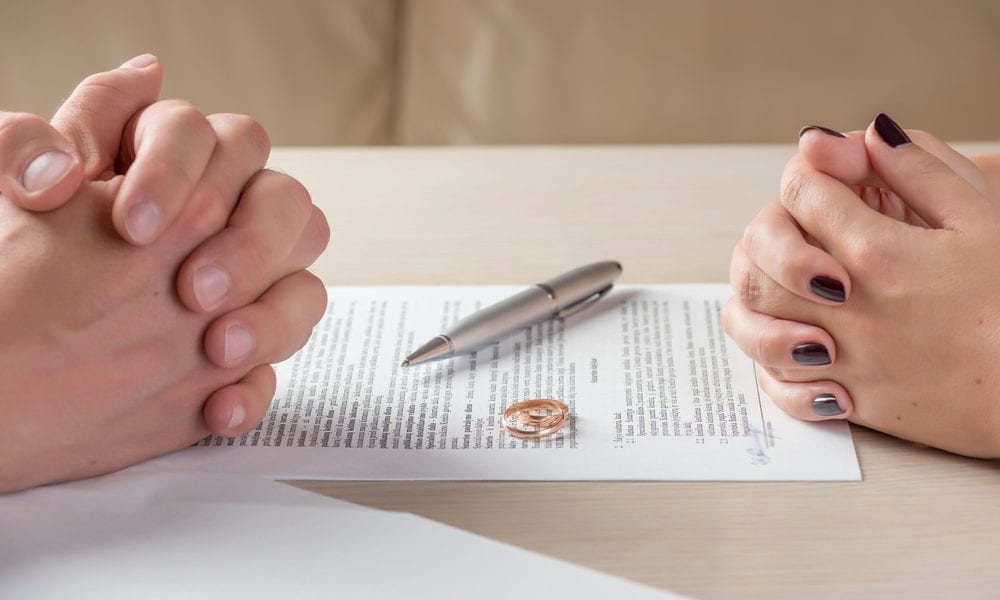 Divorce can be a difficult time for a family. Not only do parents have to establish new ways of relating to one another, but they are learning new ways of parenting their children. During a separation or divorce, you might notice various changes in your children's behavior. While some may respond to divorce in a natural and understandable way, others may struggle with the transition.
Post-Separation Arrangements
To that end, when considering future arrangements for your children, it is noteworthy that there is no inherent "right" for you and your spouse to share time equally with your children after the divorce. Certain provisions are to be consulted before the court reaches a decision for both parents to have shared parental responsibility equally of a child or children.
These are:
1. determining if spending time equally with each parent would be in the best interests of the child; and
2. determining if spending time equally with each parent is practical and reasonable.
If the above-mentioned conditions come out positive for both parents, provisions are made for the inclusion of "equal time" for both parents. Nevertheless, it is noteworthy that in some cases, the court may rule that spending equal time with both parents is in the child's best interest, but it might not be practical or reasonable. Therefore, the court will rule for the child to spend significant and substantial time in the child's best interest and reasonable and practical.
Situations Considered 'Reasonable and Practical'
When considering reasonable practicality, the court takes the following matters into account:
– distance between houses of both parents;
– current and future capacity of both parents for making arrangements of the child spending significant and substantial time, or equal time;
– current and future capacity of both parents to resolve issues and difficulties that arise from decided arrangements;
– impact of the arrangement on the child; and
– additional matters that the court deems relevant.
What is Significant and Substantial Time?
According to the Family Law Act, a child is permitted to spend significant and substantial time with one parent provided that the parent can:
1. spend time with the child on weekdays, weekends, and holidays; and
2. be involved in the child's daily routine, days of particular significance, and special occasions for the child, and have their involvement in days of significance to the parent.
To Wrap It Up
Due to divorce or separation, children can be affected by having to learn to adapt to change more often and more frequently. Luckily, however, families now understand how stressful the situation can be for their children. Courts are aware of their responsibility, and it is also yours to help your child ease through the transition as much as possible.