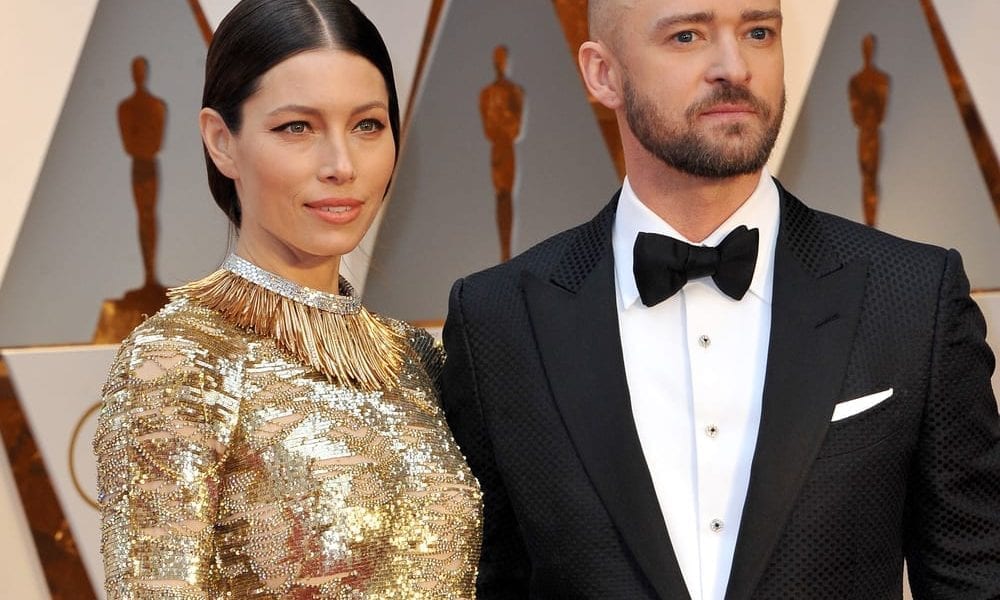 Why Justin Timberlake and Jessica Biel Are a Pro At Keeping Their Marital Milestones Away from The Public Eye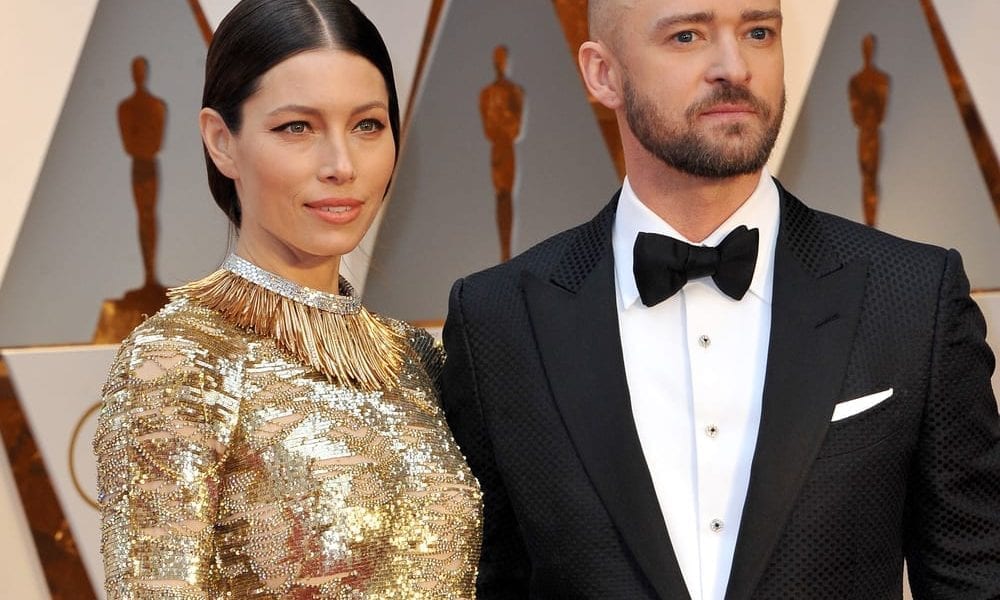 It's hard to keep your personal life away from prying eyes if you're a celebrity. No matter how much you want your other persona to remain private, there will always come a time when the media will know. However, Jessica Biel and Justin Timberlake recently debunked this common notion since they have kept her pregnancy under wraps and news only came out when she reportedly gave birth already.
When news broke out that the celebrity pair welcomed their still unnamed second son, everybody had the same question: was she pregnant? Nobody had an idea that a bun was in the oven but upon hearing the speculations, fans of Jessica and Justin, who have been together since 2012, were delighted.
According to reports, the love birds kept the milestone a secret since there were no photos of Jessica showing her waist down since March, or when the lockdown started. The former NSYNC member last posted a picture of his wife on March 25 and onlookers really can't tell if there was a baby bump since it was taken from afar.
Jessica then shared a selfie with her husband and 5-year-old son Silas on a trip as she celebrated Mother's Day. In the caption, 'The Sinner' star described being a mom as the greatest job.
Justin Timberlake's Scandal
Months before this news saw light, the singer was embroiled in a scandal involving his 'Palmer' costar Alisha Wainwright. The two were pictured getting cozy and holding hands at a bar in November last year. At one point, she placed her hand on Justin's knee.
Sources, at the time, claimed nothing was going on between the stars, who were only carried away due to the amount of alcohol they had. Although the insiders downplayed what happened, many fans got mad over Justin's behavior.
The following month, the 'Friends With Benefits' actor broke his silence and addressed the issue. He said that it was a 'strong lapse in judgment' and confirmed that he only had too much to drink that night, reiterating that nothing happened between him and Alisha.
He apologized to his wife and son for putting them in an embarrassing situation and Justin promised he would focus on being the best father moving forward.
A Few Weeks Pregnant
Many fans couldn't help but do the math and say that Jessica was already a few weeks pregnant when Justin and Alisha were seen being sweet and cuddly. We can only imagine how stressful it must have been for the expectant.
Nonetheless, insiders claimed that the couple took the quarantine time to work on their marriage.