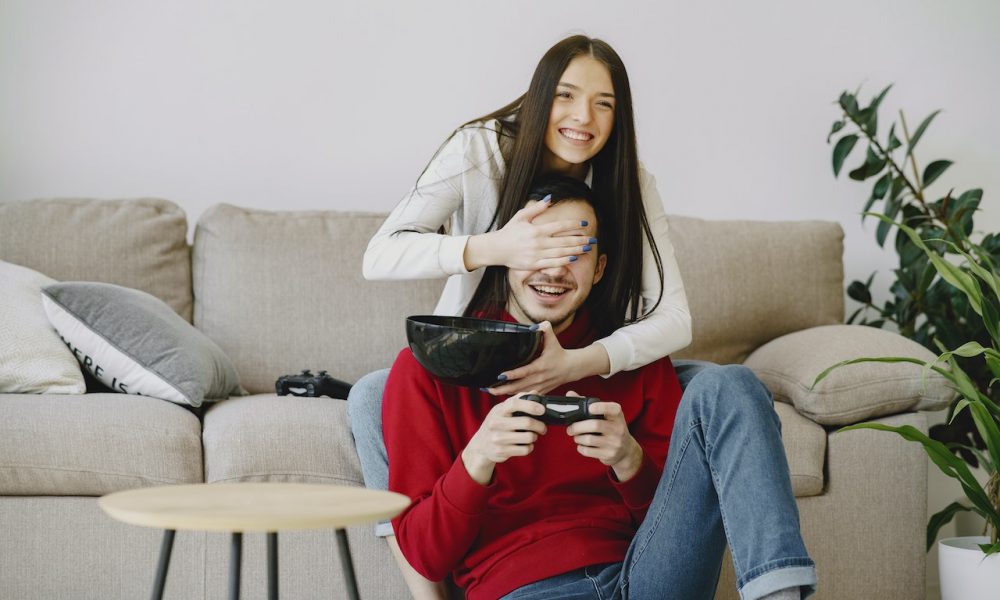 What Does Science Have To Say About The Health Of Esports Athletes?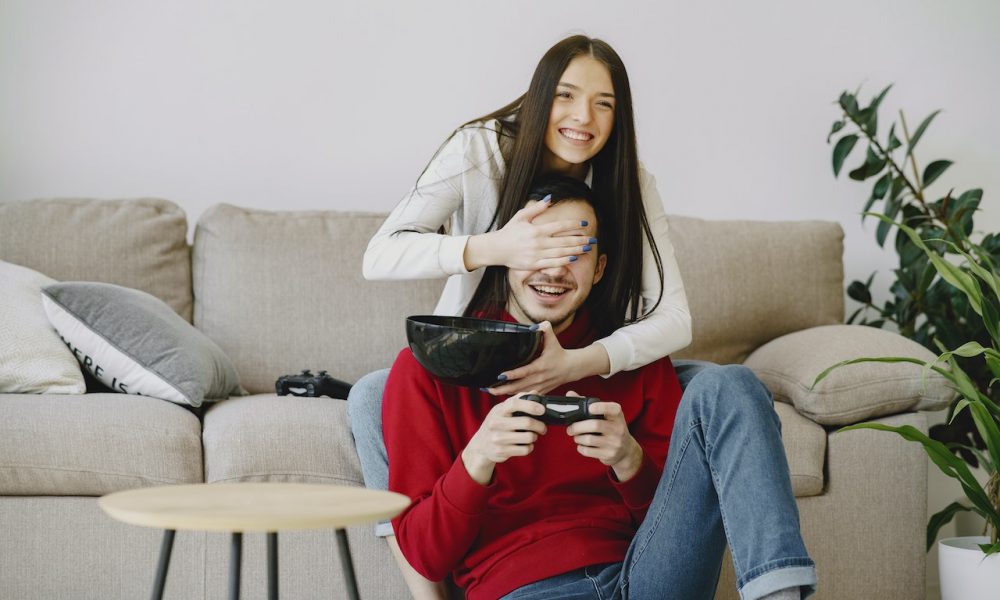 If you have some clue about eSports, you already know that a massive number of eSports athletes tune in to online sports every day. Data released by Statista suggests that over 180 million people in the U.S. play video games. This massive number outclasses soccer and other outdoor games. For instance, online players in the U.S. are 33 times more than the number who play football. The global revenue of eSports is anticipated to climb up to $1 billion. Of course, American video game players are the leading eSports athletes adding to this staggering revenue.
Thus, online sports are gaining wide popularity not only in the U.S but throughout the world. However, it is essential to note here that students add up to the vast majority of online game players. Meaning that the vast majority of athletes who play eSports are students.
That is why UNCG researchers and scientists are interested in probing into it. They are on a constant quest of how these online games shape the perspectives of these students in specific and other players in general. These scientists are also interested in the wellness and health of these players.
Scientists are figuring out the health implications of eSports on its players, says a renowned UNCG researcher, David Wyrick. But the scientist asserts that to understand the health and wellness implication of online games, it is pertinent to know the essence of the game first. The game has everything to be excited about – through and through – asserts Wyrick. With that said, Wyrick suggests that UNCG researchers are putting forward an initiative. This initiative, he suggests, will revolve around the health implications of eSports on online gamers.
What Does "Esport Mental & Well-Being Research" Find?
Wyrick and his fellow researchers are now releasing a new thorough research explaining the health implications of eSports on the players. The data looks so far, Wyrick suggests. Throughout the research, we have found that eSports is a "really exciting sport," he asserts.
But these online players need to be cautious of their mental and physical health, researchers at UNCG suggest. Online players spend hours in front of screens, which can be damaging to their health of the players. But at the same time, the study also highlights that eSports will open up a new arena of opportunities for students.
That is why it is extremely important that these players pay keen attention to their mental and physical well-being. That is the real essence of eSports, to begin with. However, this research is pretty novel in its core essence. Why? Because there were no studies focusing on eSports' health and wellness implications. The director of the research, Wyrick, is optimistic that this study will open up a new perspective for online gamers.